Luxury Villas in Barbados
Booking your Barbados getaway with Unique Luxury Holidays isn't going to be anything close to a standard villa experience, but a unique haven of blissful delight and tranquillity in a truly luxurious villa.
Each of our villas must meet many requirements to ensure they are nothing but the highest quality and we only provide villa accommodation of excellent standards, to ensure you want for nothing. To find the perfect luxury villas in barbados to suit your needs, take a look here!
Barbados - 21 miles long, 14 miles wide and 70 miles of beaches…
Some of the best beaches are on the West Coast – it's called the Platinum Coast for its dazzling white sugar sands, whispering palms and turquoise waters; and it's where you'll find the Sandy Lane Hotel, Colony Club, The Sandpiper and Coral Reef Club, some of the most luxury villas in Barbados.
The best way to explain the west coast is a road trip, starting at the historic northern seaport of Speightstown and heading south through the wonderful nature reserve in St Andrew's to three fabulous beaches in quick succession – Mullins, Gibbs and Reed's Bay....
Naturally, we've found some gorgeous beachfront villas along the coast:
Continue south to the sumptuous Royal Westmoreland golf resort, where you'll find two fine villas:
Arrive at the celebrated Sandy Lane Estate, with uber-ritzy hotel beloved of A-list celebs, with fabulous golf course and to-die-for beach. You'll find two more of our top villas here:
If tennis is more your sport, the Sugar Hill tennis resort is within easy reach of the west coast, with villas including:
Whatever you do and wherever you choose to stay on the West Coast we're positive you'll have a fantastic time... we hope we can help you find your perfect luxury villas in Barbados!
Meet the team
Latest from the blog
How To Have A Stress Free Holiday With Unique Luxury Holidays Villas!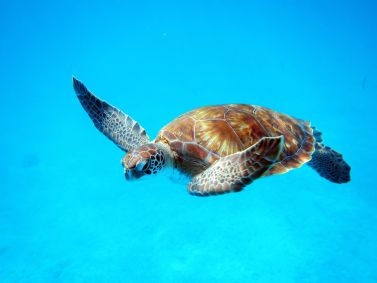 We all plan our holidays in the sun to get away from the stresses and strains of everyday life. How do you make your trip as stress-free as possible? We specialise in luxury villa holidays and ensure we take every step to make your holiday as relaxing as possible, but we've also gathered a lifetime's worth of hints and tips in order to help your holiday become the stress free break you desire. Here's our guide on how to have a stress free holiday to help that villa break go as smoothly as possible.