Cheap Algarve Villas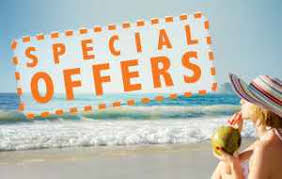 Algarve Best Offers For Your Late stays!

Book now for cheap Algarve Villas, and to receive up to 10% off your holiday accommodation. Apartments, Townhouses, and Villas are available in this offer.
Here at Unique Luxury Holidays, we like to ensure that you have the best experiences possible when going abroad. That is why we have completed a things to do page for you to keep busy and to maximise your enjoyment when visiting The Algarve.
To make sure your holiday is magnificent, please, email us or call us on 01244 956 177 for details.
Cheap Algarve Villas & Holidays Straight To Your Inbox
Why don't you join our monthly newsletter for the best deals and offers?