Testimonials
Read what some of our clients have to say...
Sandra - August 2016 - Villa Cinara
The Villa is really beautiful and we are all extremely happy to be here so thank you.
Adam - August 2016 - Villa Okia
I just wanted to say we had a fantastic holiday in Portugal and found Quinta do Lago a beautiful place to stay.
Neuza was extremely helpful and always on hand to help us whether it be advice or sorting tickets for aquashow and zoomarine. Please pass out thanks on to the whole team.
Diane - July 2016 - Apartment Tulio
Just returned from a lovely 7 night family holiday staying at Apartment Tulio on the Encosta do Lago resort (our first with our 4 month old baby boy!). The apartment was brilliant and completely met our needs. Excellent location but we felt a car was definitely advisable the shops are probably a good 45 minute walk. We loved the pool, very clean and plenty of space. The local area is beautiful we ventured to both Albufeira and Tavira and enjoyed the local sights of Quinta do Lago and Val do Lobo
Cam - June 2016 - Apartment Helio
It was a great holiday, the apartment was of a high spec and located in a great area. We thoroughly enjoyed it.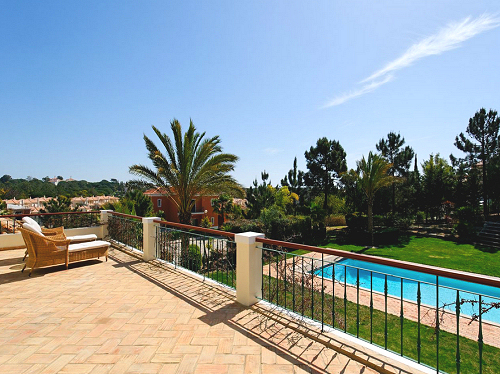 Mr and Mrs Marcus Cooper , Cumbria
"UniQue had made sure this was the perfect villa for our very specific 50th birthday celebration requirements. Moreover, they helped us coordinate various plans and events so we could enjoy a most fantastic celebration week!"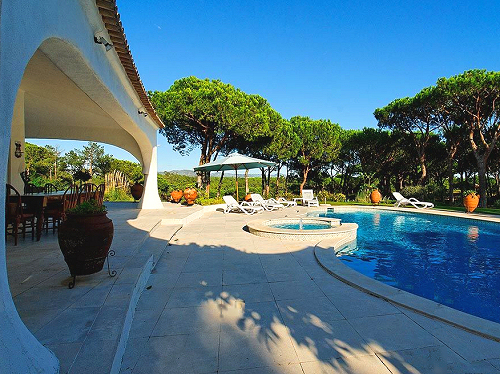 Samantha Little , London
"We arrived at Quinta do Lago tired, stressed and in desperate need of a really relaxing holiday. Within minutes of arriving at our villa, we were greeted by a member of Unique's staff, and we were quickly made to feel totally at home in our villa. In fact, thanks to Unique, the whole holiday was an absolute delight."
Tim Brock , Kent
"When we telephoned Unique's emergency number and advised them that our rental car was stuck in the sand, we were amazed when, just 30 minutes later, a 4x4 arrived and towed us out - and they even had the foresight to bring some very welcome chilled water for us! We were amazed, and we're truly grateful!
Dear ULH Team,We just wanted to say a big thank you for our great holiday in Quinta last week. We are very grateful for how you sorted a replacement villa for us so quickly and the new villas was superb and we had a fantastic holiday.Looking forward to booking again with you for next year. Ness Welsh
Have a question? Ask our team
With offices in the heart of Portugal's Algarve and a team of 35 experts at your disposal, UniQue is ideally placed to help you with all and any aspect of your luxury holiday. Our team of multi-lingual staff is always on hand to help you, whatever your requirement, giving you the peace of mind you need to enjoy your time in Portugal.
To receive free, no obligation, expert advice, simply use the contact form provided on this page and we will be in touch with the right solution for you. If you would like to receive free updates on our holiday products, opt-in to our free newsletter service and you will be the first to know about exciting new holiday offers from UniQue as they happen. Remember: "This is your time", so relax and unwind; the UniQue team is here to assist.