Luxury Resorts in the Algarve
We hand-pick each resort
The Algarve is one of the sunniest, most beautiful and fascinating destinations in Europe.
We've spent many years travelling around the whole of it - visiting and assessing resorts and villas - you'll only find the best on this website. The judgement criteria are rigorous, based on factors such as: location, accommodation, amenities, quality of service, ambience, standards of architecture and décor, helpfulness of staff and convenience of surrounding attractions.
In the resort selection, you'll find info set out in the same way throughout: a brief description of the resort (inc. the time it takes to get there from Faro Airport), followed by a checklist of resort facilities.
If there's anything you'd like to know but can't find on our website please, call us on 01244 956 177 and we'll find the answer.
Latest from the blog
Villa or Hotel? Why Our Private Villa Holidays Offer You More!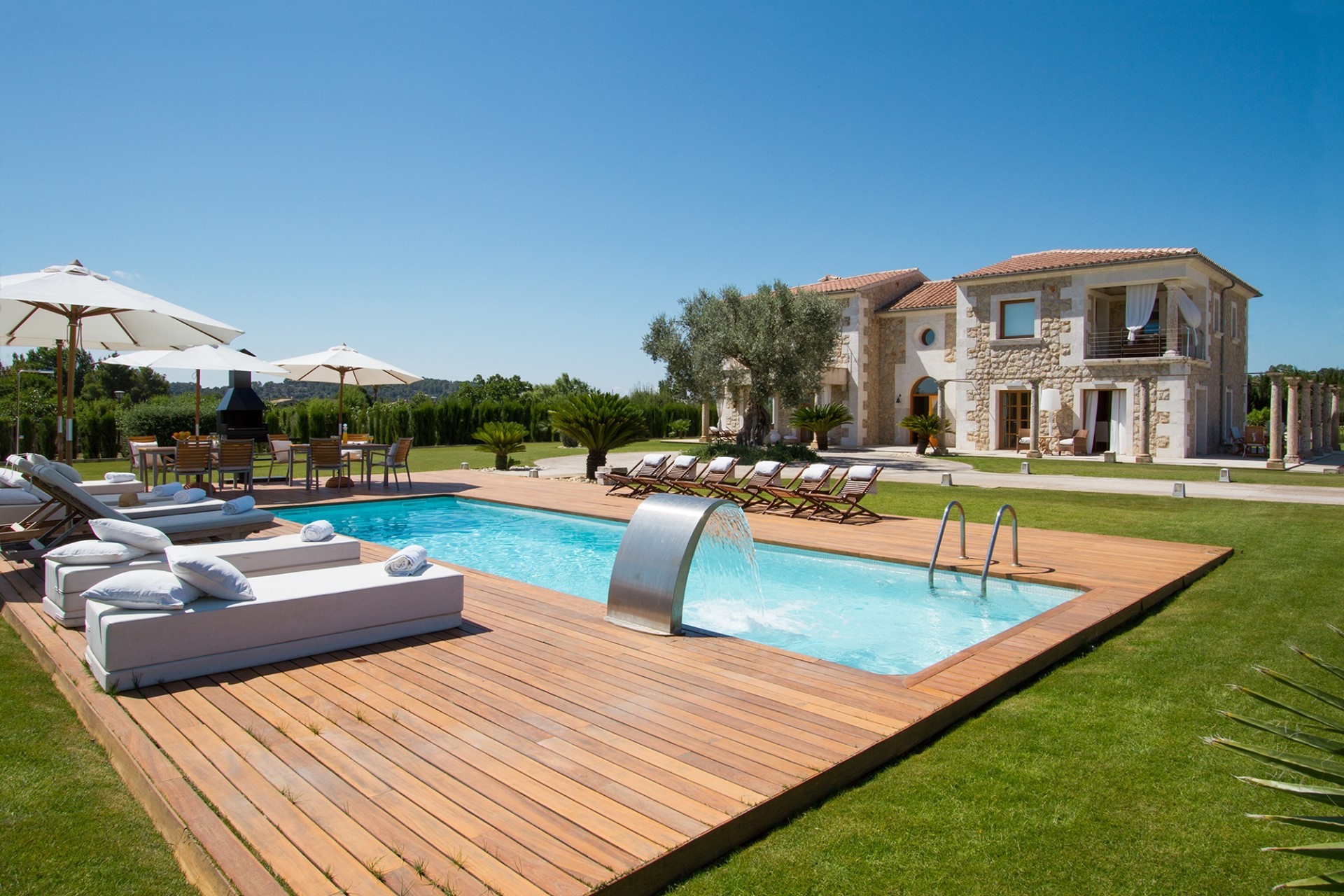 Have you ever found yourself wondering whether to book a hotel or a villa this year? Comparing the two to see what the benefits of each may be? Take a look here to find out why our private villa holidays are able to offer you more!