Welcome To Mallorca
If you love the purest of blue seas and clear sunny skies, with sandy shores stretching for miles on end, combined with a magnificent mountainous backdrop, then Mallorca could just be the dreamy destination you've been waiting to discover.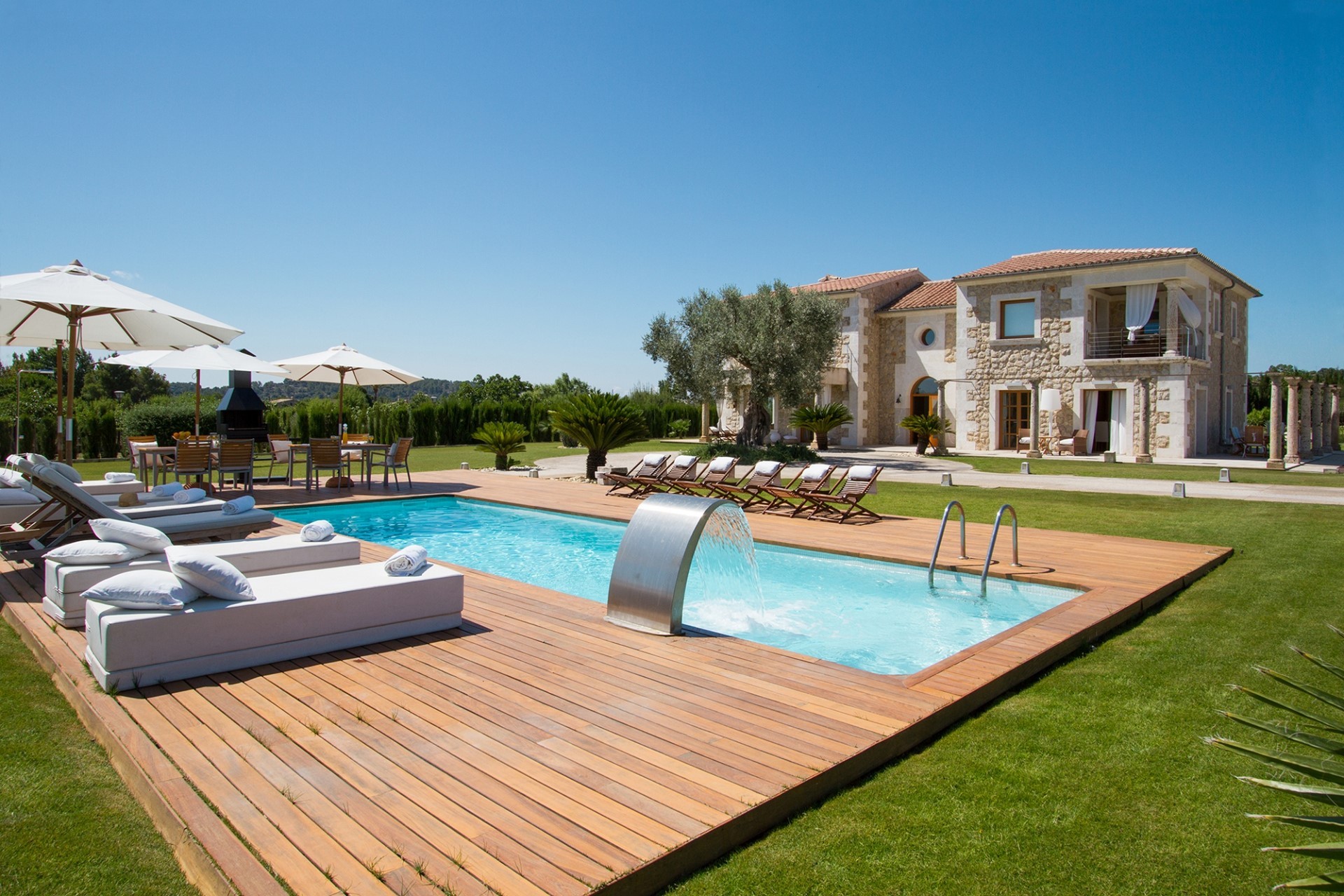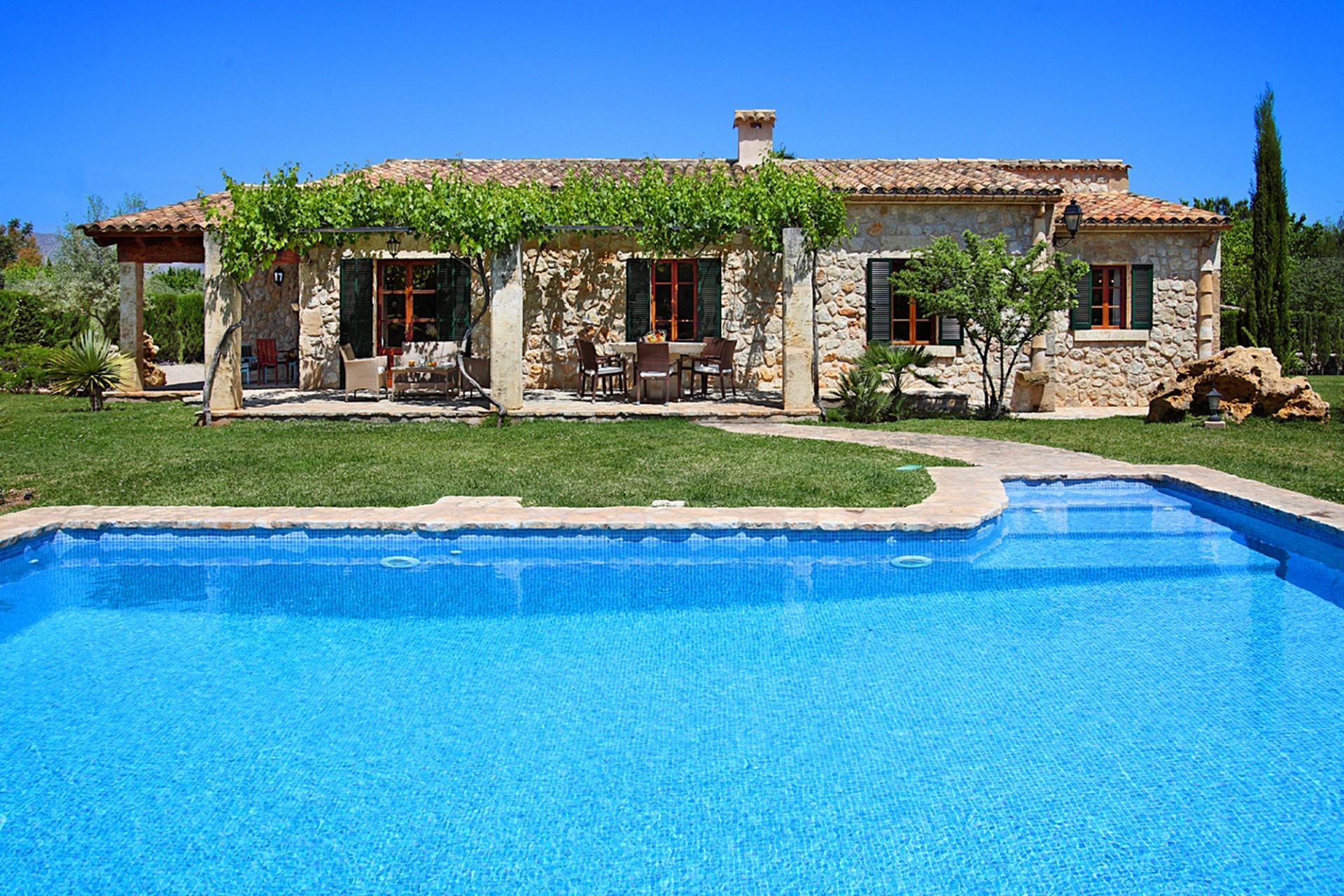 Mallorca is the largest island of the four Mediterranean Balearics (Mallorca, Minorca, Ibiza and Formentera) and has been a popular tourist destination since the 1920's. Many well-known names have come to find their rest and relaxation upon these golden shores, including the likes of Audrey Hepburn and Elizabeth Taylor. Many well-known authors and artists have also become acquainted with this delightful island retreat, including Robert Graves. It wasn't until the 1950's however that mass tourism grasped the island and it became incessantly popular amongst tourists across the world.
Things To Do In Mallorca
From May to October Mallorca is the perfect beach destination. In fact, across the island, there are 262 beaches with a combined length of over 50km! These gentle sandy slopes truly do go on for miles. Some of our favourite beaches across the island include Cala Rajada, Portals Vells, Cap De Formentor and Illetas. These islands are all perfect for taking a swim in the beautifully clear waters surrounding the island or relaxing with a book on the sandy shores.
Overall, this really is a fantastic destination with something for absolutely every member of the family to enjoy.
Falling in love with the sound of Mallorca? Why not take a look at some of our exquisite villas dotted around the island.
Key holiday facts
Climate - average annual temperatures are 21°C on the coast, with 300+ days of sunshine (July and August are hottest).

Beaches – there are 262 beaches on Mallorca, with a total length of 50 km. Many of them are ideal for safe swimming, with warm, clear waters and gently sloping sand. Our recommendations for the best of the bunch are: Cala Rajada; Portals Vells; Cap De Formentor and Illetas.

Distance from the UK - it's easy to get to Majorca, with a flight time of around 2 hours and 30 minutes, and there are direct flights from most UK airports. Palma airport is only a few minutes from the main family resort areas of the island.

Things to do – there's plenty of choice for happily occupying your time in Mallorca, especially when you consider that there are over 3,400 restaurants, over 40 marinas, over 400 km of hiking trails – and with the increase in olive-growing, 'olive grove tourism' is rapidly increasing in popularity!