Exceptional Property Listings
Villa and Rental Management You Can Trust
Unique Luxury Holidays' property management offers industry leading, reliable and trustworthy villa management for all property owners in the Algarve, Barbados and Mallorca.
We are a UK based agency with over 20 years of experience in rental management with staff on the ground in the Algarve, Barbados and Mallorca. We meet and greet your guests and make sure they have a trip that creates memories to last a lifetime. Guests at your property are taken care of and provided a truly luxury experience while they are visiting their holiday home. We know the small details make the biggest difference and repeat booking rates prove this.
Our team of professionals are always available to offer help and assistance when required for you as a property owner or for your guests. Renting out your property is hassle-free at Unique Luxury Holidays and we attract clientele that are respectful of your home.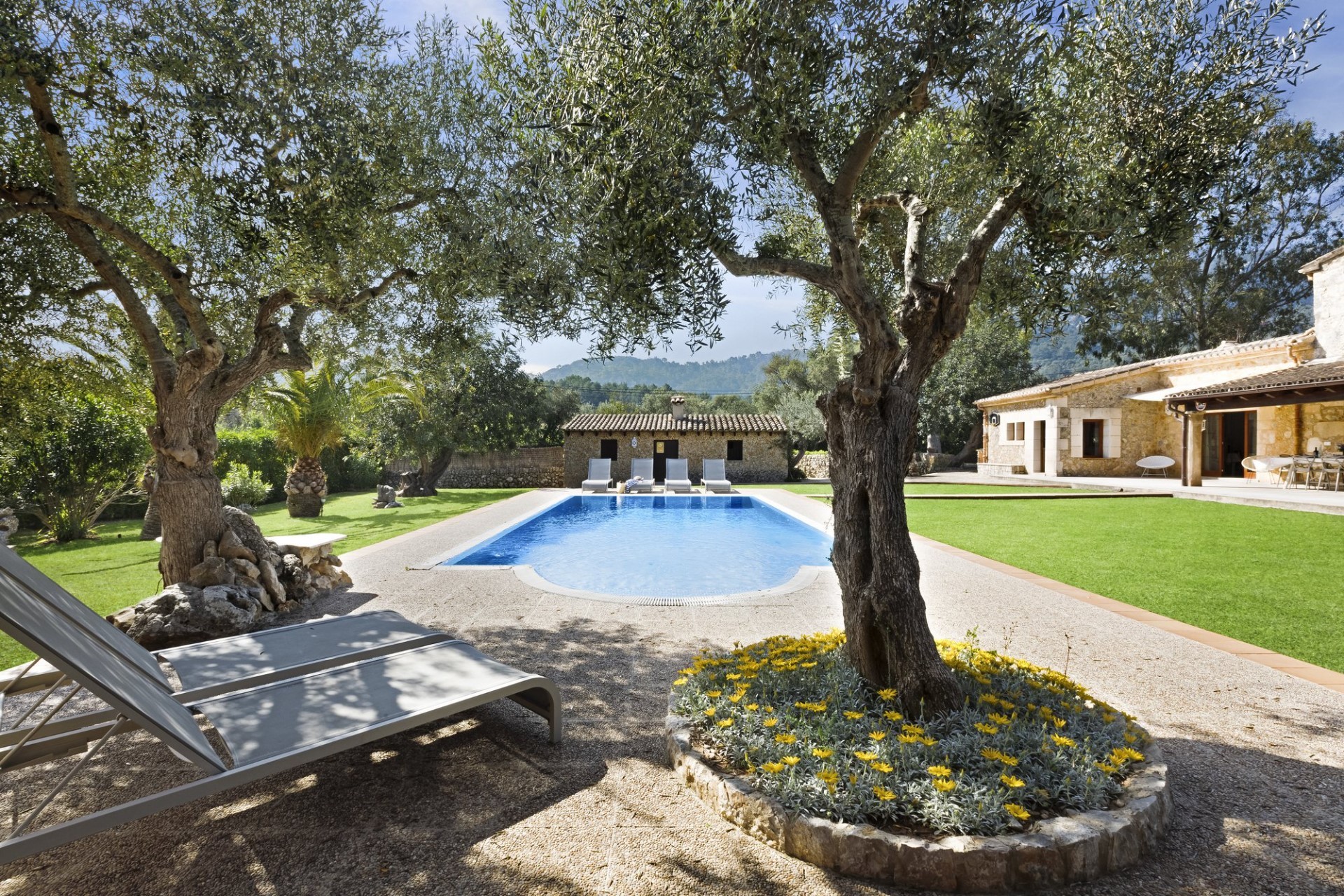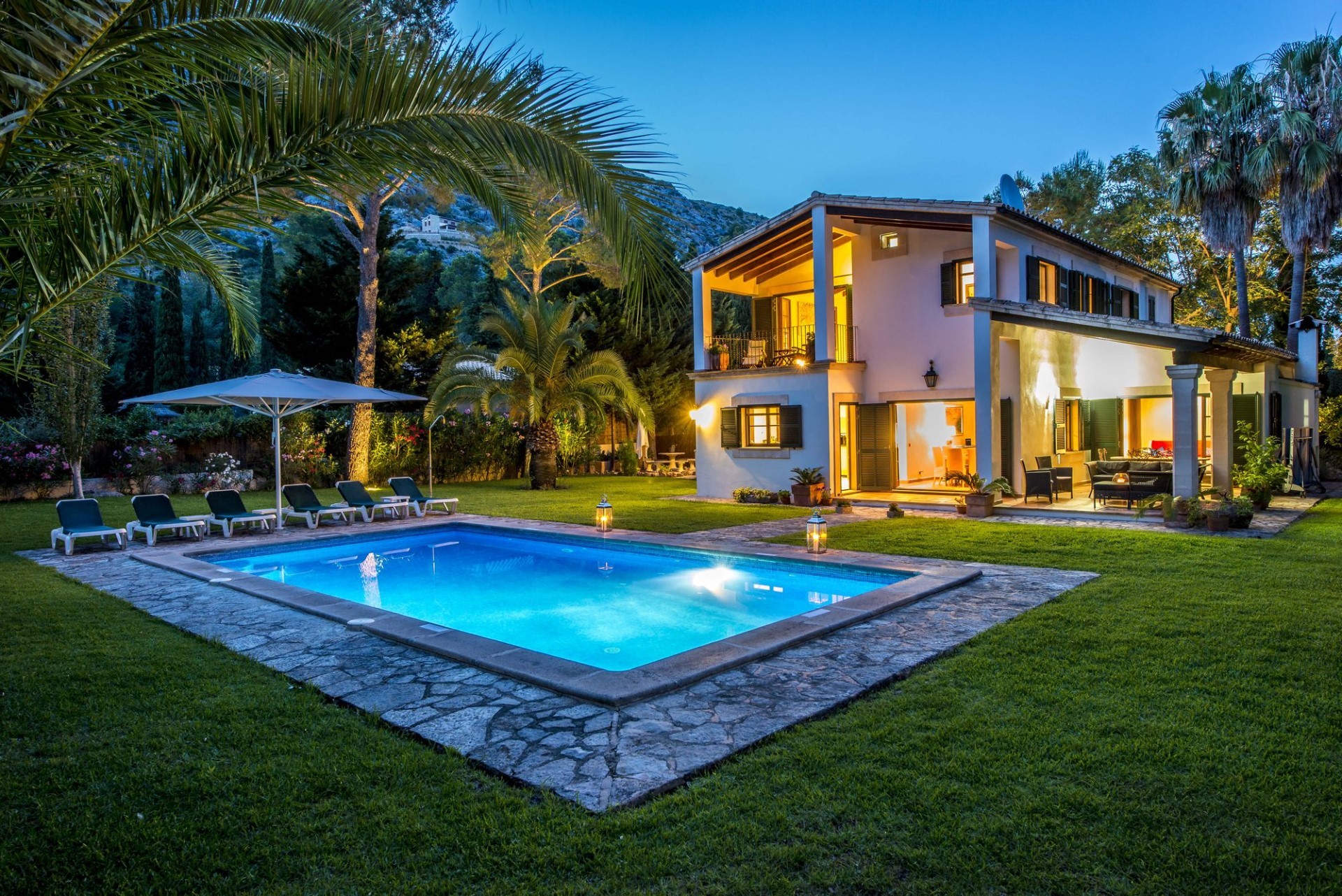 Full-Service Property Management
Get More Rental Bookings
Rent out your villa with Unique Luxury Holiday's property management team and get no admin fees and no advertising costs. We generate bookings throughout the year – not only peak season. All our villas are advertised with professional photography that presents your property at its best.
Our numbers speak for themselves. Unique Luxury Holidays' repeat booking rate averages 42% and we work with 21 trusted partners around the world to show your property to as many people as possible. We also run regular email campaigns to our 85 000 email subscribers with news and offers for our luxury villas. We are ATOL bonded which gives holiday bookers ease of mind when booking with Unique.
Legal and Tax Advice for Renting Out Your Property
Let us help with the legal side. There are various legal and licensing requirements that you'll need to consider before renting out your villa. These include, but are not limited to, compliance with safety requirements, adding of floorplans with the legal council, installing legal signage and making sure first aid kits are on site. These legal requirements can be a confusing and timely process, but don't worry, our property management team can help.
We can also assist with tax requirements to make sure income is declared on your property. Our rental management experts can point you in the right direction for hassle-free property income tax services.
Rental Experiences that Last a Lifetime
Our villa management team knows how to create an experience which leaves a lasting impression on your guests. We love a personal touch and go out of our way to provide your guests with exceptional service. From offering a romantic Hermitage Rouge upon arrival to congratulating them on a special occasion with a bottle of champagne, Unique Luxury Holidays warmly welcomes guests so that they recline and relax from day one.
With the property management of your second home in our team's hands, you have nothing to worry about.
Property Management Services Algarve, Portugal
Are you looking for elite property management in the Algarve? Look no further than our partners at Enquinta . Our properties cover a vast range of locations in Portugal from Eastern to Western Algarve including the luxurious golf and beach resorts in Vale Do Labo and Quinta De Lago. We have 35 staff members on the best property management team to take care of guests renting your villa, townhouse or apartment. Our expertise and knowledge of the area, in addition to years of experience, allows property owners the reassurance of a truly concierge and bespoke rental service.
If you are looking for short term rental management or winter property management in the Algarve, our partners at Enquinta are ready to offer you industry leading property management services.
Contact us today to discuss what we can do for you to make holiday letting luxurious, lucrative and hassle-free.
In the UK

Email: reservations@uniqueluxuryholidays.com
In the Algarve
Call: +351 289 350 600 / +351 915 282 532 / +351 913 274 374