Property Owners...
If you have a beautiful property in the Algarve, Balearic Islands or Carribean you'd like to rent out - we'd love to hear from you.
We're always looking for more great properties to list.
6 reasons owners choose Unique:
• Admin fees - zero.
• Set up cost - zero.
• Transactions fees - zero.
• Full service - UK office and 35 management/staff in Algarve.
• Good rental yields; ability to match with controlled management cost.
• We're always available.
Other aspects:
Repeat bookings average 42.5%.
ATOL Bonded to give owners and visitors peace of mind.
We've provided a reliable service for owners and visitors since 2006.
We advertise/generate bookings thoughout the year; not just peak times.
Each month we email our database of 85,000 people with news and special offers.
We only use professional photographers and writers.
Continual investment to make our website as user friendly as possible on all devices.
Work closely with 21 trusted partners to give global exposure - this year approx. 25% of enquiries are from people in USA.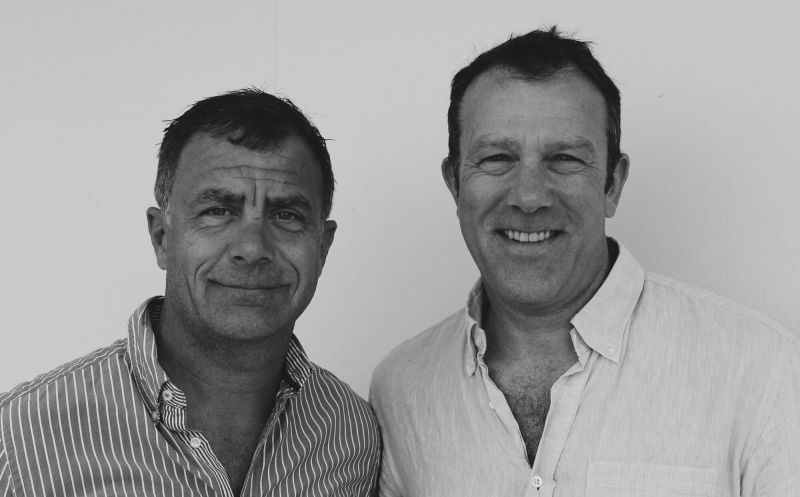 We're always available!
If you'd like specifics please get in touch with either:
Giles (in UK) giles@uniqueluxuryholidays.com
or
Nick (Algarve) nick@uniqueluxuryholidays.com
we'll be delighted to put together a full rental marketing proposal.