Do You Own A Luxury Holiday Property?
Do you own a beautiful villa, townhouse, apartment or other holiday property across the Algarve, Balearic Islands or the Carribean which you'd like to rent out? Maybe you don't want the difficulty of having to rent out the property yourself? It can be such a long process if you're going at it alone and by joining Unique Luxury Holidays, you won't have to!
Does this sound like we may be the solution for you? We'd love to hear from you!
Reasons owners choose Unique:
• Admin fees - zero.
• Set up cost - zero.
• Transactions fees - zero.
• Full service - UK office and 35 management/staff in Algarve.
• Good rental yields; ability to match with controlled management cost.
• 15 years experience in Rental and Management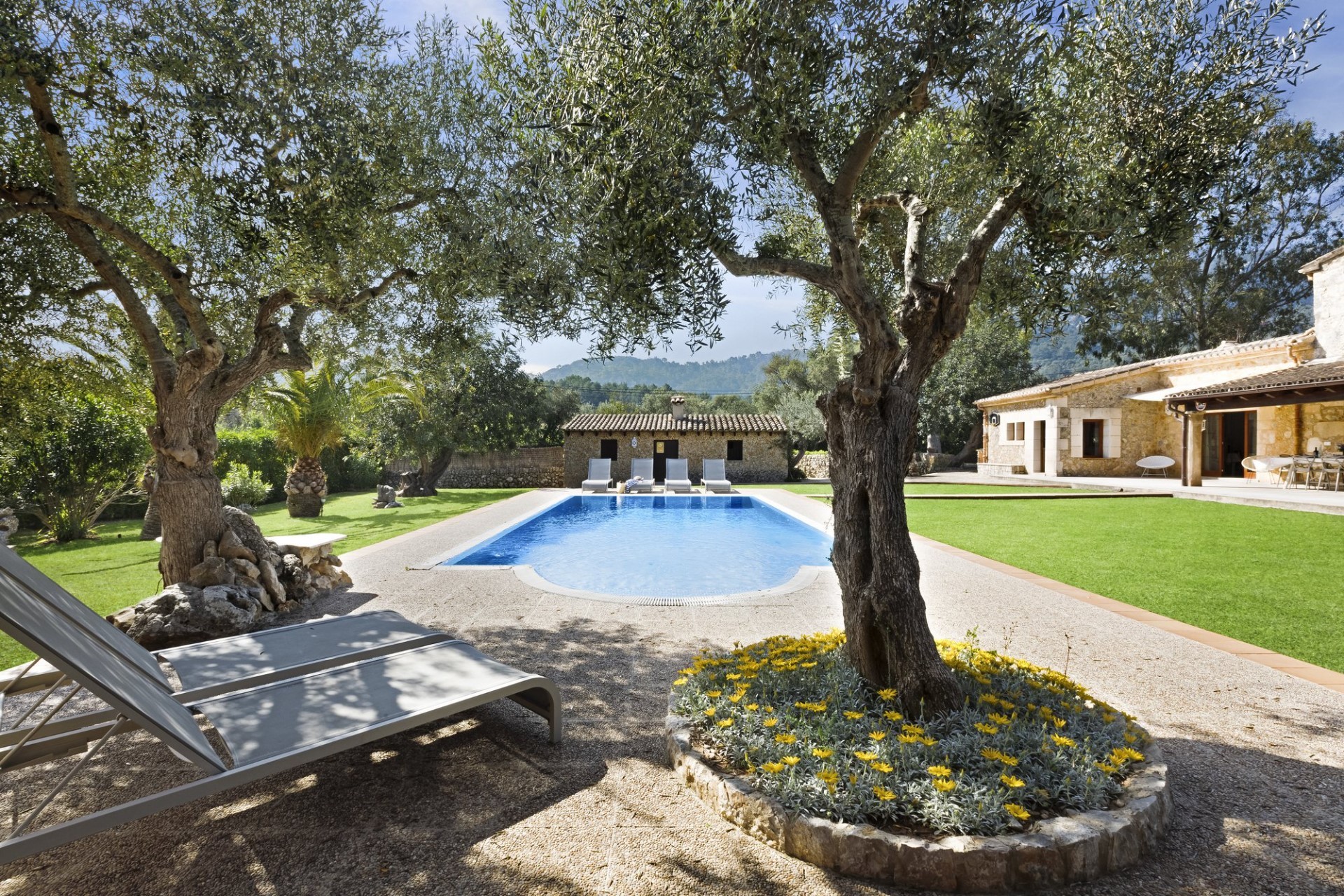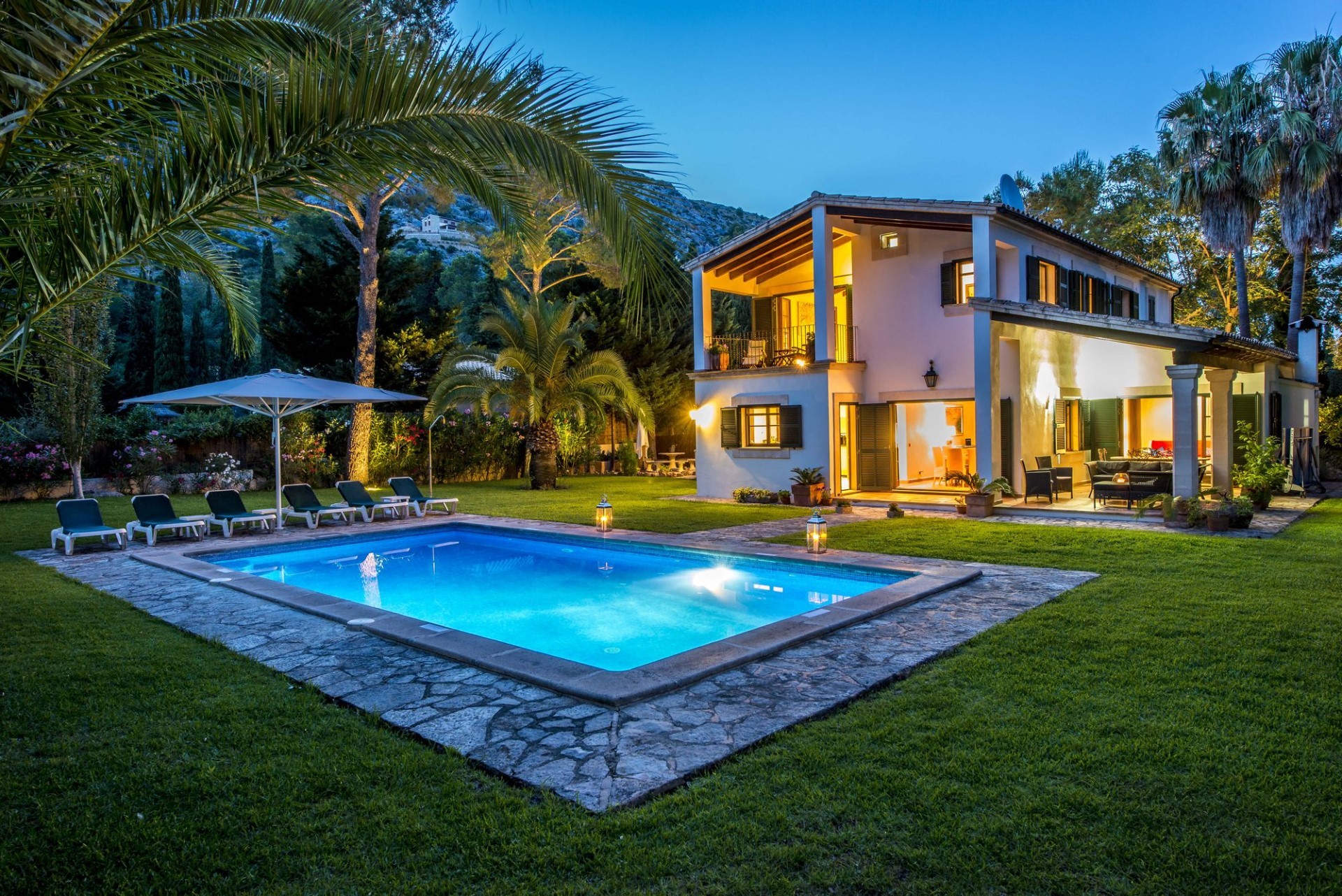 Luxury Villa Listings
There are many reasons why owners choose to come to Unique to advertise their luxury holiday property rentals. Firstly, we don't charge admin fees. Yes, you've heard us right - none! There's also no set up cost to get your property's advert up and running. We also have a full service of staff who are on hand to help with each and every aspect of the process - with a UK office and 35 management and staff members working in the Algarve there are plenty of people on hand to offer help and assistance when needed.
We're able to offer good rental yields here at Unique and have the ability to match with controlled management costs. Our repeat bookings average is 42% and we're ATOL Bonded which provides our clients - both owners and visitors - with the peace of mind they deserve.
Having delivered a fantastic, reliable, service since 2006 we are able to advertise your property and generate regular bookings throughout the year - not just at those peak times! Each month we send out emails to our database of 85,000 people with news and special offers and our client list continues to grow year in and year out. Ensuring we only advertise using professional photographers and writers, our work The most important factor of our company, however, is that we're always available! Whether we're in or out of the office, you'll be able to get in touch with a member of the team.
Here at Unique we also strive to ensure that we continually invest in our business and our website to ensure that we're kept up to date and to keep our website as user-friendly as possible for everybody, on any device.
Working with 21 trusted partners across the globe, we can assure you that your property will be seen by plenty of people worldwide. In fact this year, 25% of our enquiries were from America!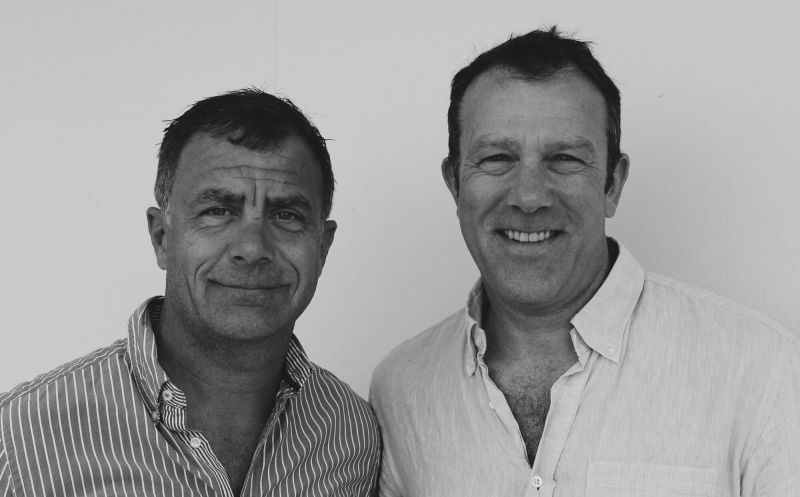 We're always available!
If you'd like specifics please get in touch with either:
Giles (in UK) giles@uniqueluxuryholidays.com
or
Nick (Algarve) nick@uniqueluxuryholidays.com
we'll be delighted to put together a full rental marketing proposal.