Barbados Holiday Deals & Specials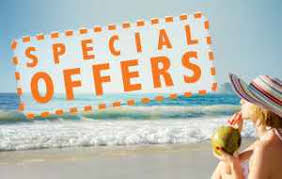 Book with us and receive 10% off all villas in Barbados!
Here at Unique Luxury Holidays, we have plenty of Barbados holiday deals! we provide you with all the information you need to have a remarkable holiday! Contact us for availability and great offers for apartments, townhouses and stand alone villas on this beautiful island.
For our customers benefit, we have also prepared a Barbados things to do page. Use this for inspiration on your holiday, to have a great time!
Please, email us or call us on 01244 956 177 for details.
Special Barbados Holiday deals & offers delivered to your inbox…
Join our monthly newsletter for offers, information and help!