Luxury Villa Holidays - Let Us Find Your Dream Get-Away!
Here at Unique Luxury Holidays, we pride ourselves on delivering our clients only the most exquisite holiday villas across the beautiful scenery found in the Algarve, Barbados and Mallorca. Choosing to get away in one of the many top quality properties we have advertised on our website will ensure you have the dream get-away you've been looking for.
Each of our three chosen destinations offer a variety of beautiful scenery, lovely sandy beaches and, most importantly, a wide selection of fantastic luxury villas and other high-quality properties. Each destination is popular amongst tourists and has attracted many rich and famous faces over the years.
So, if you're looking for somewhere to head off to on your next relaxing retreat then get in touch with a member of our team here at Unique and let us source the luxury villa, apartments and townhouses of your dreams.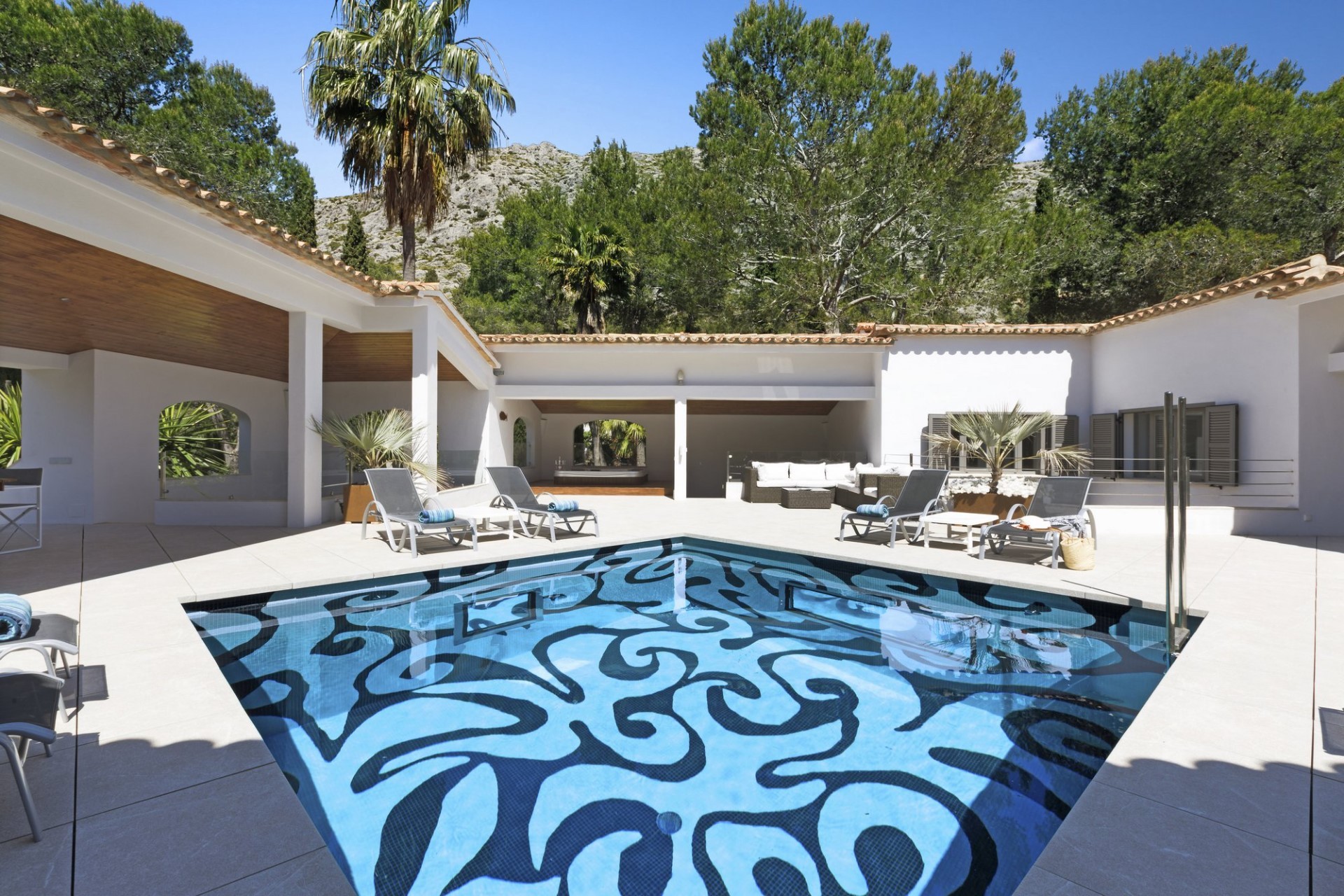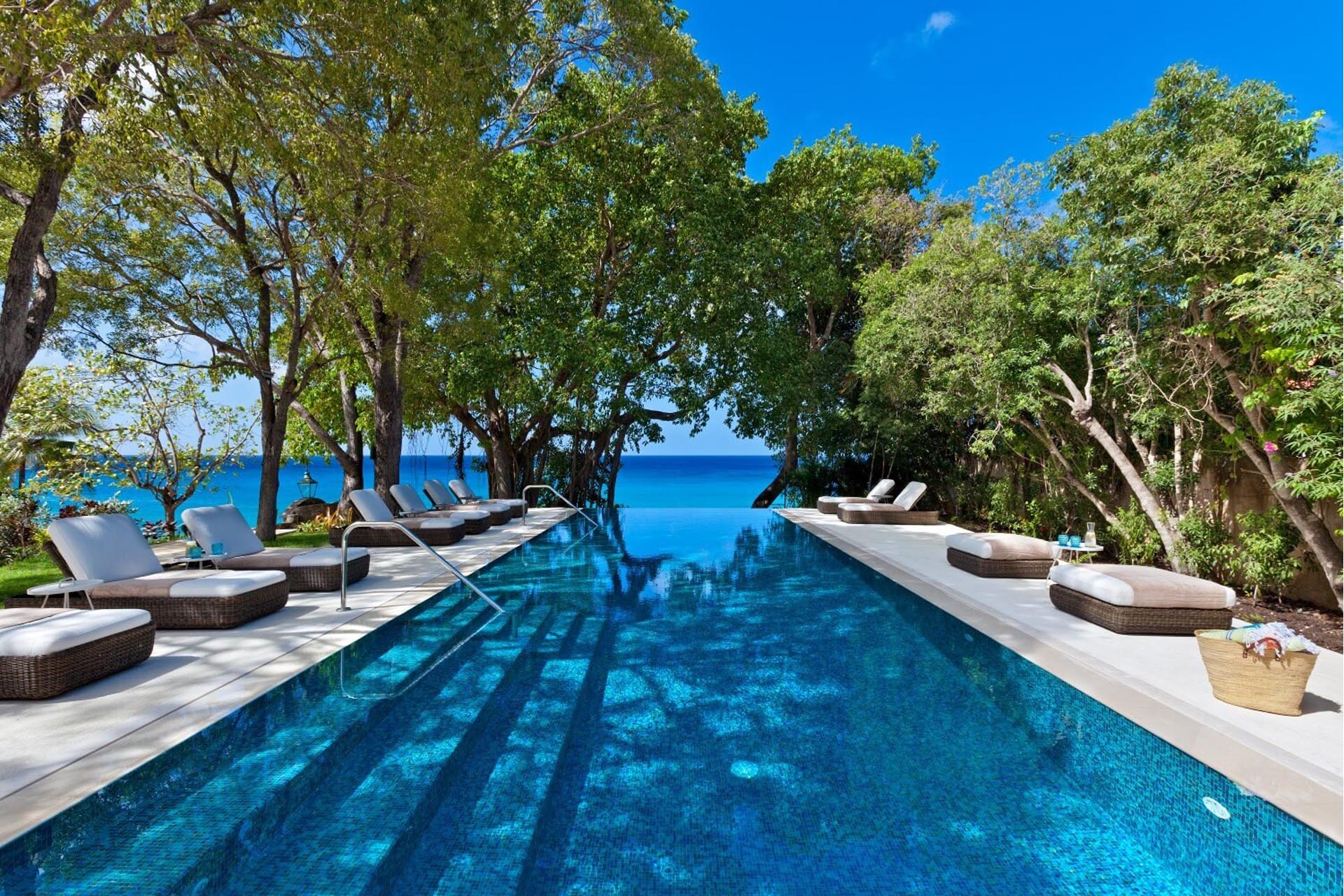 Private Villa Rentals
Our dedicated reservation team have spent plenty of time personally visiting each and every property we advertise to ensure that they meet all of our specific requirements. Not only have they experienced each holiday home and have verified it meets their incredibly high expectations; but they're also familiar with the local area and will be able to point you in the direction of any of those amenities and facilities you'll be looking for. They can also help you to find out where the best beaches and towns to visit can be found, the best bars and restaurants and those must-do activities which can be found in the area.
Some of the things a villa must have to achieve our Superstar Luxury Villa Holiday Status this season include:
• Privacy and Tranquility
• Breathtaking Views
• Infinity Pools and Jacuzzi's
• Manicured Gardens With An Outdoor Kitchen
• Private Chef and Childcare Services
Besides being beautiful outside, they must also have the interior to match and therefore we ensure that all of our properties are decorated to the utmost highest standards and not only are furnished and decorated beautifully but also include facilities such as games rooms, cinema rooms and other fabulous accessories.
Our villas, townhouses and apartments are of a standard of complete and utter luxury which you won't find elsewhere. However, luxury does come at a price. If you're looking for a luxurious holiday on a slightly tighter budget, we can accommodate for your needs! Our dedicated team are on hand to find the most suitable holiday for you and your requirements whilst working with your budget to find something which will be affordable.
And if Luxury (on a budget) is Your Thing
Some of our luxurious yet budget holidays can be found below:
• Contemporary in Quinta do Lago
• Traditional in Quinta Do Lago
• Unusual in the Countryside with Sea Views
If You're Looking for a Popular Resort in the Algarve
Please find below a selection of some of the finest resorts in the Algarve:
• Dunas Douradas
• Pinheiros Altos
• Quinta do Lago
• Vale Do Lobo
So, if you're looking to soak up the sun on those beautiful sandy shores which can be found in Mallorca, The Algarve or in Barbados then give us a call today.
Meet the team
Latest from the blog
Check Out These 5 Villas That Actually Are On The Beach In Barbados!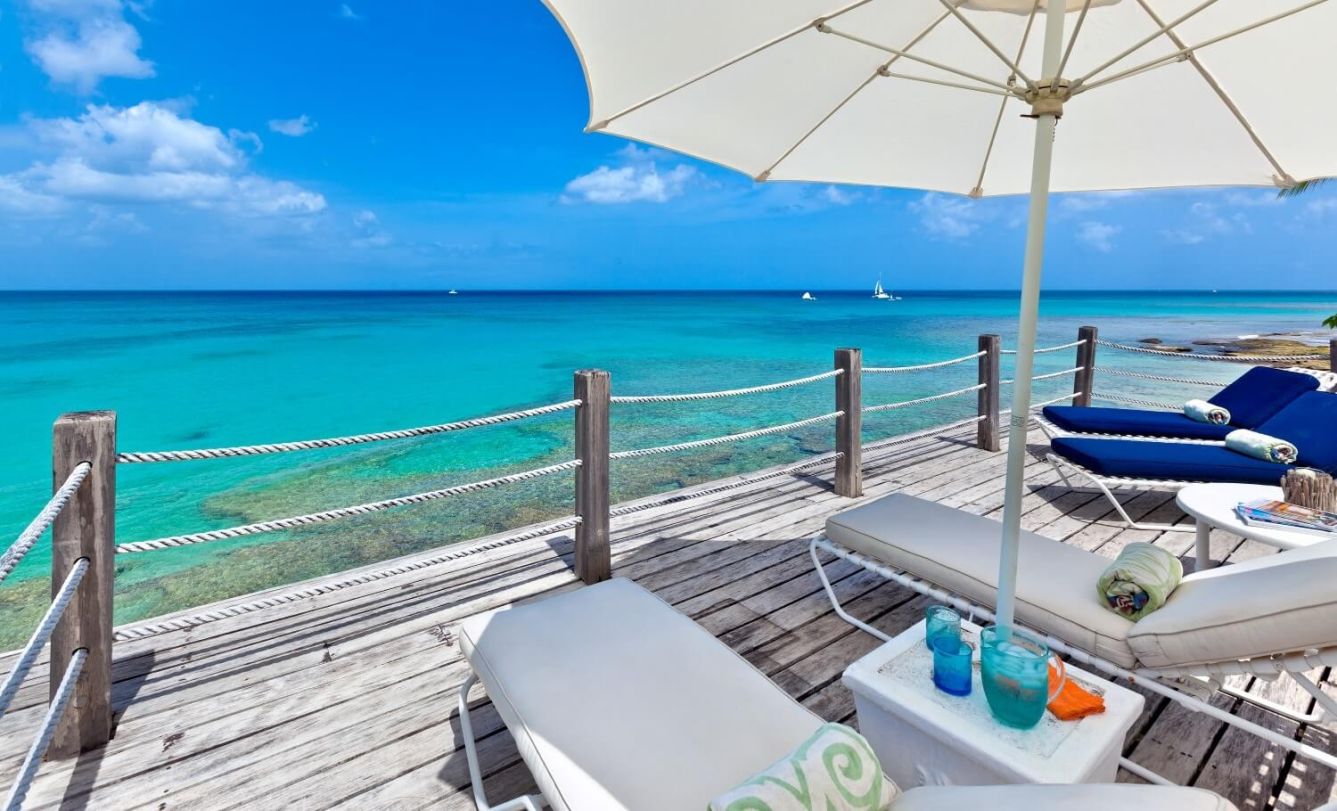 So why should you stay in beach villas in Barbados? There are so many reasons to stay on the West Coast and our beach villas and properties in Barbados are listed below are so popular when deciding where to go in Barbados.