Luxury Villa Holidays: We'll Find Your Dream Villa!
Here at Unique Luxury Holidays, we specialise in finding you the very best luxury villa holidays in the Algarve, Barbados and Mallorca. These holidays are of nothing but the finest quality and are absolutely ideal for families or groups to spend quality time together.
Each of our destinations offer the very best choice of luxury villa holidays and all 3 destinations have attracted the rich and famous for decades and it has the villas to suit. We offer a comprehensive range of luxury villas, apartments and townhouses in all our destinations to suit your group size and budget.
Private Villa Rentals
Our dedicated reservation team have personally visited all properties listed and are very familiar with the local area to offer suggestions on where to visit, things to do with the children and must do activities when you feel like a change from relaxing around the pool or sun-drenched beaches that the Algarve, Barbados and Mallorca are all renowned for.

Here are some of this season's must have's for a villa to qualify for Superstar Luxury Villa Holiday Status:
• Privacy & Tranquillity
• Breath-taking views
• Infinity pool & Jacuzzi
• Manicured Garden with Outdoor Kitchen
• Private Chef and Child Care Services
Of course they need interior design to match and more than a fair share of Games Rooms, Cinema Rooms and various other accessories to justify the £10k per week price tag - here's a selection of our favourites
• The Contemporary in Vale do Lobo
• The Traditional In Quinta Do Lago
• The Unusual in Vilamoura
And if Luxury (on a budget) is Your Thing
Here's a taste of villas that we think represent affordable luxury
• Contemporary in Quinta do Lago
• Traditional in Quinta Do Lago
• Unusual in the Countryside with Sea Views
If You're Looking for a Popular Resort in the Algarve
Quick links to villas and apartments in a selection of popular places
• Dunas Douradas
• Pinheiros Altos
• Quinta do Lago
• Vale Do Lobo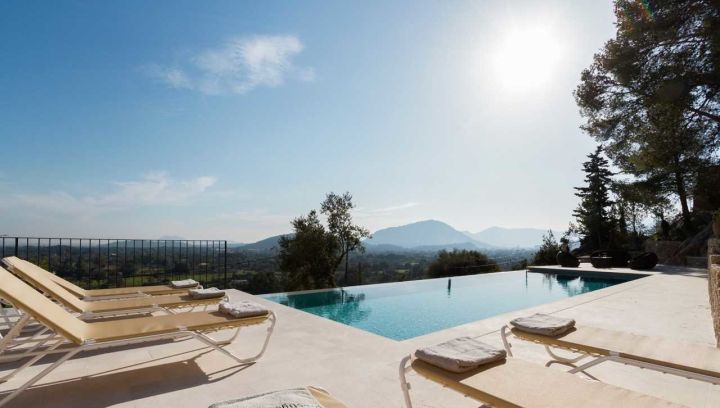 Meet the team
Latest from the blog
How To Have A Stress Free Holiday With Unique Luxury Holidays Villas!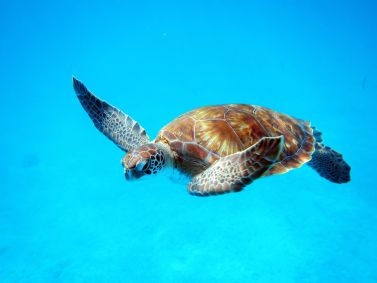 We all plan our holidays in the sun to get away from the stresses and strains of everyday life. How do you make your trip as stress-free as possible? We specialise in luxury villa holidays and ensure we take every step to make your holiday as relaxing as possible, but we've also gathered a lifetime's worth of hints and tips in order to help your holiday become the stress free break you desire. Here's our guide on how to have a stress free holiday to help that villa break go as smoothly as possible.