We all plan our holidays in the sun to get away from the stresses and strains of everyday life. How do you make your trip as stress-free as possible? We specialise in luxury villa holidays and ensure we take every step to make your holiday as relaxing as possible, but we've also gathered a lifetime's worth of hints and tips in order to help your holiday become the stress free break you desire. Here's our guide on how to have a stress free holiday to help that villa break go as smoothly as possible.
Travel
When thinking about how to manage holiday stress, start by making life easy for yourself when you arrive at the airport by ensuring you have fast track passes and lounge access. This will save you time, which will make a huge difference to an early morning flight and if you combine this with entry into the lounge you'll be relaxing while your fellow travellers are still queuing through security. The fast track passes usually cost from around £5 and entry to lounges often start around the £15 mark.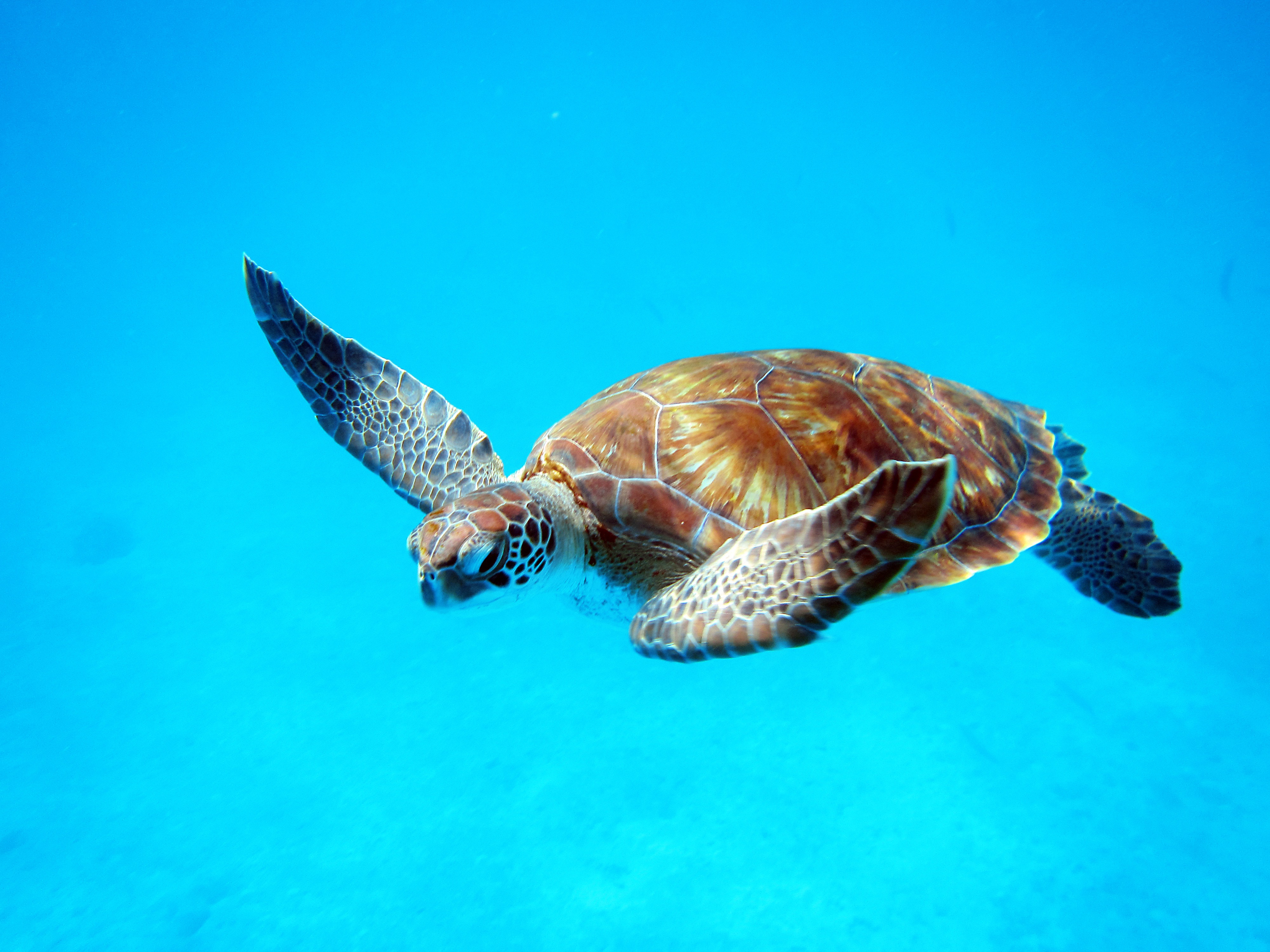 A little forward planning to arrange those transfers is a great idea when thinking about how to manage holiday stress, as a relaxed journey from the airport to your hotel or villa will keep you chilled. The first day should be as smooth as possible to set your holiday off to a good start. Car seats for your little ones are always included in our car transfers. Since the driver will know where they're going you'll be relaxing again with a cold drink, maybe enjoying the in car free wifi seen in many private cars these days and let your family back home know you've landed safely.
If you think you'll want to hire a car, then have this delivered to your villa or hotel to save you the stress of collecting it whilst you have all of your luggage in tow. Not to mention, since you're not going to be cramming in your luggage you can get a smaller car which will be easier to drive and often a smaller hatchback is a much cheaper option. Also, if you're getting a smaller vehicle this car hire could cost as little as £25 to £50 per day.
Arrival
When booking into one of our luxury villas, you'll be greeted by one of our Client Service Managers. They are available 24/7 for any unexpected issues and will come and meet you in the first 24 hours to make sure everything is going smoothly. You should ask them about local restaurants or even ask them to arrange a booking for you. If you're thinking about how to have a stress free holiday, then our Client Service Managers are a huge help as they know the area and all of the best places to eat and visit.
Your luxury villa will have been fully checked by our housekeeping staff, so no cleaning on the first day of your trip will be necessary - it'll all be spick and span waiting for you.. You'll find a welcome basket full of those essential items and some local treats to start your trip with. You'll also find toiletries and a couple of beach bags with all the bits you need for your first trip to the seashore. Why not ask us to arrange for your first grocery shop so it is waiting for you on your arrival to make your arrival easier or we can arrange for a BBQ and drinks for your first evening. We can also organise breakfast the next morning!
Stress Free Holidays
During your holiday we can arrange for lots of little things to help you relax. We've got baby and child kits including items like high chairs, pool fencing and cots or for older children you can have pool toys, table football or table tennis sets all delivered to you, minimising the hassle for yourselves and meaning you have everything you need to enjoy yourselves.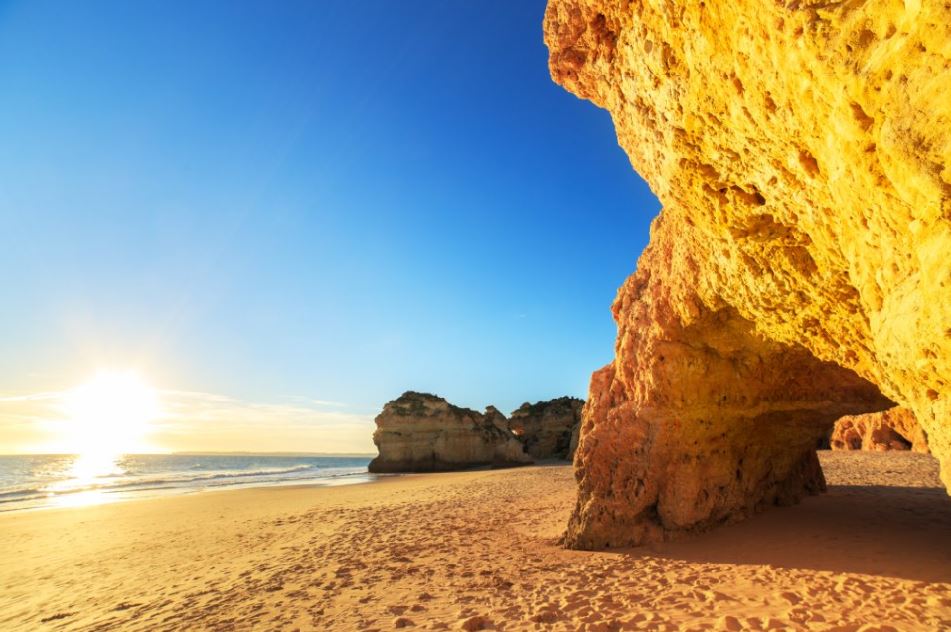 We can organise for one of our chefs for all or just part of your luxury villa holiday? It will let you relax and enjoy yourself without having to think about cooking while our chefs do all of the food preparation and shopping for you.
If you're enjoying a family holiday with the little ones, we can also help you to arrange for a babysitter so, if you're wanting to go out somewhere a little less child friendly or to simply enjoy some adult time, this option gives you that precious time relaxing together on this luxury, stress free holiday.
Take a look at some of the unique luxury villas we have available and contact us to find out more information.