The Best Places To Eat In Barbados
Known for its selection of luxury properties and truly stunning weather conditions throughout the year, Barbados is a dream come true if you have been looking to enjoy an unforgettable holiday. While the surf and sand are certainly attractive qualities of this island haven, the sheer variety of high-level culinary options is just as impressive. Let us look at some of the most popular places to eat in Barbados as well as why these properties continue to attract foodies from all walks of life.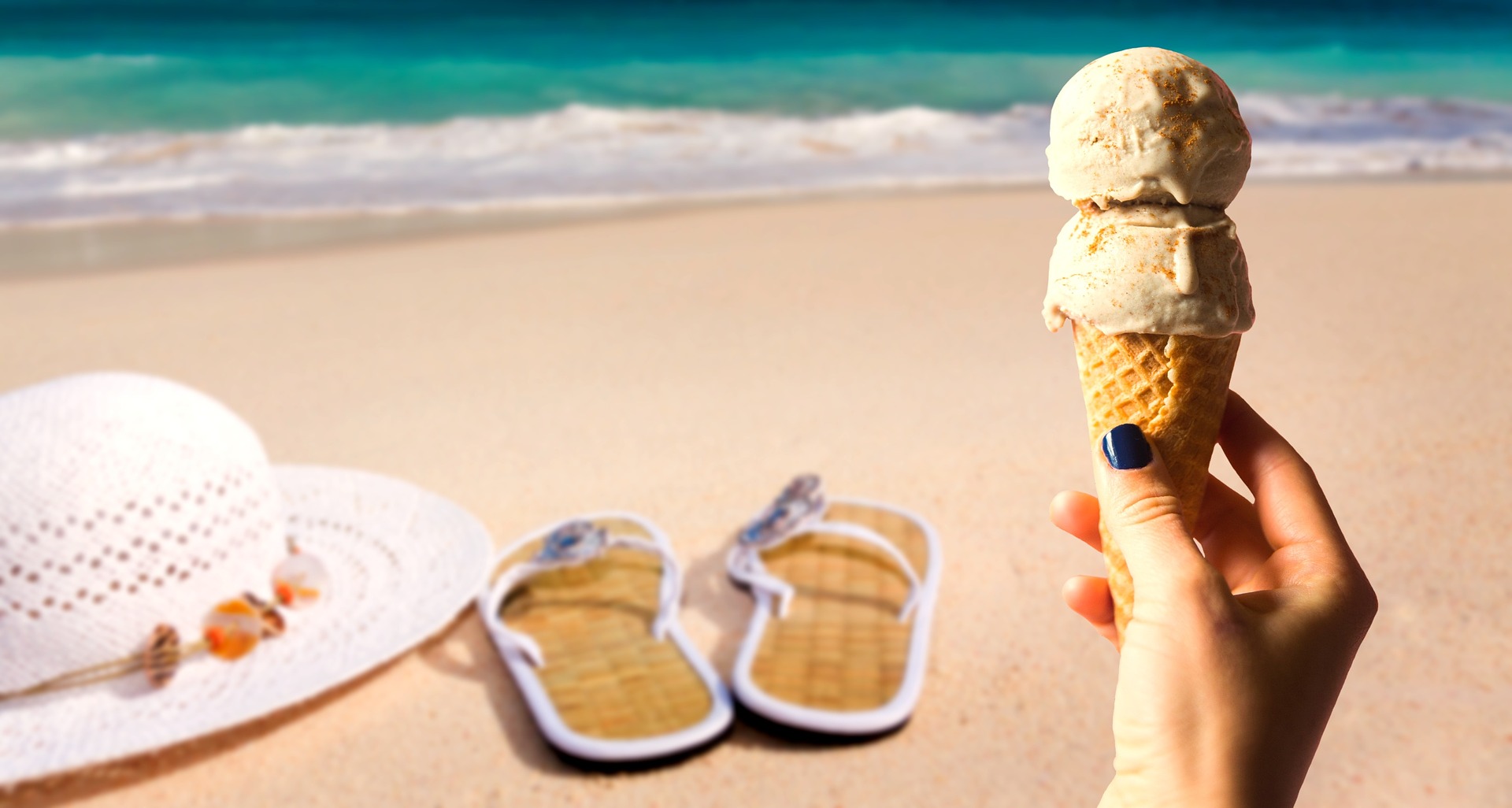 Boasting a history that can be traced back to 1995, The Cliff is a great option if you have been looking to enjoy a dinner in Barbados surrounded by the most exquisite settings. A fine selection of wines and cocktails is complimented by in-house specialities such as carpaccio of beef tenderloin and roast duck breast.

The open-air nature of this establishment provides idyllic views of the nearby cerulean blue waters; perfect for afternoon or evening meals. The Tides offers up an eclectic menu with a slight Asian flavour and thanks to a bar doubling as an art gallery, this restaurant will satisfy the eyes as well as the palette.

Anyone wondering what to eat in Barbados should never pass up a chance to experience the friendly ambiance of Cutters. Functioning as a delicatessen as well as a café, the majority of their sandwiches (locally known as "cutters") are made to order. The fact that you are only moments away from the tranquil shores of Crane Beach is another amenity not to be taken lightly.

Daphne's Restaurant is elegant and yet relaxed; providing a unique combination of exquisite cuisine without the haughty nature of a high-end establishment. You can choose from a host of uniquely inspired local dishes and their cocktail bar is one of the most comprehensive on the island.

Champers offers immaculate seaside views which enable its guests to feel as if they are part of the maritime environment. It therefore makes a great deal of sense that many of the items on their menu consist of fish. Generous portions alongside a friendly staff both help to ensure that you will keep coming back for more.

Out of all of the possible places to eat in Barbados, Brown Sugar is one of the most easygoing and welcoming environments. Ideally suited for lazy days on the beach or for a dinner with the family, this restaurant offers a number of bespoke dishes. Some outstanding examples include Caribbean pepperpot stew and macaroni pie. Many guests feel that their desserts are just as indulgent, so feel free to splurge.

Dinner in Barbados would never be complete without visiting this universally respected venue. As opposed to some other locations, Surfer's Cafe offers up a broad selection of foods. Local specialities as well as international choices abound, so you will always find what you are looking for. Boasting what can only be called a shabby chic allure, most ingredients are locally sourced and this restaurant is open throughout the day.

Tapas is another must-see location during your visit. It is found immediately next to the coastline and the menu consists of a wide variety of choices. Meats, fish and curries are particularly excellent selections. Many local food aficionados will be found here and they are quite pleased to provide you with their favourite recommendations. This is quite a popular location, so be sure to make reservations in advance.

This high-class restaurant has enjoyed a steady flow of customers since it opened its doors five years ago. You can choose to enjoy a meal on their open-air terrace or instead opt for an interior dining area to beat the Caribbean heat. Cin Cin by the Sea offers a plethora of finger foods as well as a fully comprehensive menu. It is therefore just as appropriate before heading out for a swim as it is if you are hoping to enjoy a top-notch dinner with the family.

The Cove is known for its family-oriented atmosphere alongside its equally friendly staff members. This unabashedly cool vibe is complimented by an equally welcoming menu. Many maritime dishes will be offered although it is always possible to choose from international selections. It is also a good idea to experience their massive Sunday if you happen to have an insatiable appetite.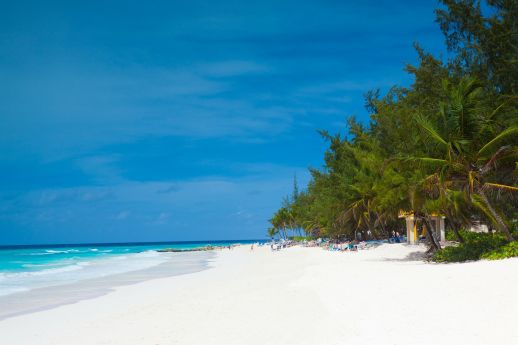 As there are so many choices to consider, it can sometimes be difficult to know what to eat in Barbados. We have therefore put together this guide so that the decision process can be vastly simplified. Why not enjoy nothing less than the best of the best during your upcoming luxury holiday in one of our exquisite villas across Barbados?