The Best Restaurants In The Algarve Golden Triangle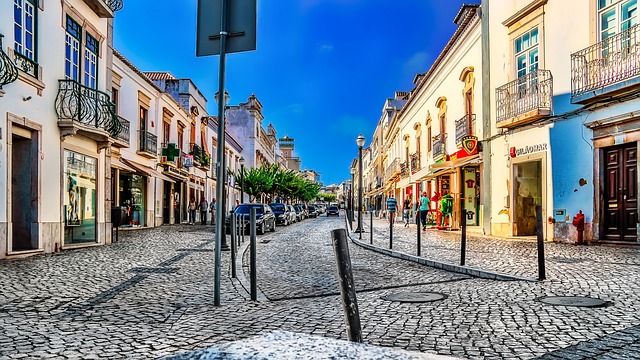 The best holidays are all about sun, sea, and sensational food — and the Algarve Golden Triangle has all three in abundance. The Algarve is packed with fabulous restaurants — from Michelin-starred eateries to intimate bistros. In this list you'll find everything from fantastic family friendly restaurants to international cuisine in and around Vilamoura, Almancil and Quinta do Lago. We've handpicked these restaurants for their incredible food, as well as their views, location and affordability. Take a look at the 12 best restaurants in the Algarve Golden Triangle.
Romantic Restaurants In The Algarve Golden Triangle
1. Social.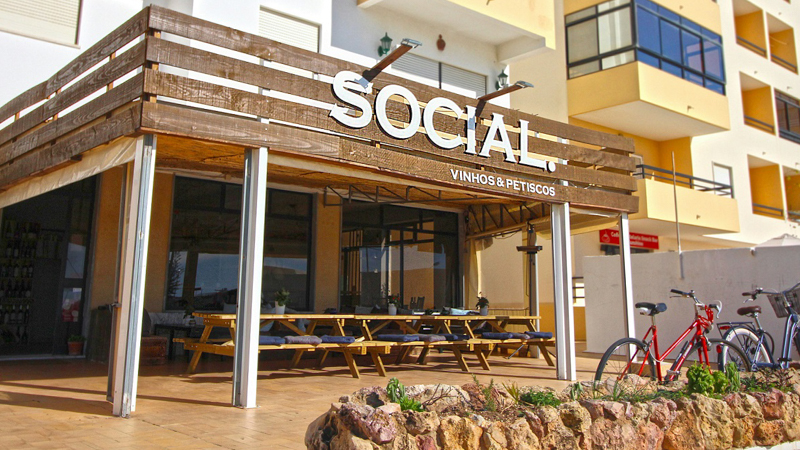 Social Vinhos & Petiscos is a laid-back, rustic restaurant in the heart of Vilamoura. Petiscos is the Portuguese version of tapas, so expect to indulge in a selection of traditional small plates and complementary wines. The vibe is perfect for a relaxed evening with friends, family, or golfing pals..
2. Cantina Del Lobo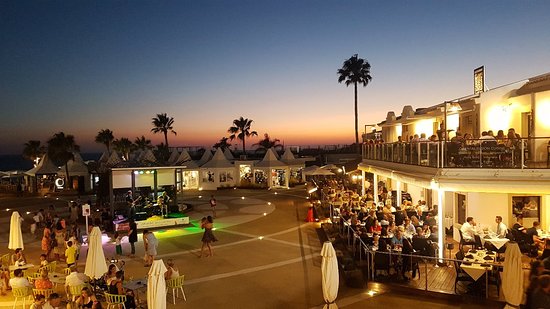 Bring a little spice to your Algarve holiday with a trip to Cantina Del Lobo. This Mexican restaurant in Vale do Lobo specialises in steak, tacos, and tequila — so it's sure to be a great night out. Plus, you'll get an incredible view of the beautiful Praia de Vale do Lobo from your table, making it the perfect romantic end to a day on the beach.
3. United Kitchens Of India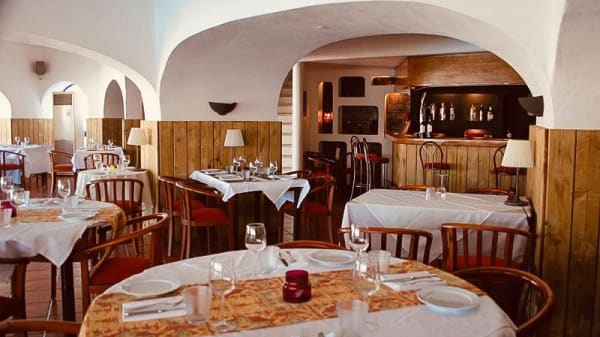 United Kitchens of India has one of the highest average Google ratings of all the restaurants in the Golden Triangle — so while it may not be traditional, it's well worth a visit. This humble Vilamoura restaurant serves up some of the most delicious Indian dishes in the Algarve, so if you fancy a curry, this is the place to go.

4. Sushi Japa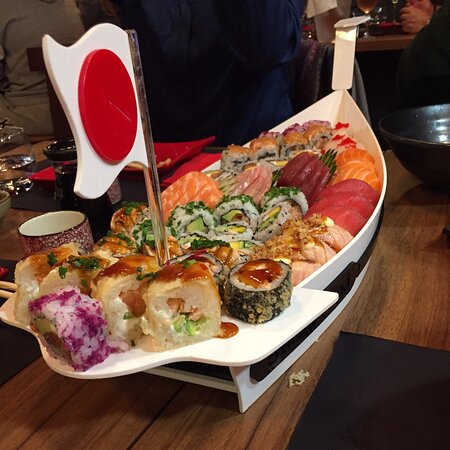 Almancil is home to a few sushi restaurants, but Sushi Japa is the best of the bunch. Enjoy trays of fresh, vibrant sushi in the elegant interior. From the food to the tables, everything is styled with attention and care, offering a uniquely Japanese dining experience for seasoned sushi fans and newcomers alike..

Traditional Portuguese Food

5. 2 Passos.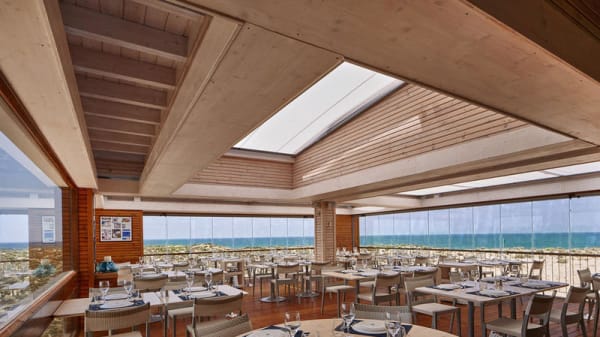 2 Passos is a stellar restaurant for anyone looking for genuine Algarvian fare. The menu changes daily, depending on what's available at the local markets — so this is locally sourced dining at its finest. 2 Passos is also committed to preserving the ecosystems and environments of the local area. With gorgeous sea views over the Quinta do Lago bay, enjoy eating the freshest, most authentic food the Algarve has to offer.

6. Rei do Churrasco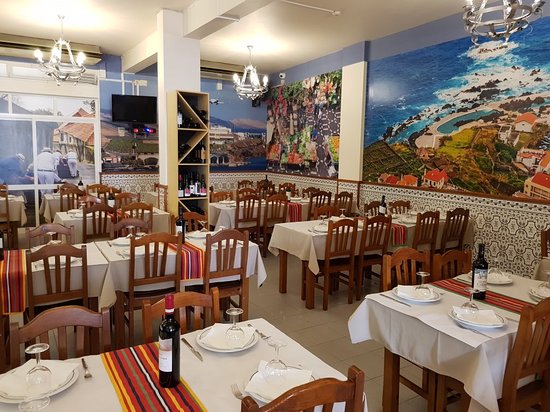 If you're looking for an authentic Portuguese foodie experience, visit Rei do Churrasco in Quarteira, right in the heart of the Algarve Golden Triangle. Rei do Churrasco offers a traditional Madeiran menu, including picadinha (a Madeiran beef stew) and bitoque (a Portuguese dish including steak and eggs). They also offer a kids' menu, so it's a great place for a lowkey authentic experience.

Fine Dining

7. Gusto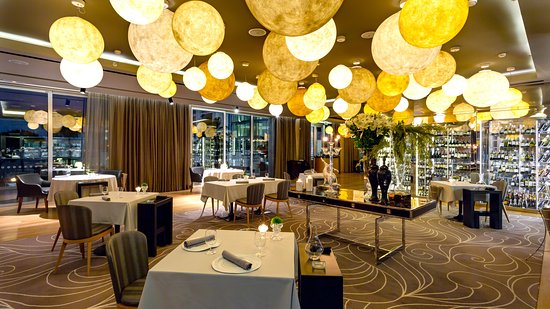 Gusto is headed up by three-Michelin-starred chef Heinz Beck — so expect the full fine dining experience. Based in the luxury Conrad Algarve hotel in Quinta do Lago, this restaurant pairs Mediterranean cuisine with sleek Scandinavian decor. It's the perfect setting for a romantic evening. Plus, take advantage of the extensive menu that includes wines, cocktails, and Cuban cigars.

8. Louro
Conrad Algarve is also home to Louro, a restaurant with a more relaxed, beachy vibe than its Nordic counterpart. Louro offers a modern Portuguese menu for breakfast, lunch and dinner. Sit in the bright atrium for a view of the pool and gardens, or dine outdoors on the pergola for an intimate al fresco experience.

9. Restaurante Willie's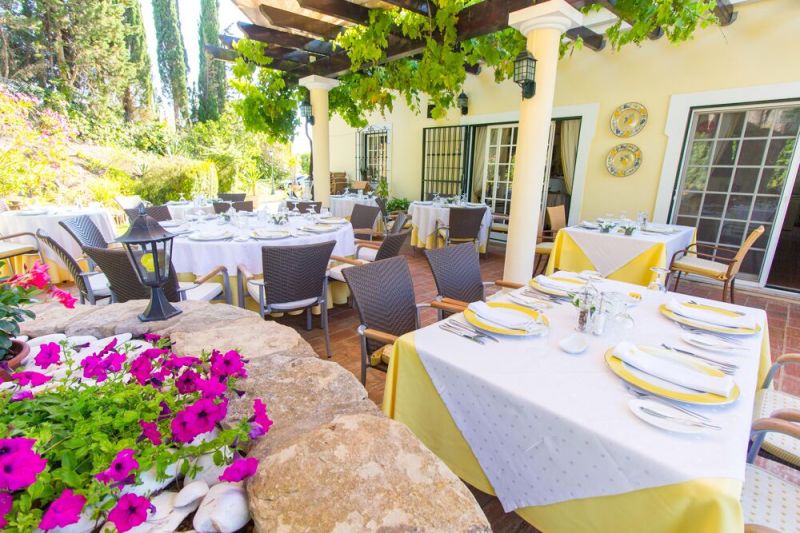 If you're looking for a restaurant for a special occasion, Willie's is a fabulous choice. With a vast menu, a traditional setting, and a Michelin star, it's the perfect place to celebrate. Portions are also a little larger than you might expect from a fine dining restaurant, so you'll get quality and quantity in this beautiful Vilamoura restaurant.

10. Amara Restaurant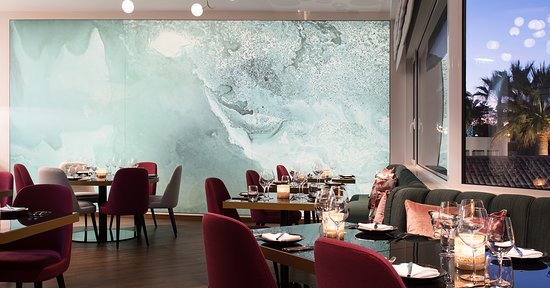 Amara offers fine dining on a whole other level. While it isn't Michelin-starred — yet — their colourful dishes, gourmet ingredients and rave reviews make this gorgeous restaurant well worth a visit. Based in the Four Seasons Fairways luxury resort, Amara is also close to the San Lorenzo golf course in Quinta do Lago. It's the perfect place to push the boat out and celebrate the end of your golf trip.

Family Friendly Restaurants

11. Parrilla Natural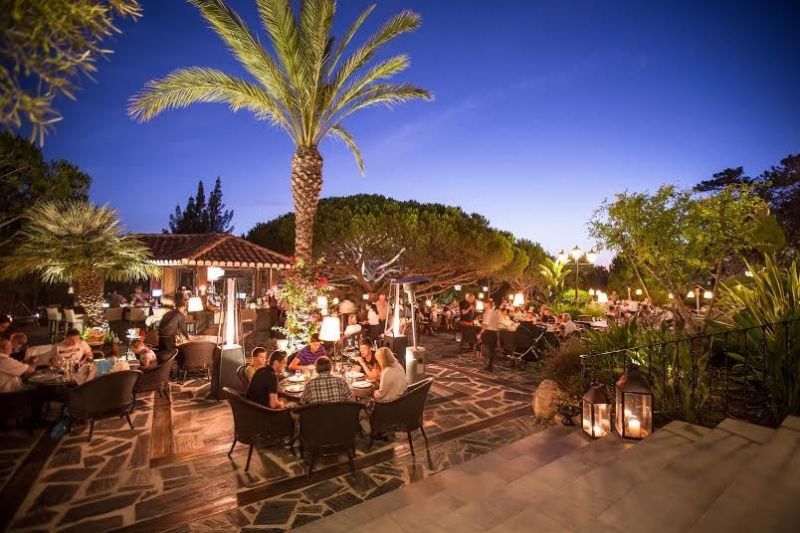 Parrilla Natural is a Uruguayan steakhouse with a fantastic atmosphere and incredible food. Set right in the heart of the Algarve Golden Triangle, Parrilla Natural is a great choice for families, friends and couples alike. With a play area and a children's menu, it's a family friendly place that the little ones will love as much as you do. Eat al fresco around the enormous illuminated pine tree for a truly atmospheric experience.

12. Restaurante Pizzaria Salt & Pepper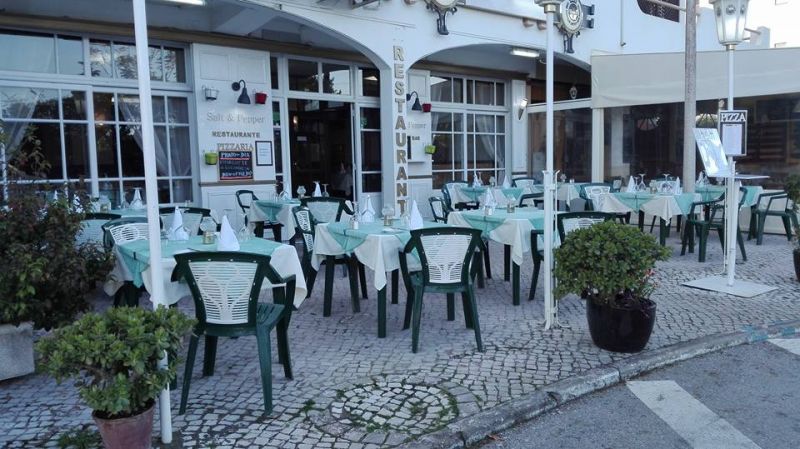 Pizzaria Salt and Pepper is one of the best family friendly restaurants in the Algarve Golden Triangle. . Despite its unassuming interior, this family-run restaurant has impeccable service and even better food. It's a great choice if you have kids or a large group of golfers to feed. Walk along the Praia da Falésia from Vilamoura to find this fab pizzeria.

Magical Things To Do In The Algarve Golden Triangle
Now we've given you an appetite for the Algarve, it's time to explore beyond the restaurant scene. Find a fantastic selection of activities and things to do in the Algarve, from dolphin-spotting to kite-surfing. Check out the full list of Algarve activities here. .