Insist on Izzy's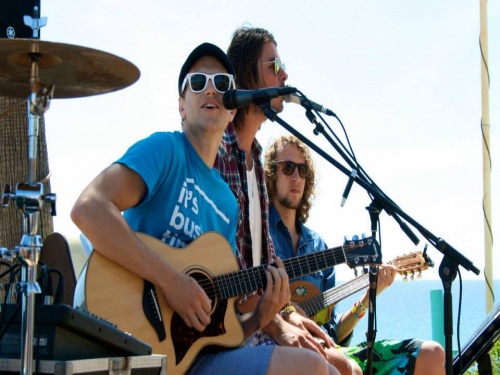 If you're planning a visit to Vale Do Garrao, make sure you visit this irresistible beach bar and restaurant!

Vale Do Garrao is a piece of paradise nestled between Quinta do Lago and Vale do Lobo in the central algarve region in the very heart of the Algarve's Golden Triangle, and Izzy's is a bar, café, restaurant, watering-hole and gathering-place right on the beach – which makes it an absolute must for a chilled-out experience any day of the week. Sunday lunch is a particularly tasty idea – but be warned; lunch is likely to spill into the afternoon, take in most of the evening and end very late at night!

That's because there's a dreamy seamlessness to everything at Izzy's; pre-meal ice-cold beers and chilled wine make for the perfect intro to a long and lazy lunch (we particularly recommend the fresh seafood straight from the ocean) – and with live music providing a suitable background theme early on (local bands play everything from acoustic music to soul and rock), you may notice the volume crank up during the course of the afternoon – then you may notice the urge to dance, which could last for several hours!
And then, of course, before you know it, you'll have witnessed sunset, then the stars coming out, the moon over the sea – and in the blink of an eye, it's a very late night indeed! But that's all par for the course at Izzy's – all the more so since a similar kind of groove is likely to happen virtually any day and night of the week. It all depends on who's there, who you end up talking to, how much you indulge in the superb food and drink, and a million and one other delicious factors that make Izzy's totally irresistible!

For our guests staying in one of our luxurious villas, apartments or townhouses wishing to make a table reservation at Izzy's all you need to do is call our reception team and request we make your reservations - have fun !
Website
http://izzysbeachrestaurant.com/