Guide To Island Hopping In The Algarve: Deserta, Farol, Armona, Tavira
There's more to the Algarve than its stunning coastline. With world-famous golf courses, thrilling theme parks, and tons of other things to do, you'll always find a fantastic way to spend your day. But there's more to the Algarve than these mainland activities. Just south of Faro, islands wind along the coast towards the Spanish border. Each island can only be reached by boat, so they're quieter than many mainland beaches, and there's a chance to see some of the famous Ria Formosa wildlife. This mini archipelago is just waiting to be explored. Find out more about island hopping in the Algarve — including everything you can see and do on each island, and how to visit them on your next Algarve holiday.
Tavira Island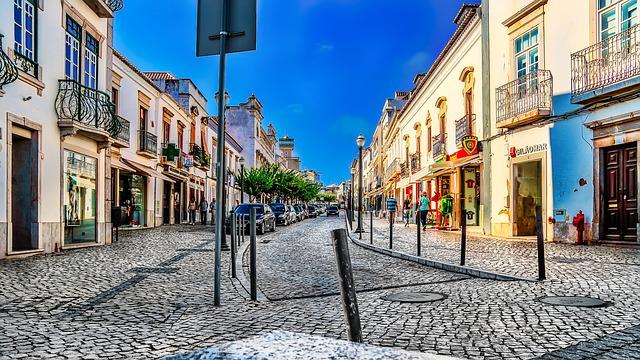 Just south of the town of Tavira is Tavira Island: a long, narrow island that can be reached by ferry from the Quatro Águas pier. With its sprawling sandy beach and proximity to the nature reserve, there are few places in the Algarve more relaxing than Tavira beach. There's a campsite close to the ferry terminal, so if you fancluxury Algarve villa, this is a great spot for an overnight stay.
Deserta Island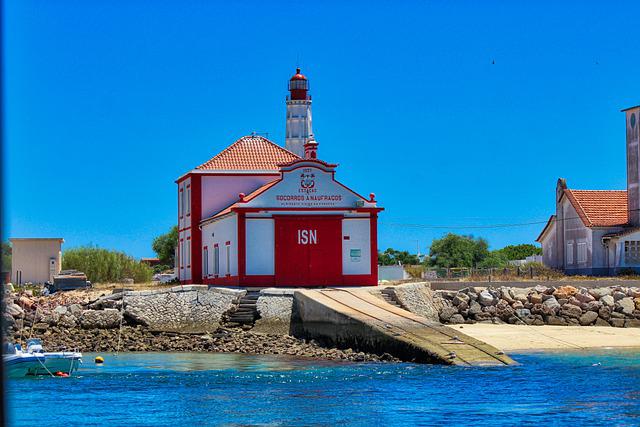 Also known as Barreta Island, Deserta Island is completely uninhabited. There's just one restaurant on the island — Estaminé — where you can sample fresh seafood and Algarvian cuisine against a background of unsullied beaches and the sparkling ocean (booking is recommended). Arrive at Deserta by speedboat from Faro, or take a more leisurely ferry ride through the Ria Formosa to maximise your chances of spotting some of its famous flora and fauna.
Farol Island
European Best Destinations recently listed Farol Island as one of Europe's top hidden gems. Dominated by its iconic white lighthouse and dotted with miniature holiday homes, it's a great place to explore away from the hustle and bustle of the mainland. And with a beach stretching 6km, you're sure to find a sunny spot to relax. Get there by boat from Faro or Olhão
Armona Island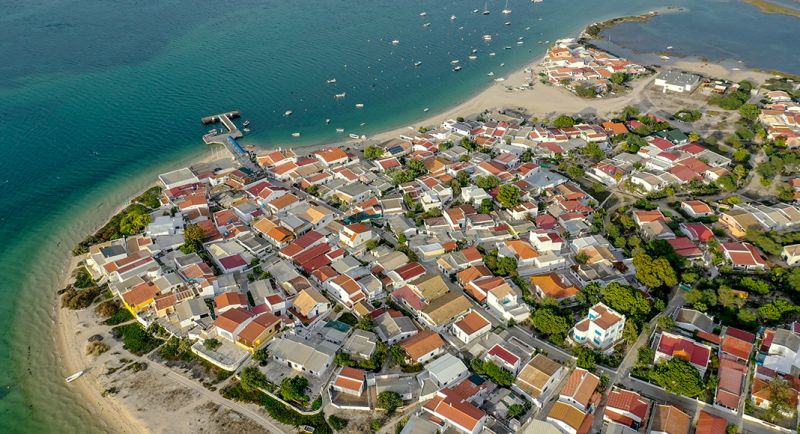 Armona Island has a little more going on than some of the other Algarve islands. With a number of bars, cafes, and shops close to the ferry terminal, you can while away the day drinking cocktails and eating ice cream while watching the speedboats zip along the coast. There's also a campsite and a playpark, so it's a great place to take the kids and spend a night or two in the great outdoors.
Book an island hopping tour in the Algarve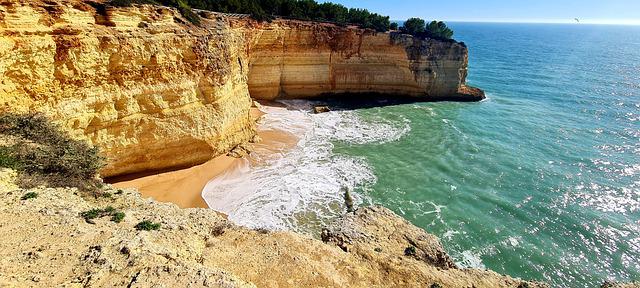 Each island can only be reached by boat — but you can still choose your own pace for exploring these often-overlooked gems. Choose one of the options below:
Hop-on-hop-off ferries — buy a 24-hour pass and explore every island within one day. It's a fast-paced way to check out the islands, so it's great if you're short on time, or you're staying a little way out from the Ria Formosa. Summer prices start at €15 for kids and €30 for adults.
One-off tickets — ferry and speedboat tickets can be purchased individually at kiosks near the ferry terminals. Not all islands can be reached from all terminals, so it's a good idea to plan your route in advance. Stretch your island hopping out over a few days to soak in the experience.
Multi-day trips — organised trips running over a number of days give you a more structured route around the islands. Guides can tell you more about the history and ecology of the area (and show you the best places to take some fantastic holiday snaps). Take 4-5 days to explore the archipelago as part of a group, or book your own private tour. No matter how you want to explore the islands of the Algarve, our booking team can help you find the best option for you and your group. Get in touch with our team to find out more.
See the Ria Formosa in a different way
Boat trips and island hopping aren't the only way to experience the beauty of the Ria Formosa. Adventure activities like snorkelling, scuba diving and stand-up paddle boarding give you the chance to see what's under the water, as well as what's around it. Find out more about paddle boarding in the Ria Formosa.