Algarve Safari: Everything You Need To Know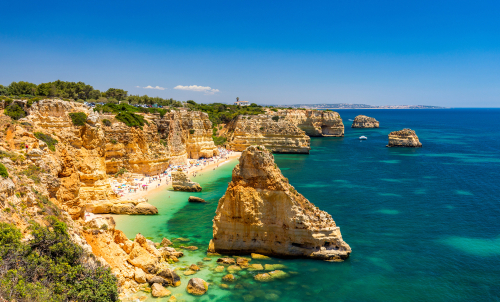 Portugal may not be the first place you think of when booking a safari. But the Algarve is home to thousands of unique species of animals and plants — and an Algarve safari tour is one of the best ways to see them. Take a Jeep safari tour of the Algarve and encounter a completely different side of the region. Here's everything you need to know about going on safari in the Algarve.
Why should you choose an Algarve safari?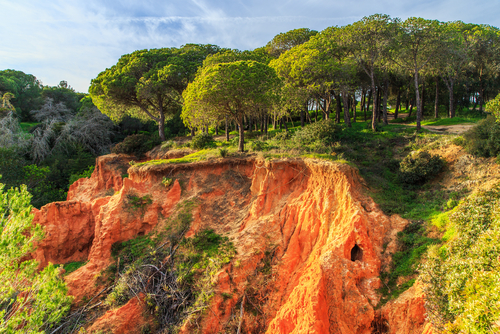 The Algarve is famous for its beautiful beaches, thrilling theme parks and world-beating golf courses. If you don't have a car, coach tours can take you to and from these areas. But there's so much more to see if you step off the beaten track — which is what Algarve safaris are all about. A safari tour is the perfect way to experience more than the average tourist on your trip to the Algarve. So what can you expect to glimpse on safari here?
What will you see on an Algarve safari tour?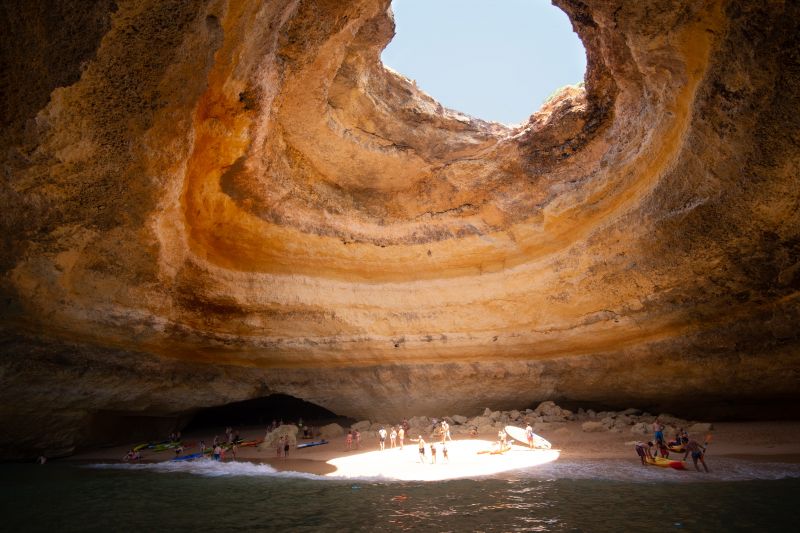 No two safari tours are the same, but they all take you beyond the typical tourist trail. Expect to:
Travel in a classic safari
Jeep See stunning sunsets from the highest points in the region
Check out the famous Portuguese cork trees
Swim at the foot of hidden waterfalls and springs
Visit beautiful villages steeped in history
Spot wildlife like the native purple swamphen
Sample delicacies including brandy, locally produced honey, and firewater.
How long is an Algarve safari?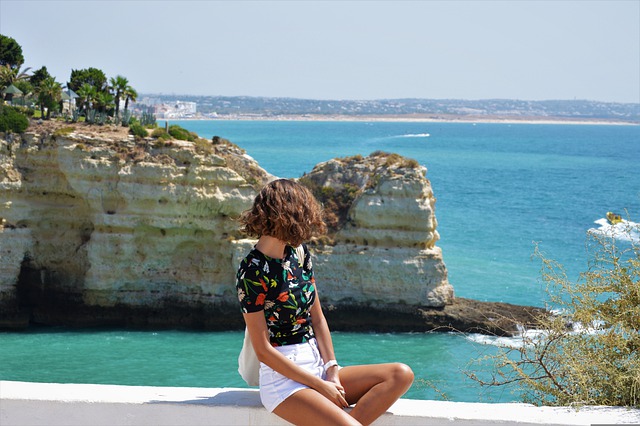 Most safari tour operators offer full-day and half-day tours, so you can fit an Algarve safari into any schedule.
Full-day tours usually last around 7 hours, and include lunch (with wine!), giving you a more leisurely way to experience the hidden gems of the Algarve. Half-day tours last for approximately 4 hours, so expect to head straight to the must-see safari sights.
Some operators also provide evening tours, which are around 5-6 hours long. On a sunset safari, you'll climb high into the mountains to get a glimpse of the sun setting over the Algarve's beautiful landscapes.
How much does a safari in the Algarve cost?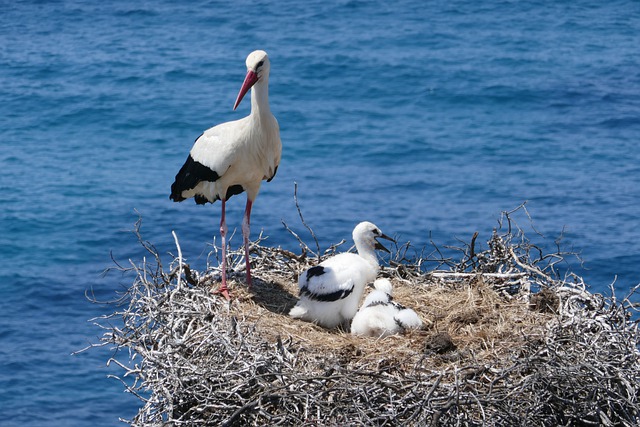 Prices vary between operators, but here's a rundown of the typical cost of an Algarve safari tour. Please note that children are usually classed as age 11 and under:
Full-day tour: €50-120 per adult, €30 per child
Half-day tour: €35-60 per adult, €18-23 per child
Sunset tour: €50-60 per adult, €27-35 per child.
How else can you see wildlife in the Algarve?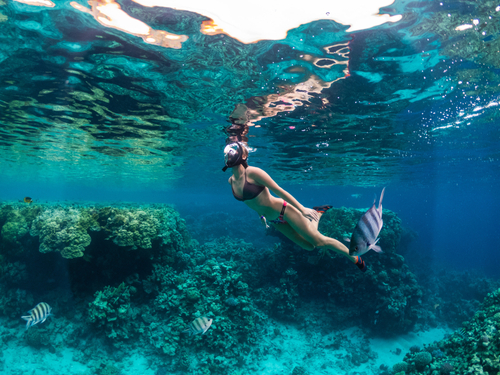 Unlike your typical safari, Algarve safaris focus on more than just animal spotting. So there are plenty of other ways to see native wildlife, too. Spot turtles, crabs, seahorses and more by snorkelling or scuba diving, in crystal clear waters. Alternatively, try stand-up paddleboarding through the Ria Formosa, Nature Reserve and see swamphens, kingfishers, chameleons, and more.
How to book an Algarve safari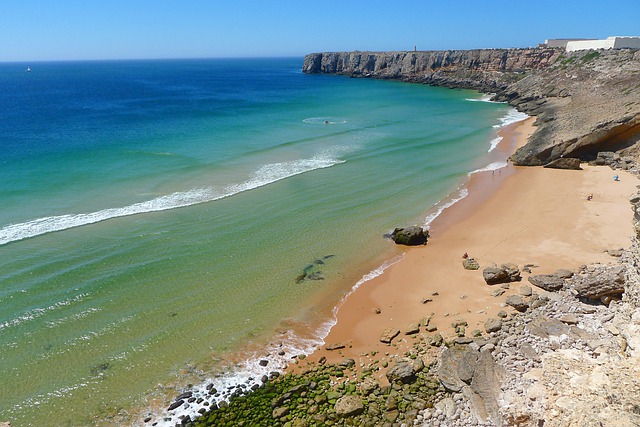 You can book an Algarve safari online with a tour operator. Alternatively, we can save you the hassle and arrange your Algarve safari for you if you book your luxury accommodation with us. Just let our team know what type of safari you'd like to go on — full-day, half-day, or sunset — and we'll do the rest.
Browse our luxury Algarve villa to find the ideal base for your trip, then get in touch to find out how we can help you create your dream holiday in the Algarve.