Should You List Your Luxury Algarve Villa?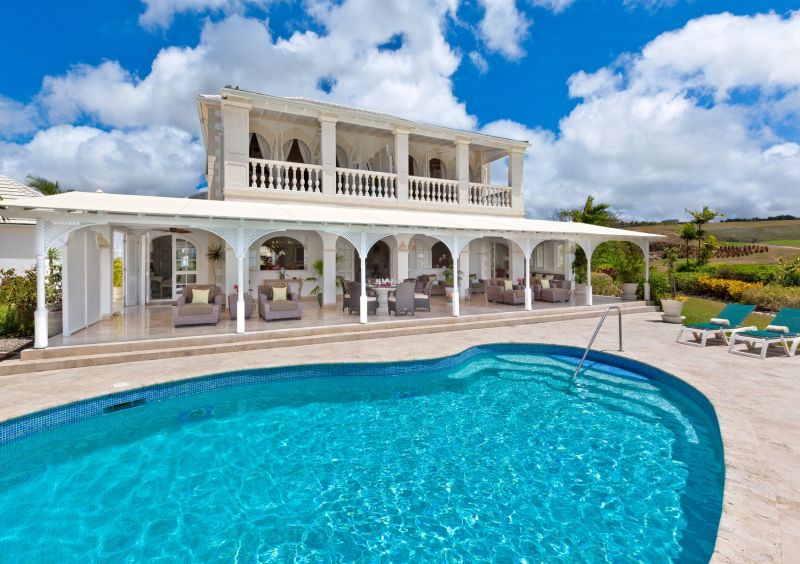 5 reasons to list your Algarve villa
Here are 5 essential reasons to list your luxury Algarve villa.
1. Reach more potential holidaymakers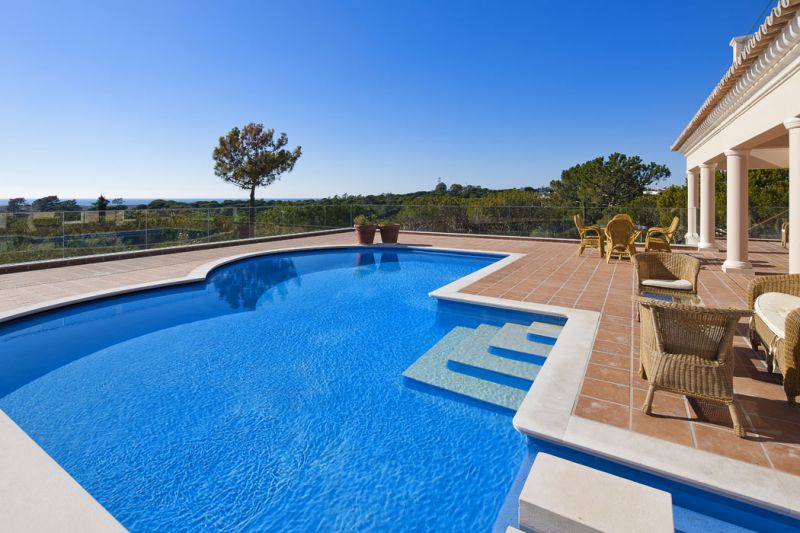 Listing your luxury villa on a holiday rental website exposes your property to far more people than other marketing platforms. With a wide reach and captive audience, you can find people looking for properties like yours much more easily, helping you fill vacancies during peak season, and generate more income from your villa. Holidaymakers can also book 24/7, rather than when you're available — so it's easier for them and for you.
2. Save time on marketing
Creating an entire marketing strategy and campaign for your villa can be time-consuming and expensive. By listing your luxury Algarve villa, industry experts can take care of this for you. Plus, rental sites already have a large reac
3. Make it easy to manage reservations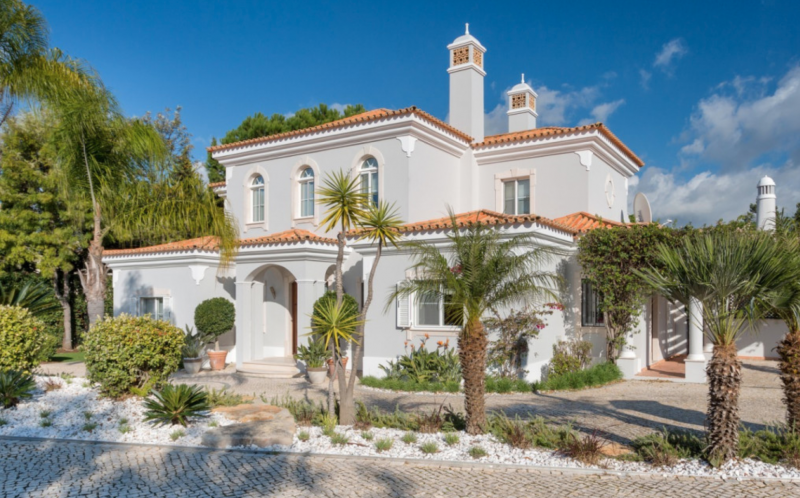 Managing reservations can be a headache. You need to account for individual requests, organise dates (with cleaning in between), and make sure the property is available when you want to use it. With an Algarve-based listing service like Unique Luxury HolidaysUnique Luxury Holidays, all this is taken care of for you. Just let us know which dates the villa is available for rent, and we'll do the rest.
4. Get professional photos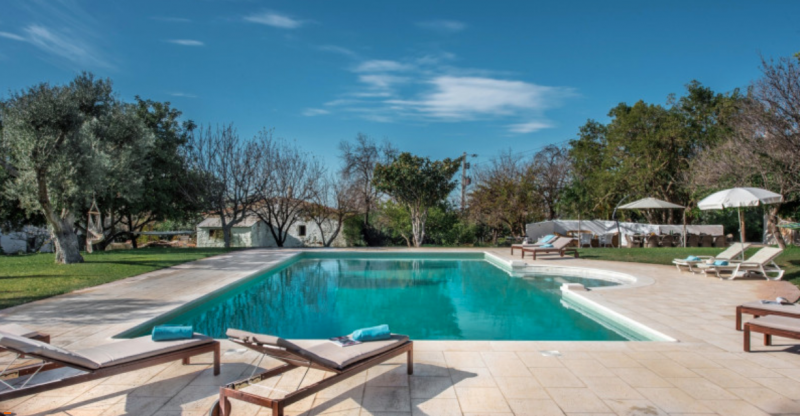 Show your Algarve villa in its best light with stunning specialist property photographers. Unlike sites like Airbnb, where you have to take all your own photos (or organise your own photoshoot), holiday rental listing sites arrange this for you. So your property will shine and stand out from the rest.
5. Set your own rules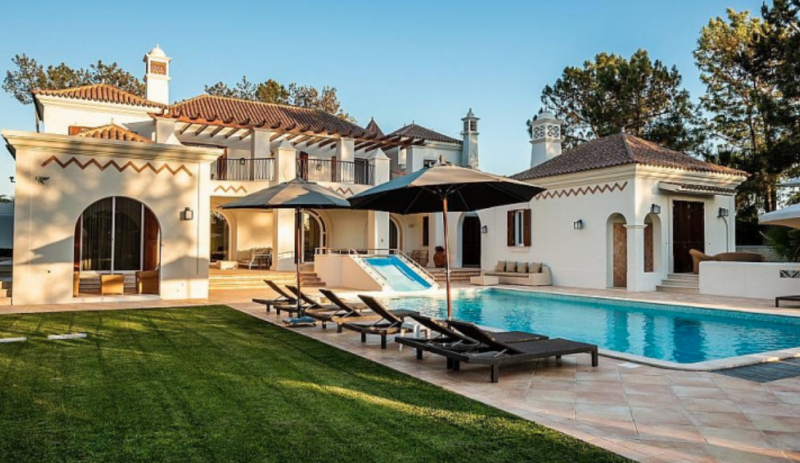 If you don't want guests bringing pets or stag and hen parties disturbing your neighbours, a listing company can help match your villa to your ideal clientele. At Unique Luxury Holidays, we carefully cater for the needs of guests while respecting the requests of our property owners — so everyone has a spectacular experience.
6. Get inclusive property management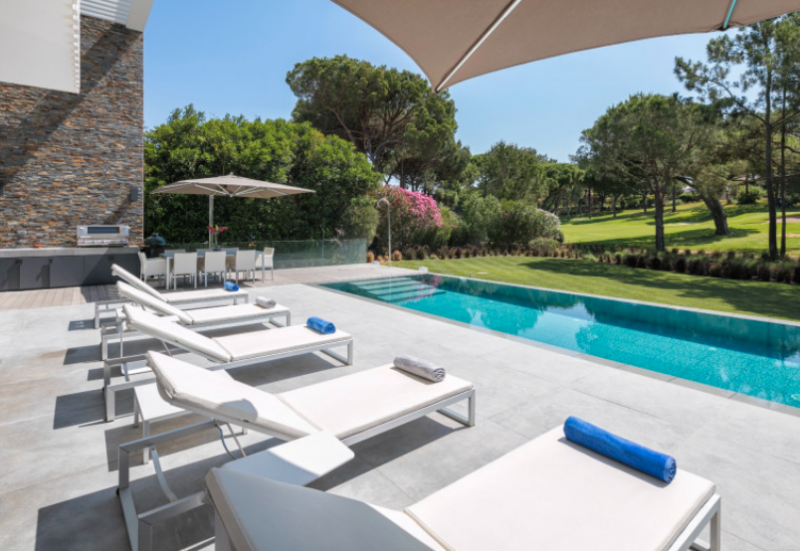 Not all listing sites provide this, but with Unique Luxury Holidays, you'll also get all-inclusive property management. We'll take care of everything from admin to accounting to housekeeping. You'll never need to worry about your villa when you're not there.
Are there any drawbacks to listing your villa?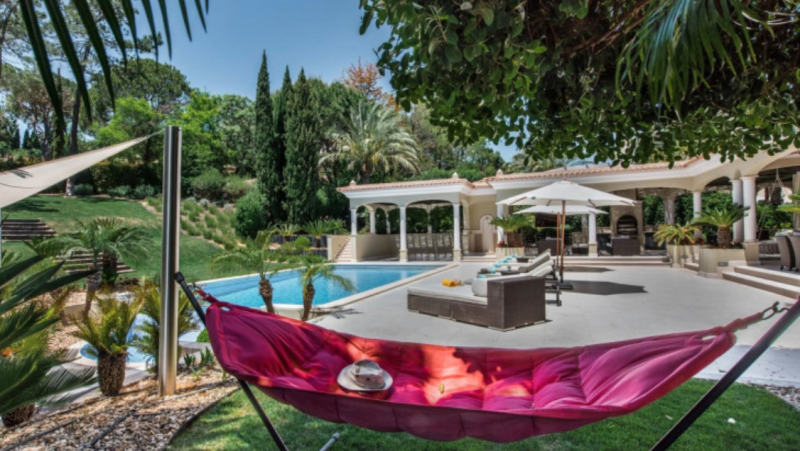 Listing your luxury Algarve villa helps you generate passive income from your property. It's perfect for those who want a hassle-free approach to marketing and making money from your villa.
But there are costs involved in listing your villa. This is typically a monthly or yearly payment to the listing company. Marketing and managing your property yourself can be cheaper, but you'll need to manage all your individual payments, and take care of all the work yourself.
Additionally, listing your villa means you're competing with other properties also listed on the same site. But this is true regardless of how you market your villa, as there are so many beautiful properties out there. And if you're featured alongside the most premium properties in the region, this can enable you to list it at a higher price point.
Listing with Unique Luxury Holidays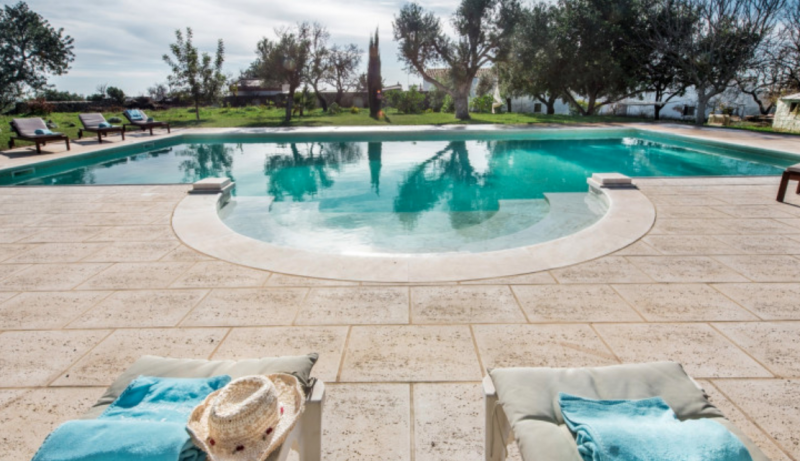 At Unique Luxury Holidays, we specialise in giving property owners and guests the best possible experience.
We ensure you have a hassle-free rental experience — and that your guests have the holiday of a lifetime. Find out more about how to list your luxury Algarve villa with Unique Luxury Holidays.