Dunas Douradas
This six bedroom luxury villa in Dunas Douradas is a movie-star residence of magnificent style and elegance. This villa has a large outdoor living area, a private pool and a glamorous tumbling waterfall at one end, you'll feel like a million dollars.
More details
Share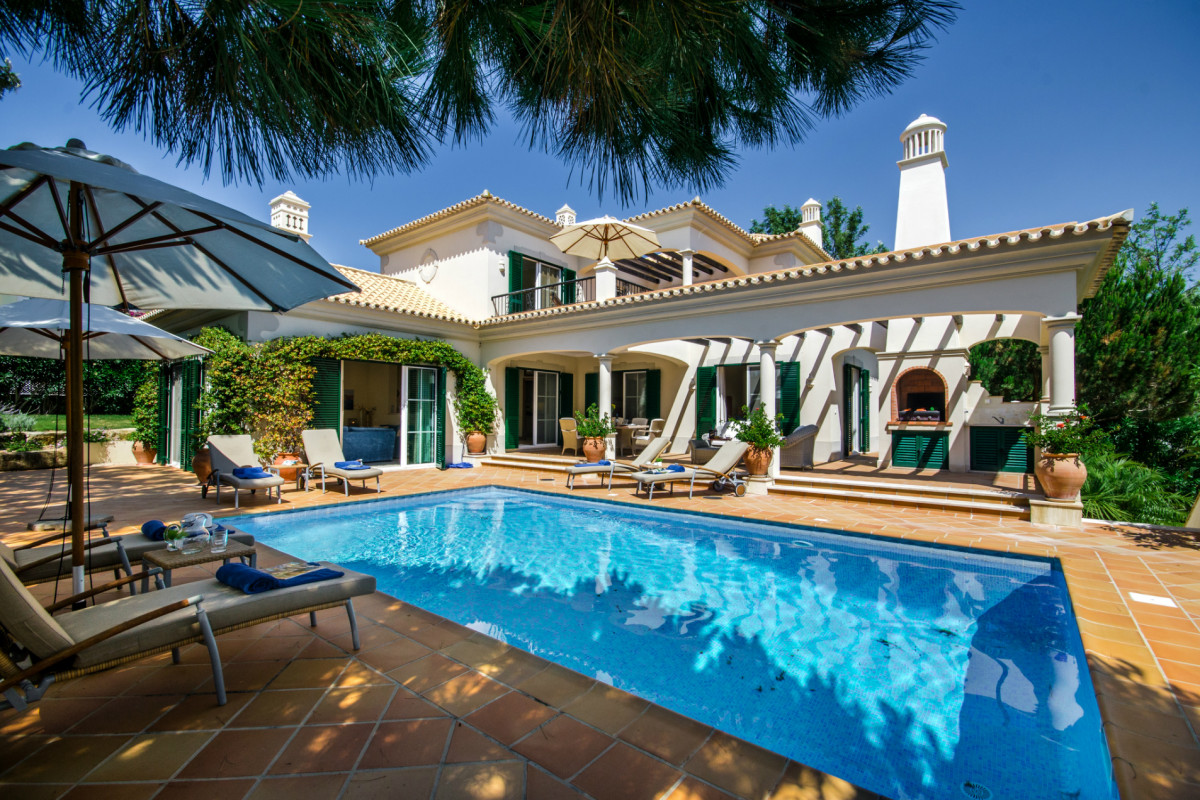 Dunas Douradas
Contessa is a beautiful luxury 5 bedroom villa in Dunas Douradas, Portugal. A cascade of vivid and blooming bougainvillea greets you at the front door – a glorious floral welcome that bids you come in and make yourself at home by the pool.
More details
Share
Dunas Douradas
Villa Flavio is a stunning 4 bedroom villa located in Dunas Douradas, which has everything you need in a family villa. Set in large grounds with a great pool and even a table tennis table on the terrace. Downstairs has its own games room with cinema too!
More details
Share