Tuna in 'Cebolada'
Algarve cooking is simple at its best and the idea of throwing some tuna steaks on the BBQ with chilled glass of Rose.
Tuna fishing in the Algarve is part of Portugals fishing heritage from the the 1890's to the 1950's In its hay day had 50 was home to over fifty Atlantic Bluefin tuna and sardine processing factories, which were represented by the influential Tuna Exchange that set prices for the rest of Europe.
Tavira has a museum of the fishing industry at Hotel Vila Gale. The Rota Atum festival takes place every July in Vila Real San Antonio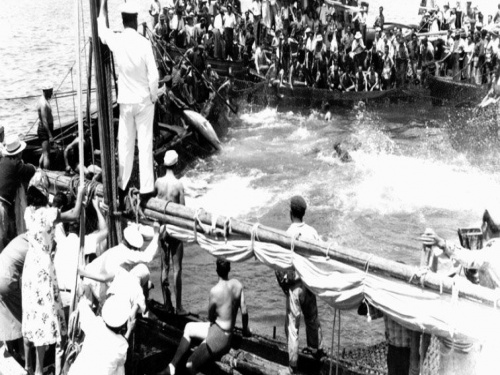 Serves 2
Ingredients

2 fresh tuna steaks
200 gr of santini tomatoes (chopped)
1 red onion (thinly slices)
1 bird eye chill (pi-piri chill)
Splash of vinegar
2 garlic cloves (finely chopped)
3 tbsp of extra virgin olive oil
Salt & pepper
Steamed green beans to serve.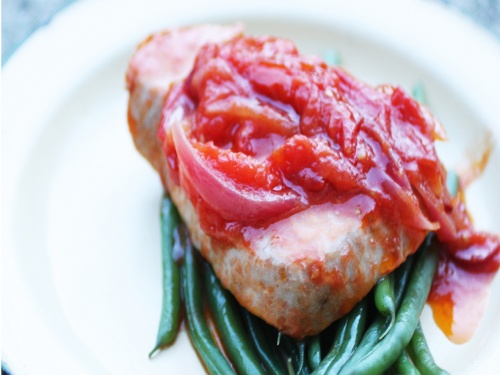 By Miguel de Almeiga our Portuguese foodie

Preparation

In a frying pan, slowly fry the onions in the olive oil. Add chilli, the chopped tomatoes and the garlic and slowly cook until everything is very soft. Pour in the vinegar. Season with salt & pepper. Place the tuna steaks on top of the tomato sauce and cook them each side for around 3-4 minutes. Serve on top of the steamed green beans with a few tablespoons of the sauce on top.
Wine Matching
Onda Nova Rose 2008 - By the man of Rock and role Sir Cliff Richard who owns a vineyard Adega Do Cantor which you can visit in the Algarve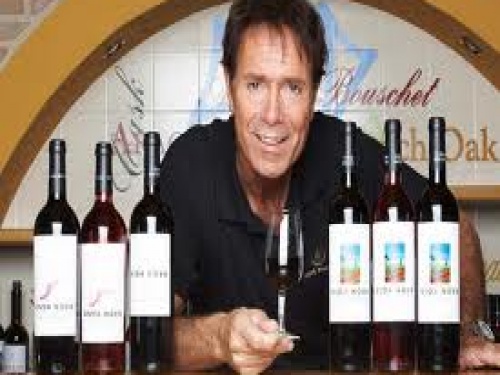 Off dry, full-bodied, displaying delicious ripe red and black fruit flavours of intense depth. Balanced acidity leading to a long, juicy, refreshing finish ideal for Grilled Tuna on the BBQ