10 Fun Family Days Out In And Around The Algarve Golden Triangle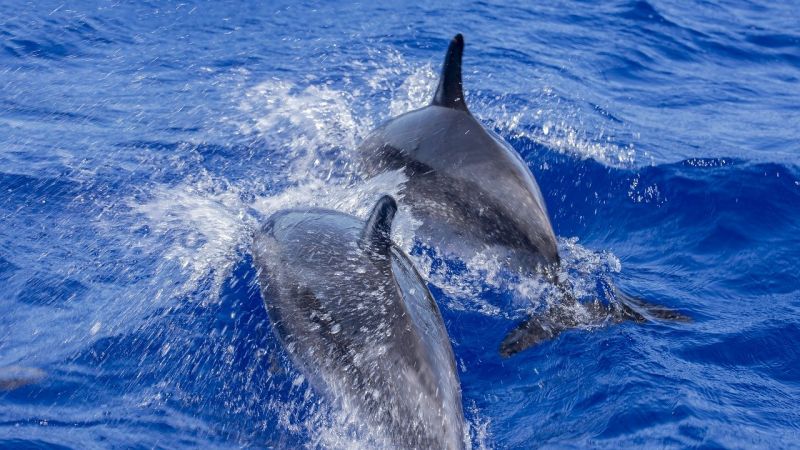 The Algarve is the perfect destination for a family holiday. It has fab family friendly restaurants, . brilliant beach activities, and even incredible wildlife. You won't be stuck for things to do — so plan ahead to make sure you can cram in all the great family activities available in this fabulous destination. Here are 10 must-do activities with the kids in and around the Algarve Golden Triangle.
1. Krazy World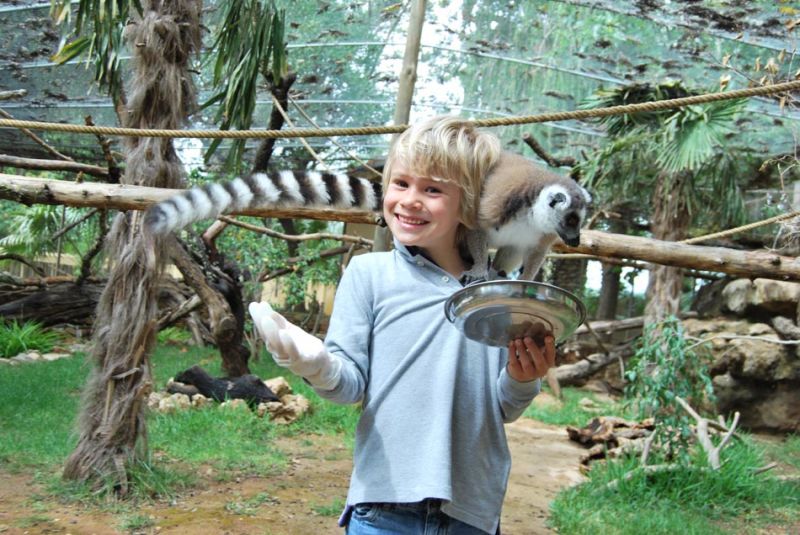 If you're looking for an action-packed day to tire the kids out, Krazy World is your best bet. With paintball, water slides, mini golf, pony riding and a zoo all in one resort, they'll never run out of fun things to do at Krazy World. Family tickets start at €33.90, which includes 2 adults and 1 child. Additional tickets for children are €8.95 each.
2. Aquashow Park
Aquashow Park is located right in the heart of the Golden Triangle. This incredible park has water slides, a wave pool, and even a watercoaster — so it's one of the most thrilling ways to spend a day in the Algarve. It's also a hotel, so if you want to maximise your time at Aquashow you can always book in for a night, before returning to your comfortable family villa in the Golden Triangle . Aquashow tickets start at €29 for adults and €21 for kids. Under 5s go free.
3. Dolphin watching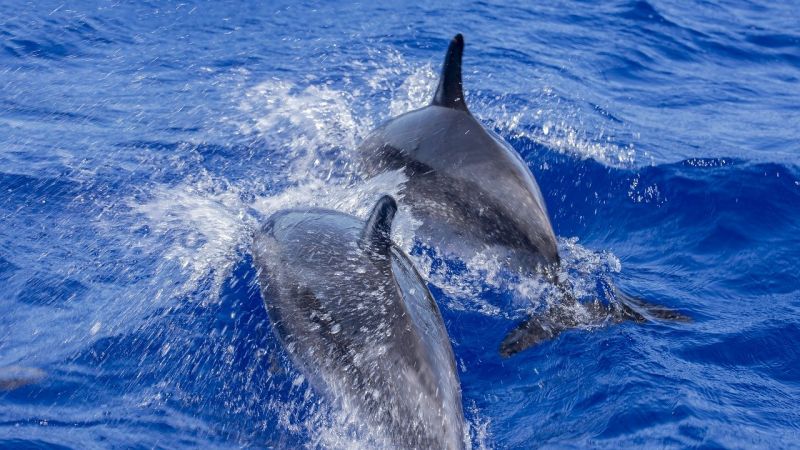 Dolphins are a common sight off the Portuguese south coast — so find the perfect spot to watch these incredible creatures with a dolphin-spotting boat ride. Boat trips leave from marinas all along the coast, with many available in Vilamoura. You can also combine your dolphin expedition with a cave tour. Tickets start at around €30 per adult and €20 per child.
4. Surfing, bodyboarding and kayaking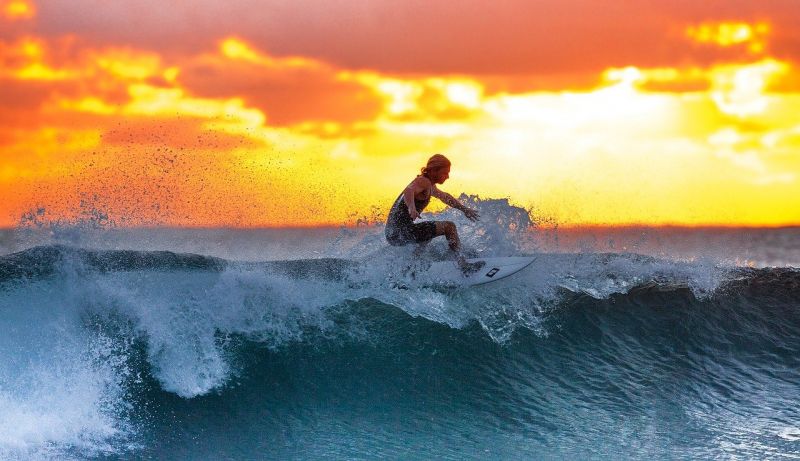 The Algarve's beaches aren't just for sunbathing (although they're glorious places to do just that). You can also take part in lots of different watersports, giving you a new way to see the Algarve. Catch the waves with a surfing or bodyboarding lesson, or explore the caves around the coastline in a kayak. There are plenty of certified instructors offering lessons up and down the coast.

5. Parque da Mina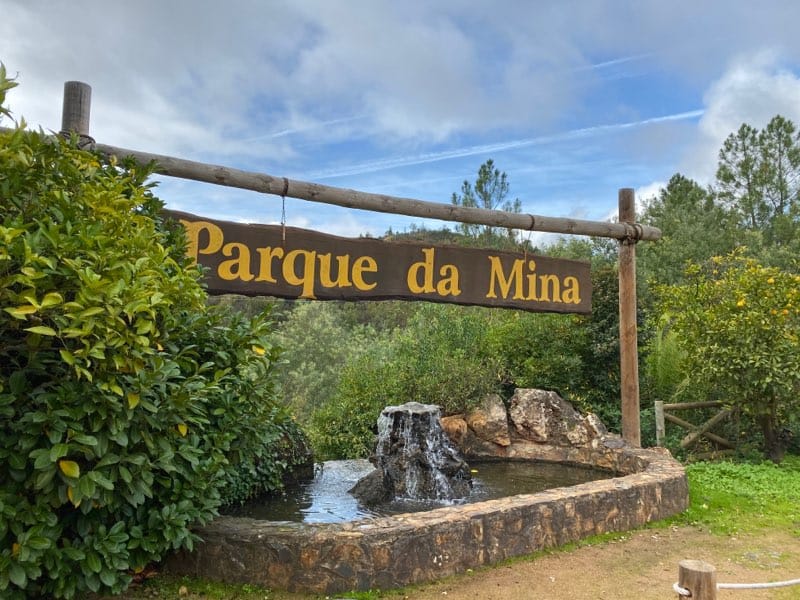 Parque da Mina offers an offbeat experience for families who want something a little different from your traditional sand, sea, and surf. Explore this 19th century manor house and experience how jobs like carpentry, cobbling, and agriculture worked in the past. It's a great place to spend a day out of the sun. Family tickets start at €30 for 2 adults and 2 children..

6. Jet boat trip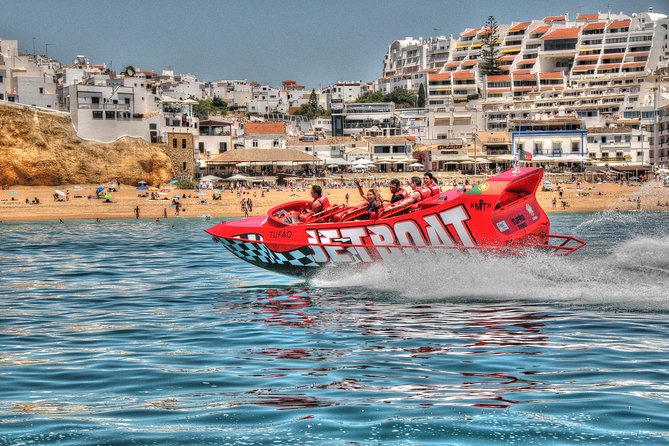 Up the adrenaline ante with a high octane jet boat ride. This super fast boat skims, slides, and skates across the Atlantic waves, resulting in a thrilling experience the kids will love. With power slides and 360 degree spins, the jet boat is a truly unforgettable experience. You can even add parasailing or jet ski rides to your trip for an additional fee. Tickets for a 30-minute trip start at €30 per adult and €20 per child..

7. Parque Aventura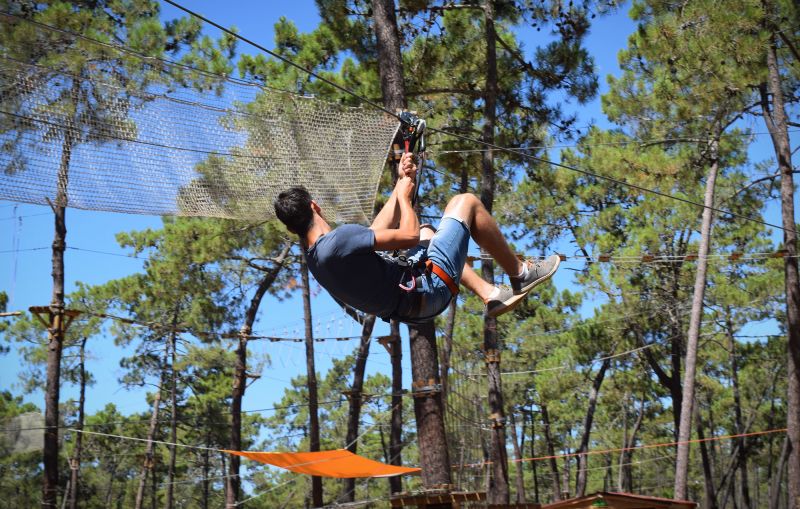 Exploring the beaches is one thing — but at Parque Aventura, you can explore the trees, too. With ropes and boards hung high in the canopy, kids and adults alike can spend a day stalking, swinging, and ziplining through the trees. Tickets start at €13 for children and €19 for adults

8. Sand City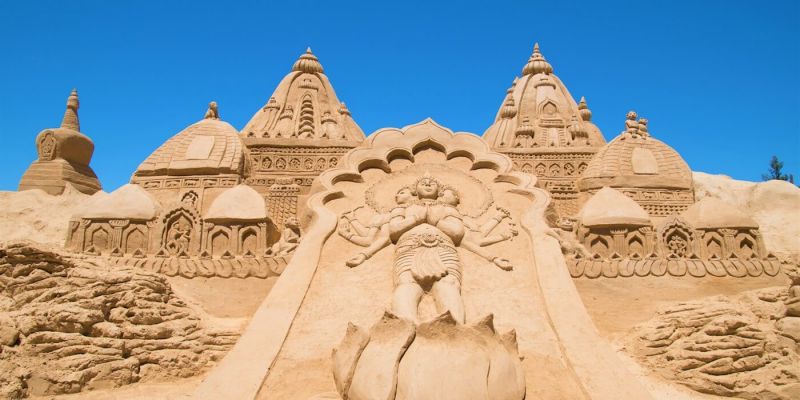 Sand City is based a little way outside the Golden Triangle in Lagoa — but it's well worth a visit. Full of incredible sand sculptures, this is a place unlike any you've visited before. As well as hosting sand sculpture festivals, Sand City also puts on concerts, challenges, and other activities for kids. Family tickets are available from €29.90 for 2 adults and 2 children.

9. Go Karting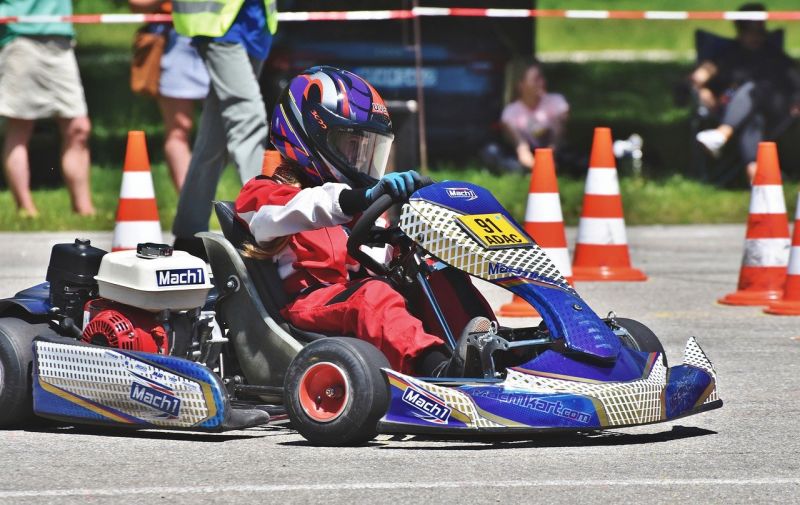 Go-karting is one of the most popular family activities in the Algarve. There are a number of circuits dotted around the region, but the closest to the Golden Triangle is Karting Almanci l. A few laps in these high-speed karts are sure to boost your adrenaline — but if karting isn't for you, there's also rodeo, paintball, and trampolining available onsite. Main circuit go-karting tickets start at €17.

10. Horse riding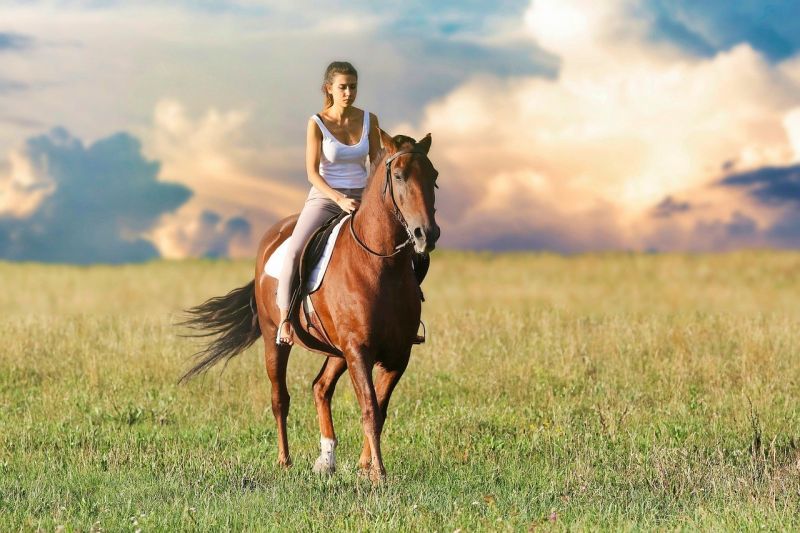 Seeing the Algarve on horseback is one of the finest ways to spend a day with the kids in the Algarve. From Pine Trees riding school, you can explore the entire Ria Formosa Nature Reserve. This is one of the most beautiful forests in the Algarve, and is home to some incredible rare wildlife. Pine Trees also has a Pony Club, which lasts for around 3-4 hours — so parents can sneak off for some child-free time while the kids spend the morning with the horses.

More activities in the Algarve Golden Triangle
There's no shortage of incredible ways to spend your days in Portugal's beautiful southern region. For more ideas, take a look at more of our favourite things to do in the Algarve.