Stand-Up Paddle Boarding In The Algarve Ria Formosa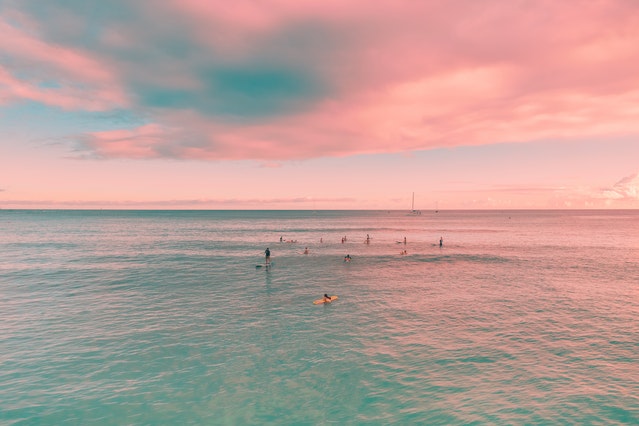 The Algarve is home to some of the most beautiful wildlife in Portugal. With the Ria Formosa Natural Park on the doorstep of the Golden Triangle resort of Quinta Do Lago, you may spot exotic birds, mammals, and marine life from the comfort of your luxury Algarve villa. But you can get closer to this magnificent wildlife. Paddle boarding in the Ria Formosa gives you the chance to see these rare creatures up close — so here's everything you need to know about paddle boarding in the Algarve.
What is paddle boarding?
Stand-up paddle boarding derives from surfing. Standing on a flat board, you'll use an oar (aka your paddle) to propel yourself through the water. It's much easier to learn than traditional surfing, especially if you stick to calm, flat waters and use a beginner's paddle board. These are usually built for stability, so you're much less likely to fall off. Paddle boarding is a safe, tranquil activity that's suitable for adults and children alike. In fact, it's one of the most popular family friendly activities in the Algarve. The minimum age is usually around 6 years old, and all paddle boarders must be able to swim. Younger children can sometimes balance on their parents' board (but this is at the discretion of your paddle boarding instructor).
Why go paddle boarding in the Ria Formosa?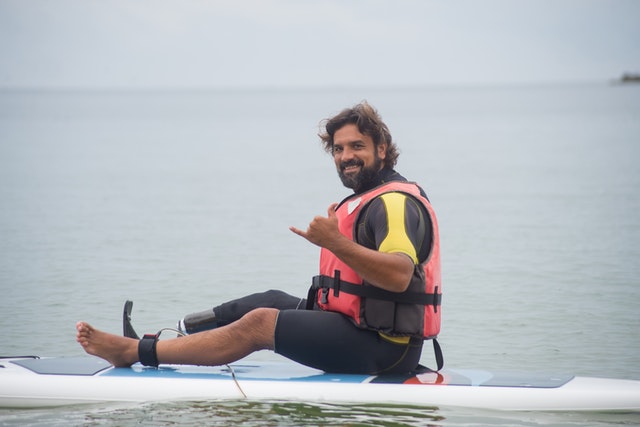 The Ria Formosa is a series of wetlands that run alongside marshes and banks just east of Quinta Do Lago. The water is extremely calm, making this one of the safest places to paddleboard in the Algarve. You'll also see some amazing wildlife in and around the Ria Formosa. It's a natural park, so many of the eco-systems are protected and preserved, giving you the chance to see the animals in their natural habitats. The Ria Formosa is home to:
Purple Gallinule swamphen — this bird has returned from the brink of extinction to become the symbol of the Ria Formosa Natural Park
Flamingo — these iconic birds are plentiful around the Ria Formosa, particularly around the Ludo Trail close to Faro
Kingfisher — these bright birds fly close to the water surface; they're shy, but you might catch a glimpse of their beautiful blue-and-orange plumage
European Chameleon — notoriously difficult to spot, you'll have to look closely for chameleons around the paths and marshlands
Portuguese Water Dog — this dog species is native to the Algarve, and can sometimes be seen with anglers along the Ria Formosa. Paddle boarding is a great way to get a different view of some of this incredible wildlife. So how much does a paddle boarding trip cost, and how can you book?
Cost of paddle boarding in the Ria Formosa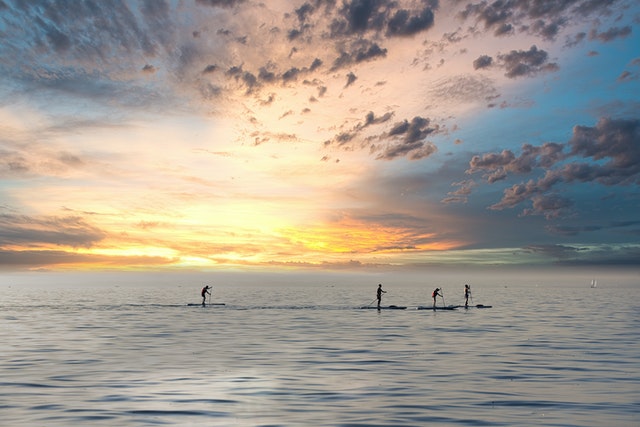 Paddle boarding prices depend on your location, the trip duration, and the age of participants. Most paddle boarding trips around the Ria Formosa start in Faro or Tavira, so you'll also need to include transfer costs or make your own way there if you're not staying nearby. A 1-3 hour trip typically costs €30-35 per person. This may include travel to the site. Some companies offer extended trips for 4 hours (approx €40) or 8 hours (approx €50).
How to book a paddle boarding trip in the Algarve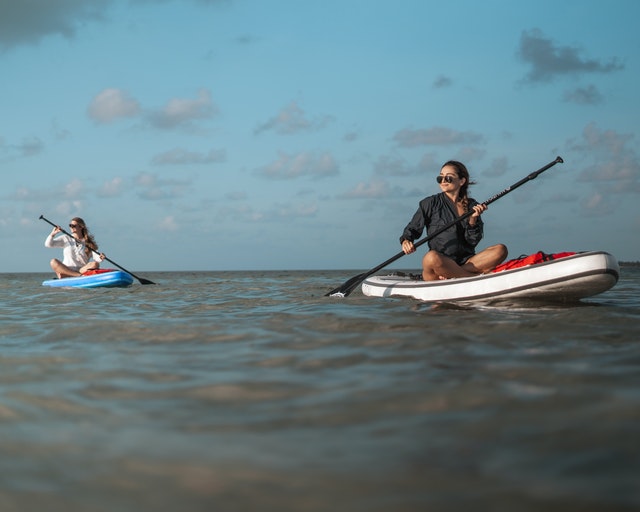 There are many SUP operators around the Ria Formosa. You can find them online — or we can book your paddle boarding trip on your behalf. Get in touch with our booking team for more information. If you're booking your own trip, make sure you know the minimum age requirements, what's included in the price, and what you'll need to bring.
Paddle boarding equipment (including the board, oar, and lifejackets) are usually provided. You'll need to bring towels, swimsuits, suncream, and snacks.
More things to do in the Algarve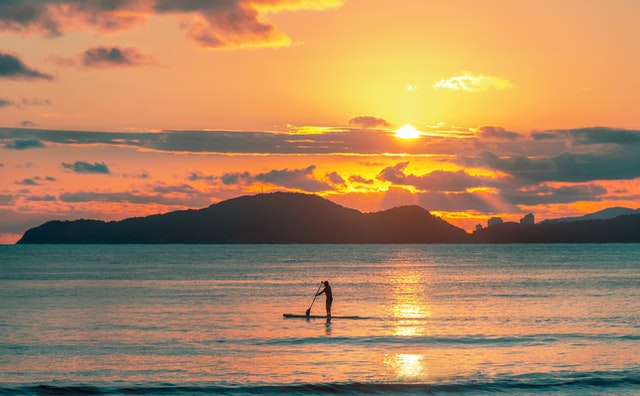 Paddle boarding is fantastic for older children and those who want to get up close to the Algarve's incredible wildlife. If you want an adrenaline boost after your leisurely paddle boarding excursion, check out the Algarve's best theme parks. Looking for more things to do on your Algarve vacation? Take a look at our complete guide to things to do in the Algarve.