The Soul of Greece in the heart of The Algarve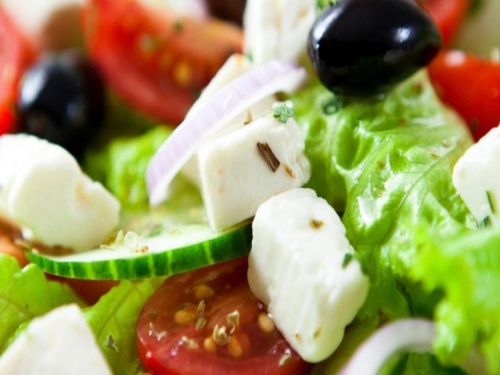 O Grego, Loulé, perfectly captures the Greek spirit – with superb ambience and cuisine as well

If you're planning to book a Unique Luxury Holidays luxury villa or apartment in the Alfontes or Boliqueme areas or those in Quinta do Lago or Vale do Lobo resorts who wish to explore a little wider afield, you're only minutes' drive from the delightful town of Loulé. In the centre of town, you'll find this small, deliciously intimate Greek restaurant (probably the only Greek-themed eatery in the Algarve), taking up the ground floor of an old and inviting local house in the centre of the town. With low ceilings and just a few windows, this feels like a secret and subterranean destination, and has an inviting, fascinating ambience to match – with a small, charming courtyard open during summer months for al fresco dining.

Owner Philippos serves up a menu of great home-cooked Greek dishes, and typical starters include taramosalata, aubergine dip, olives, humus, tzatziki, deep-fried feta, and cheese pies. The Greek salad is a great light option and goes well with any main course such as kebabs, mousaka, stifado (beef stew) and meatballs. Desserts include cheesecake, lemon sorbet, and yoghurt with honey and nuts. To drink, we recommend robust Greek wine, plus there's also ice-cold beer, retsina (an acquired taste, but well worth persevering with) and ouzo.

It's open for lunch if you want to book it privately for a group - otherwise it's an evenings-only venue; and it comfortably fits 20 people or so, with 10 extra in the courtyard during the summer. You'll find it on 116 Rua Eng. Duarte Pacheco, Loulé, and it's not easy to find (which makes it even more fun!). With Modelo supermarket on your right, go straight across the roundabout towards the old town gate (on the left), and the restaurant is a few doors down (look for a modest chalk board sign). Well worth hunting down, it's a real taste of authentic Greece, and a great place for a social night out with family and friends; it's certainly got the thumbs-up from the Unique Luxury Holidays team!