12 Things To Look For When Booking Your Algarve Luxury Villa Rental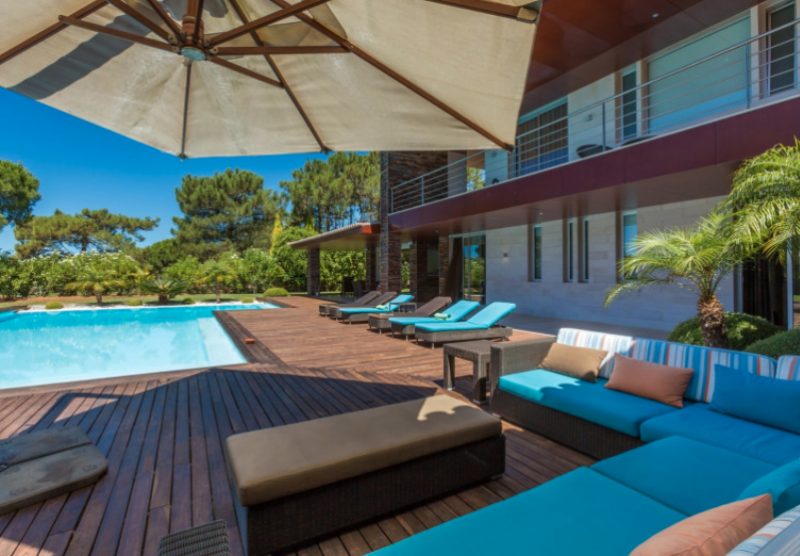 Booking your first luxury villa? At Unique Luxury Holidays, we specialise in making sure your holiday is perfect — from booking your trip to that first dip in your private pool. Here's everything you need to look for when booking your first Algarve luxury villa rental.
1. Accommodation type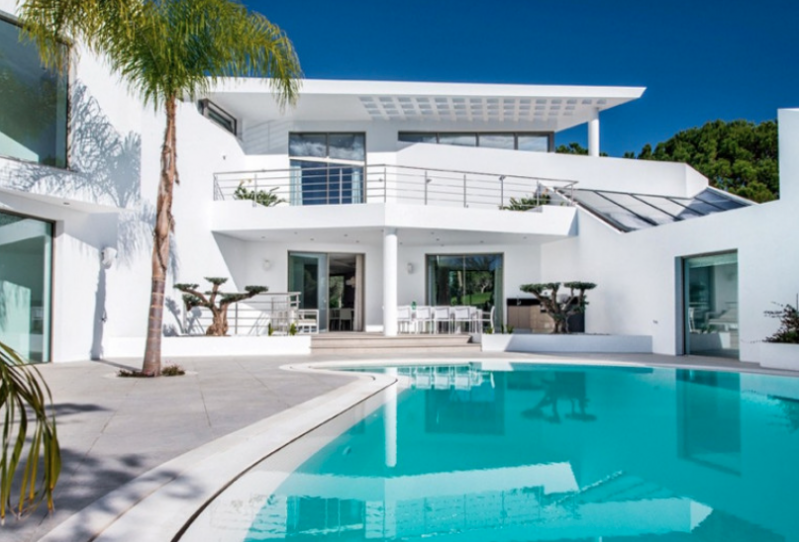 Villas, apartments, resorts — there are all kinds of accommodation on offer in the Algarve. So which is best for you? Resorts and apartments are good options if you want to meet other people while you travel, while villas are perfect if you want a more discreet vacation.
2. Location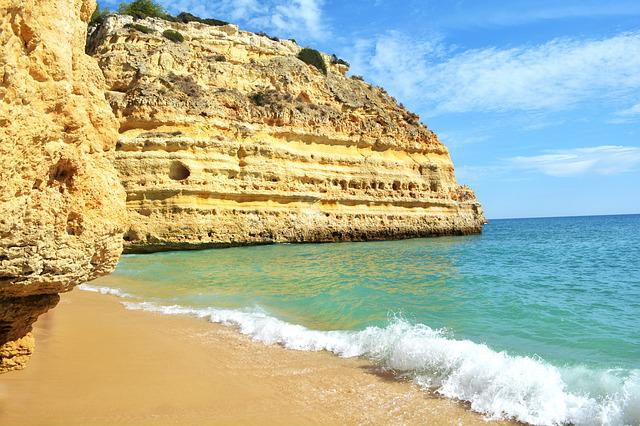 Finding the perfect location can be tricky. You want local amenities within walking distance, but also the right amount of privacy. You may also want to be near the beach, but not too close to noisy tourist spots that keep you awake at night. Check out these villas near fantastic restaurants, and these villas you won't need a car to reach.
3. Things to do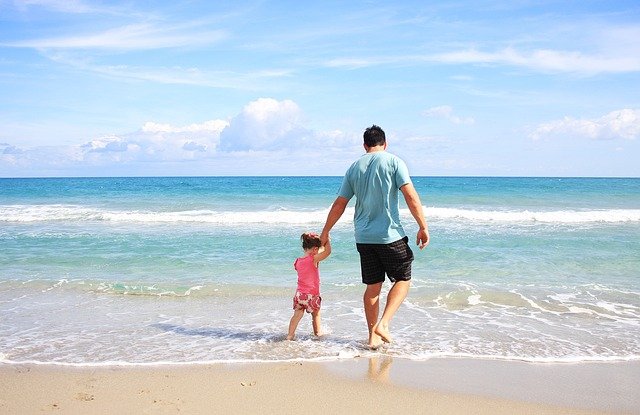 Local attractions are a key requirement for any villa booking. If you're travelling with kids, Almancil is a great location, with Portugal's biggest theme park right on your doorstep. If you're planning a golf trip, there are plenty of stunning courses in and around the Golden Triangle.

4. Private pool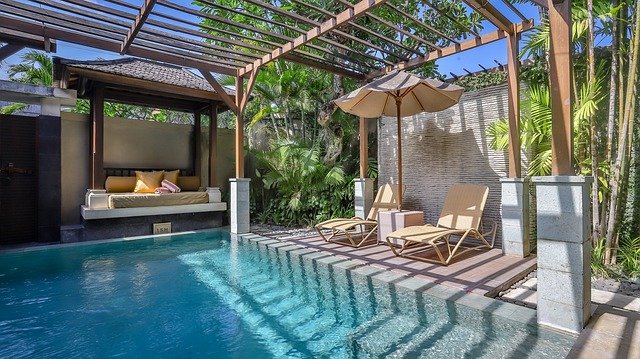 A private pool is essential for any luxury Algarve villa. It means you can take a dip at any time of day or night, without disturbing other people. Take a look at these gorgeous villas with private pools and see where you could be swimming this summer.

5. Hot tub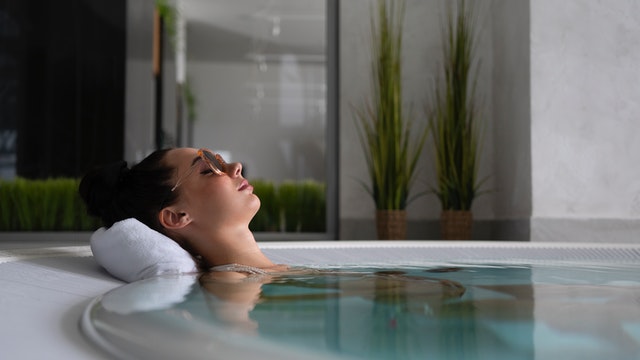 Swerve the chilly pool for a soak in the hot tub. Many premium villas tempt you with on-site hot tubs or jacuzzis — the perfect place to relax in the evening as the temperatures dip.

6. Price
You may be looking for a no-expenses-spared trip — but that doesn't mean you should compromise on value. It's important to know what you're getting for your money, so speak to an Algarve travel expert to get the best price for your holiday.

7. Booking Security
Always ensure you have booking protection in place when you rent a luxury villa. Premium accommodation can be expensive, so make sure you're guaranteed a full refund in the rare event that your booking agent has to cancel your trip.

8. Airport Transfers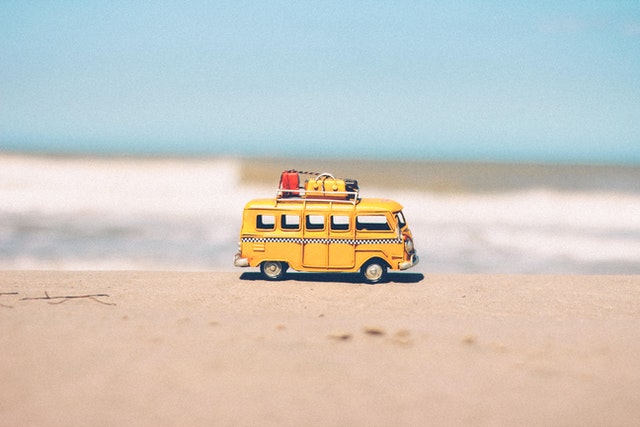 For a stress-free holiday, it's important to know how you'll get from the airport to your accommodation. If you're not planning to hire a car, speak to your travel agent who can help you arrange airport transfers for you and your travelling companions.

9. Childcare Services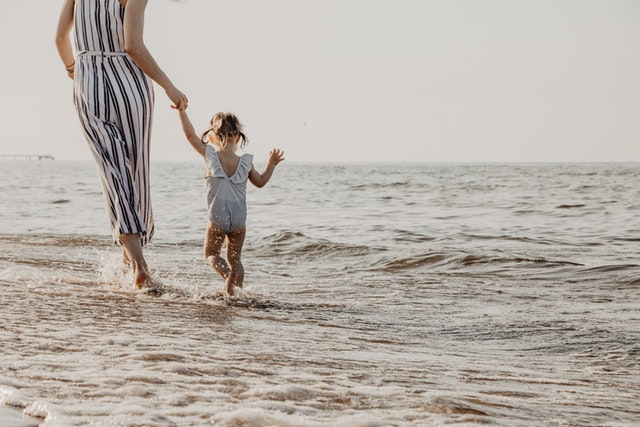 Here's where luxury travel gets really special. Luxury operators like ULH will tailor your trip to your needs — which includes finding vetted, reliable childcare services so you can share a romantic evening away from the kids. After all, it's your holiday too.

10. Built-in barbecue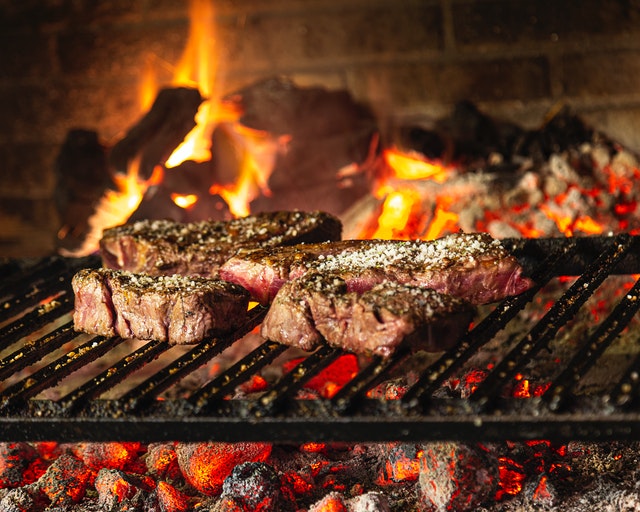 Nothing says summer like a barbecue — and some premium villas have awesome grills you can use to cook up a feast for the whole group. It's a great way to share good food while you dine al fresco.

11. Private chefs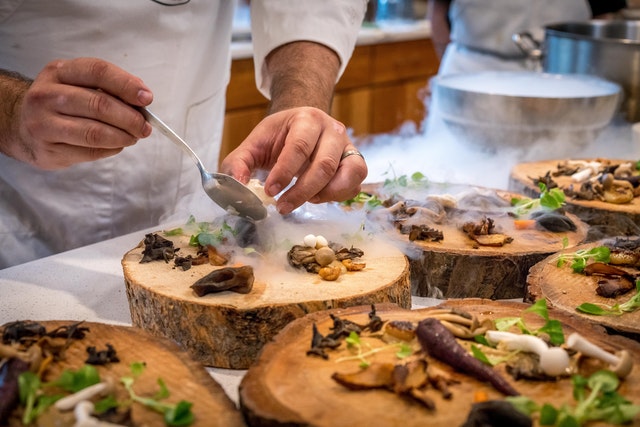 Don't fancy cooking while you're on holiday? We don't blame you. We'll source private chefs who can cook exquisite locally-sourced meals for you in the comfort of your villa. Alternatively, head out and sample food at the incredible restaurants in the Algarve Golden Triangle.

12. Privacy
Many luxury villa holidaymakers want a discreet environment where they can truly relax, without being overlooked. See some of the best private villas in the Algarve in the ULH collection.

View luxury villas in the Algarve
Ready to book your next trip? Dive into some of the most stunning villas in the whole of Portugal and find your perfect Algarve getaway.