Booked your Algarve luxury villa holiday? Now it's time to start packing. To make sure you're ready for all the incredible adventures the Algarve has to offer, here's a list of all the essentials you need to pack for your trip to the Golden Triangle.
1. Swimwear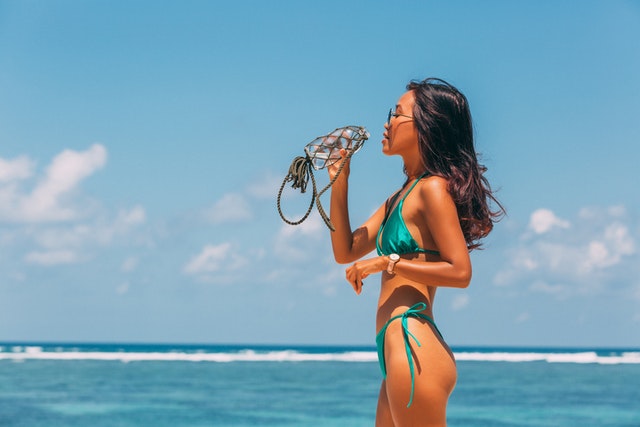 Whether you have a private pool, a villa with a jacuzzi, or you're just planning to spend a lot of time at the beach, you'll need to pack plenty of swimwear. It's also a good idea to bring a cover-up to protect yourself from the harsh midday sun when you're lounging by the pool.
2. Suncream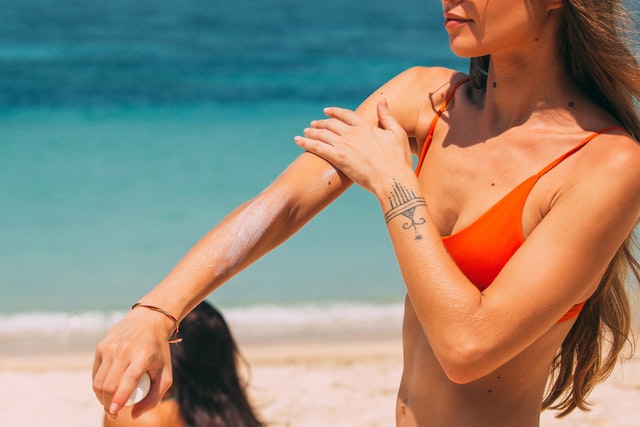 This one's a no-brainer. Temperatures in Vilamoura and the surrounding areas can reach 35°c in summer, so make sure to bring high-factor suncream and top up regularly. There are also plenty of supermarkets and pharmacies that sell suncream if you run out.
3. Golf clubs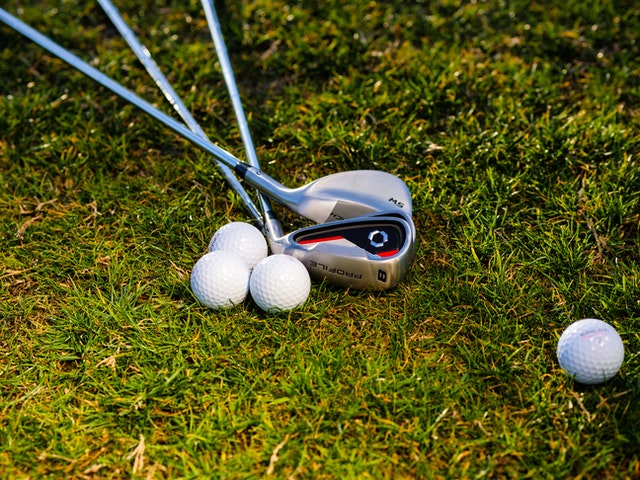 The Algarve is famous for its incredible golf courses — so don't forget to bring your golf clubs along if you want to play a few rounds in the stunning Portuguese sunshine. Plan ahead and book extra baggage allowance if you're bringing your golf clubs. Find out everything you need to know about golf in the Algarve.
4. Comfortable shoes
With cobbled streets and sandy beaches the main terrain in the Algarve, you're best bringing a sturdy pair of trainers, walking boots or supportive sandals for everyday use. This is especially true if you're planning to hike through the region, or go cave exploring along the Algarve coast. That's not to say you should leave *all* your stilettos at home — but maybe keep it to just one or two pairs.>
5. Clothes for going out-out
You'll find lots of fabulous nightlife in and around the Golden Triangle. From the best restaurants in the Algarve to wine and cocktail bars, there's plenty to dress up for. Make sure you bring a few outfits for cocktail hour and lots of fun nights out.
6. Adaptor plugs
Packed your hair straighteners, phone charger, and travel iron? Don't forget you'll need an EU adaptor to use your electronics in Portugal. Make sure you pack a couple of adaptor plugs in your hand luggage and main suitcase (spares are always handy to have around).
7. Payment cards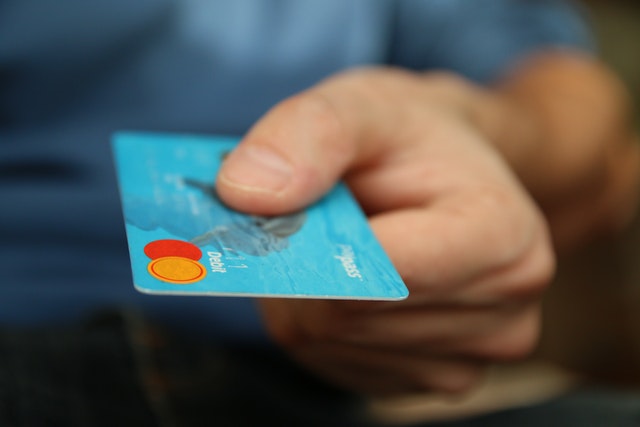 Cash-free transactions have become the norm post-pandemic — so don't withdraw hundreds of Euros at the bureau de change. Instead, make sure you have a payment card that gives you good exchange rates and minimal transaction fees when you use it abroad.
8. Ice cream money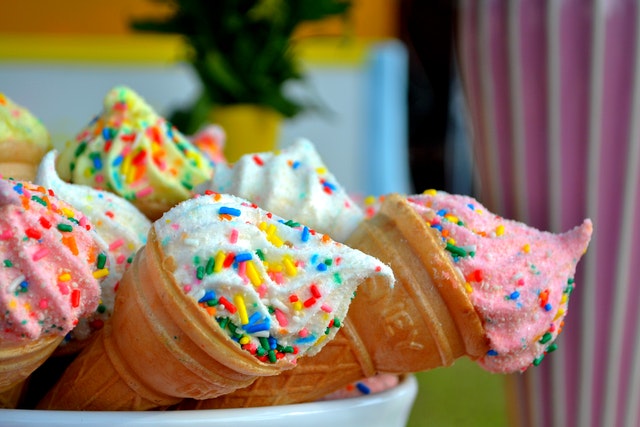 Cash may no longer be king, but there are still plenty of times when it's a good idea to have some on you. Tempted to cool off at a street-side ice cream shop? Cash is best here. It's also helpful for post-night-out taxis and leaving tips in bars and restaurants.
9. Snorkelling fins
Algarve snorkelling is one of the region's most popular activities. Most snorkelling tour operators supply a snorkel and snorkelling shoes, but if you want to go the whole hog, bring your own snorkelling fins. They'll help you glide through the clear shallows to see the Algarve's incredible marine life.
10. Insect repellant
The Ria Formosa is a beautiful place to go stand-up paddleboarding and explore the Algarve's native wildlife — but it's also popular with mosquitos. So if you're planning to venture into the Ria Formosa Nature Reserve, insect repellent is a must-have.
11. Moisturiser
Days spent in the sun often lead to dry, peeling skin. Keep your skin soft by bringing a good moisturiser with you. Also, another reminder to apply sunscreen regularly to avoid burning, which can also lead to sore, dry skin.
12. Refillable water bottle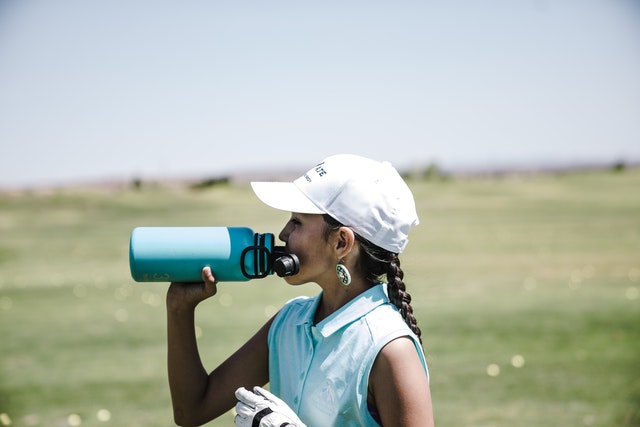 It's important to drink lots of water when you're spending long hours in the sun — and having a reusable water bottle makes it easy and inexpensive to stay hydrated. Plus, it's a great way to reduce your use of single-use plastics while you're on holiday.
13. Your Phone
Planning to switch off and leave your phone at home? You might want to think twice. Not only is it useful for taking some great holiday snaps, it can also come in handy for booking taxis and navigating unknown areas. Just make sure you check your roaming plan and download the local maps before you leave.
14. Portable phone charger
A portable phone charge is a useful way to keep your phone charged up while you're on-the-go. You can also use it to charge your tablet, Kindle, or other family members' phones — so everyone will thank you for remembering to bring one along.
15. Beach books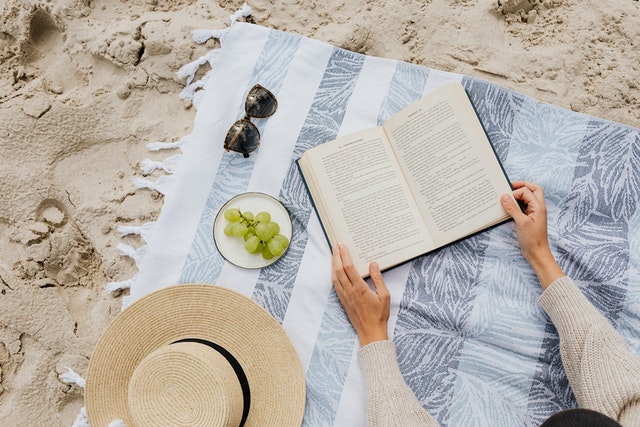 A beach break in the Algarve is the perfect time to tackle your reading pile. Bring a book or two so you'll always have reading material on hand while you're sunbathing. Trying to pack light? Invest in a Kindle, or download some ebooks onto your phone.
16. Covid vaccination pass
Portugal doesn't require UK visitors to be vaccinated — but if you are, it's a good idea to bring a copy of your vaccination certificate just in case. There may be certain venues that still require proof of vaccination if you can't supply a negative lateral flow result.
17. Prescription medicine
This is probably first on your packing list — but it's worth mentioning just in case. It may be tricky and/or stressful to get hold of a prescription in Portugal if you forget to bring your medication with you. So make sure you pack a supply to last you the entire trip.
18. Day Bag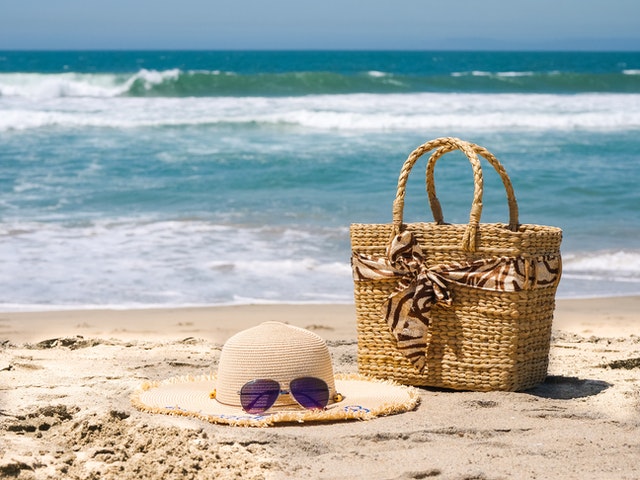 Bring a convenient day bag so you can keep your daily essentials on hand at all times. This is easy to forget when there's so many other things to remember — but when you arrive you'll find it invaluable to have a reliable day bag with you. The best options are lightweight, have zippable pockets for valuables, and plenty of space for books, towels, suncream, and sunhats.
19. Cheap Sunglasses
Your sunglasses will get a lot of use in the Algarve — so maybe don't bring your expensive Ray Bans. Cheap sunglasses work just as well to protect your eyes from harmful UV rays — and it matters a whole lot less if they accidentally get lost, sat on, or crunched underfoot on the beach.
20. Ear plugs and eye mask
Most areas of the Golden Triangle are fairly quiet, especially compared with party hubs like Albufeira. But if you're a light sleeper, or you're staying in a luxury resort where there are other guests around, it's worth bringing some ear plugs and an eye mask to help you get a good night's sleep
Forgotten something?
Packing for a trip to the Algarve is exciting — but there's always a chance you'll forget something. If you arrive at your luxury villa and realise you've forgotten something essential, get in touch with the ULH team. It's our job to make sure you have everything you need for a relaxing holiday, so we'll be happy to help you source anything you've forgotten
Still looking for the perfect Algarve luxury villa?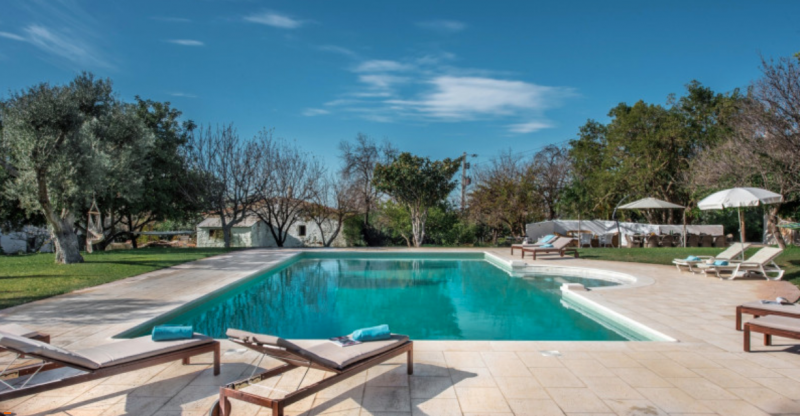 If you haven't found the ideal accommodation for your trip to the Algarve, let us help you find the One. See how to find the perfect Algarve villa rental.