The Best Towns For Shopping In The Algarve
The Algarve is better known for its picturesque golf courses and stunning sandy beaches, than its shopping districts. But despite this, there are tons of great places to shop in the region.
From pretty market towns to stylish shopping centres, shopping in the Algarve is a great way to spend the day if you need a break from the sun. One of the best things about shopping in the Algarve is the liberal opening hours. Many shops open early in the morning, and don't close until late evening.
So you can head out on a shopping trip whenever you like. Here are some of the best towns for a shopping trip in the Algarve.
Faro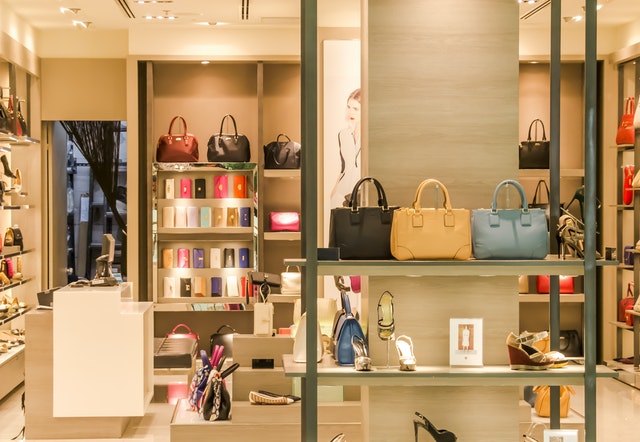 The capital of the Algarve is the first place to head for an all-day shopping experience. With everything from outlet stores to personal concept stores, you can satisfy your shopping needs any way you want.
Shopping highlights:
* Antonio Manuel — this high-end department store offers items from the world's biggest international brands — think Armani and Michael Kors
* Old town — Faro's beautiful Old Town is home to many unique stores — as well as some familiar ones like Ray-Ban and Pull and Bear
* Forum Algarve — this outdoor shopping centre is so pretty you'll never want to leave — there are lots of great restaurants here, too.
Best town for: luxury stores and all-day shopping trips
Albufeira
Albufeira is a little closer to the Golden Triangle, and you'll no doubt make a few stops here on your Algarve vacation. So don't miss out on its fabulous shopping. There are fewer big-name brands here than in Faro, but if you want a large variety of local shopping, Albufeira is the place to visit.
Shopping highlights:
* Avenida da Liberdade — Albufeira's main shopping street is full of stunning architecture as well as high-end shops like Prada and Cos Mercado
* Municipal dos Caliços — foodies will love this pretty market, where you can get the freshest ingredients for dinner at your self-catered villa
* Rua da Escolas — a fantastic flea market opens on this bustling street every other Tuesday, so stock up on pretty local textiles and delicious fresh produce
Best town for: souvenir shopping
Almancil and Loulé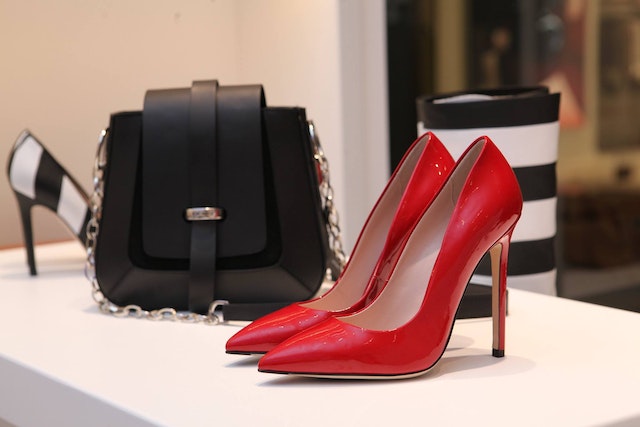 Don't fancy heading out beyond the Golden Triangle? Almancil is home to one of the best shopping centres in the Algarve — so there's really no need. MAR Shopping is located just a 10-minute drive from the centre of Almancil and 20 minutes from Vilamoura. So you can fulfil all your shopping needs right on your doorstep.
Shopping highlights:
* MAR Shopping — the biggest collection of designer outlet stores in the Algarve are here, so it's perfect if your budget doesn't always stretch to your expensive taste
* Loulé — this pretty market town is one of the best day trips from the Golden Triangle, especially on a Saturday when the covered market brings the town to life — get handmade goods and souvenirs aplenty.
Best town for: outlet designer shopping and proximity to the Golden Triangle
Lagos
Staying in Western Algarve? Lagos is your best bet for great shopping nearby. Lagos is famous for its local artisans, who create beach-inspired goods for you to take away as souvenirs.
Shopping highlights:
* Reforma Agrária — on Saturdays, visit Lagos's charming farmer's market — buy homemade jams and homegrown produce from local traders, perfect for a lazy breakfast
* Rua Candido dos Reis — visit this street for boutique clothing stores for the whole family
* Art Inspirada Lagos — this art gallery is the perfect place to browse and buy stunning art pieces by Portuguese artists.
Best town for: local experiences and one-of-a-kind finds
Portimão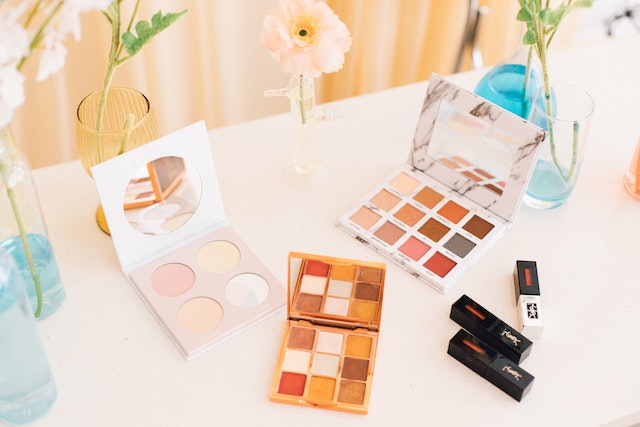 If you're looking for a high street experience in the sunshine, shopping in Portimão is for you. Home to the largest shopping centre in Western Algarve, Aqua Portimão, you'll find all kinds of shops here — so it's a great place for a day trip for the whole family.
Shopping highlights:
* A Loja do Gato Preto — this eccentric homeware store is the perfect place to pick up pretty Portuguese souvenirs for your home
* Pluricosmetica — stock up on makeup and other cosmetics in this stylish store
* Seaside — need some new kicks? This shoe shop is full of affordable trainers, sandals, and flip flops to make your holiday super comfortable.
Best town for: family friendly shopping and stocking up on essentials

Sublime shopping in easy reach of your luxury Algarve villa
There's no shortage of fantastic shopping in the Algarve, whether you're a window shopper or an indulgent spender. And with our fantastic range of luxury Algarve villas, you can be within a stone's throw of some of the region's best shopping centres. But shopping is just one way to while away your time in the Algarve. There are tons of other activities — take a look at some of our favourites: