5 Fantastic Boat Trips To Take In The Algarve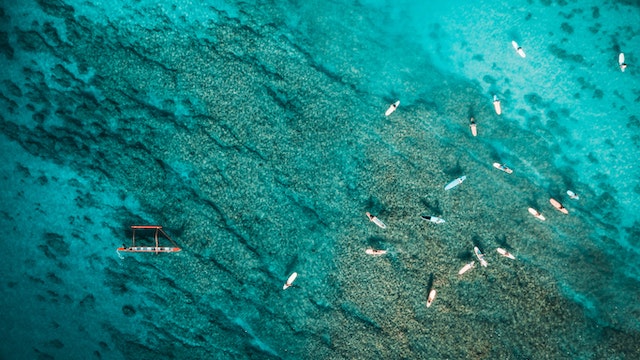 The Algarve runs along the entire southern coast of Portugal. With miles and miles of stunning Atlantic coastline, there are dozens of fantastic boat trips you can take from various marinas to other parts of the region. Most boat trips take less than a day, so you can sample everything the Algarve has to offer. So which boat trips should you take on your next vacation to the Algarve? Here are 5 of our favourites.
1. Dolphin safari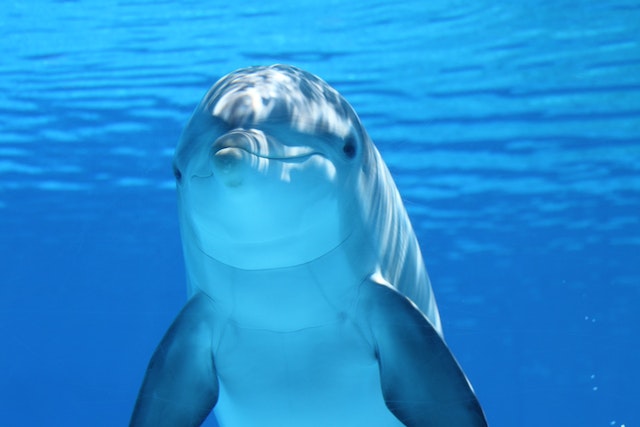 Many marine species thrive in the waters off the Algarve, and dolphins are one of the most commonly sighted. Take a thrilling speedboat trip out into deeper waters on the tail of dolphin pods along the coast. There are 3 main dolphin species you could see around the Western Algarve, where most dolphins are spotted: the common dolphin, bottlenose dolphin, and Risso's dolphin. Your captain will know where dolphins have been active recently, maximising your chances of seeing them. The dolphin safari is a popular trip with families and other small groups. Dolphin safari boat trips leave from several ports along the coast, including Vilamoura, Albufeira, Lagos, and Faro. Book online in advance, or head to the marina to book directly with the captain.
2. Benagil sea cave tour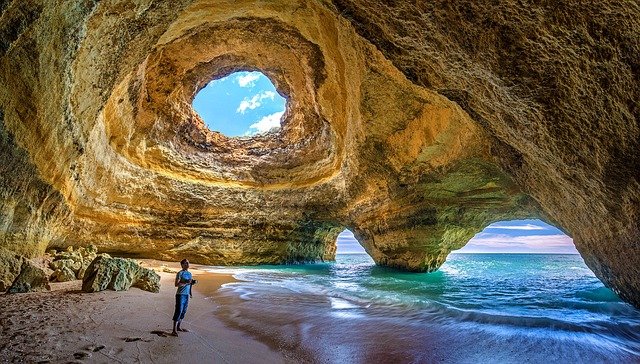 Cave exploring in the Algarve is one of the most popular activities in the region — and the Benagil sea cave is a must-see site. With its magical window in the roof, it's one of the most unique and dramatic Algarve experiences. The only way to reach Benagil is to take a boat trip. Head down the coast from Vilamoura or Albufeira. Not only will you see the stunning sea save, many operators also offer BBQ catamaran tours, so you can enjoy a casual dinner on the boat with other cavegoers.
3. Island hopping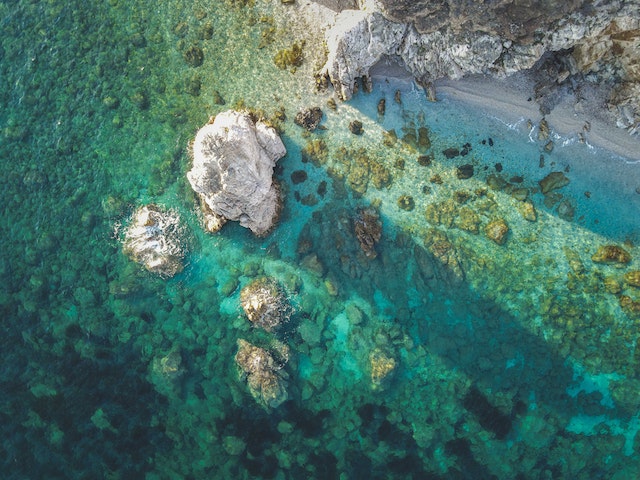 Spend a day taking the ferry between the islands off the Algarve mainland. Visit Deserta Island, Farol Island, and Armona Island to get off the beaten tourist track and explore some of these lesser known spots. Prices for a one-day ferry pass start at €15 for children and €30 for adults in summer. This is a fast-paced way to visit the islands, so it's ideal if you just want to spend a day island hopping in the Algarve. You can also pay for multi-day trips or one-off tickets if you'd prefer to take the boat trip at your own pace..
4. Albufeira boat party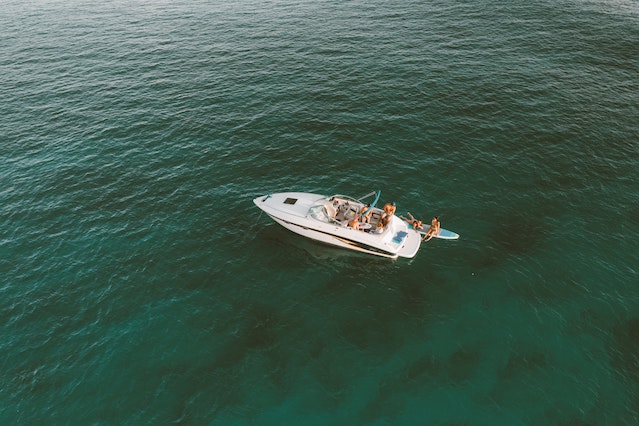 The boat party is a rite of passage for many Algarve holidaymakers. Whether you're celebrating a stag or hen do, or you're looking for an alternative to the standard nightclub experience, a boat party is a great way to let your hair down. With live DJs and free-flowing drinks, an Algarve booze cruise is the experience of a lifetime. Most boat parties start around sunset, and last for approximately 4 hours. Boat parties in summer get booked up quickly, so make sure to get your tickets in advance if you're keen to climb aboard.
5. Fishing boat trip
For a more leisurely boat trip, consider taking a sport fishing trip from a marina along the coast. There are several types of trip available, including shark fishing trips, big game fishing, and reef fishing. Everything is provided, including rods, bait, and reels, although you can bring your own gear if you prefer. Find out everything you need to know about Algarve sport fishing trips.
Book your Algarve accommodation with Unique Luxury Holidays
Find a beautiful base to return to after your boat trip with Unique Luxury Holidays. Browse our luxury villas in the Algarve and find the perfect place to stop for a week, two, or even longer..