The Best Restaurants In Quinta Do Lago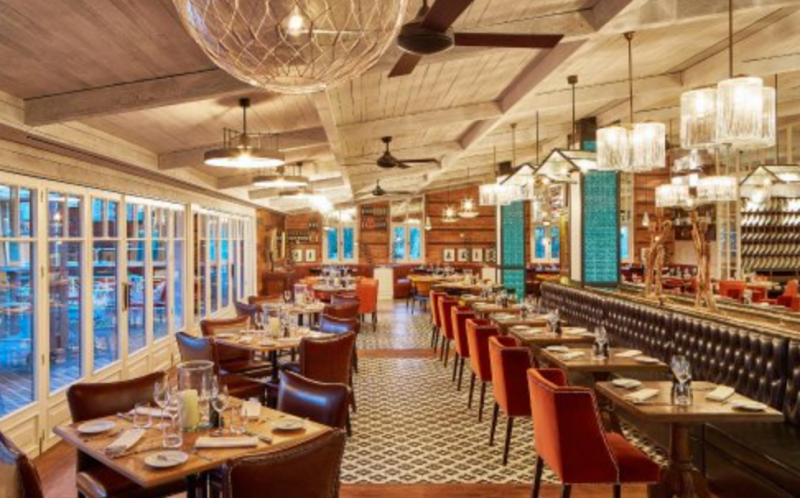 Quinta do Lago is a luxury Algarve resort known for its golden beaches, championship golf courses, and pristine natural landscapes. But Quinta do Lago truly shines when it comes to dining, offering an array of restaurants that cater to all palates and preferences. From elegant fine-dining establishments to chic beachside cafes, you'll find some of the Algarve's best restaurants in Quinta do Lago. Whether you're in the mood for fresh seafood, traditional Portuguese cuisine, or international flavours, you'll find something to satisfy your tastebuds. Here, we explore the best restaurants in Quinta do Lago — so let's dig in.
1. Limoni Quinta do Lago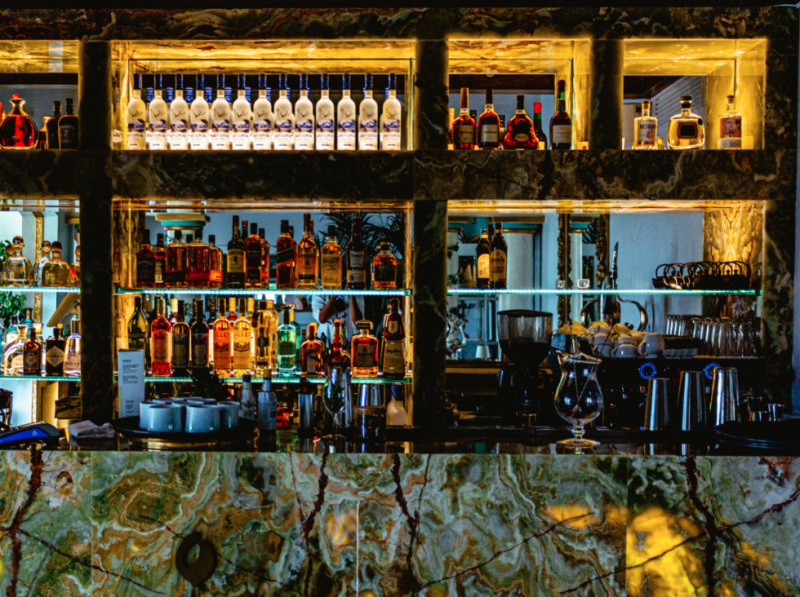 Love Italian food? Visit Limoni Quinta do Lago. This fab Italian opened in 2021 and hasn't looked back since, with rave reviews making this restaurant a hit with holidaymakers. With decor inspired by Southern Italy and a menu packed with Italian staples and seafood, Limoni offers a stylish dining experience foodies will love.
2. Casa Do Lago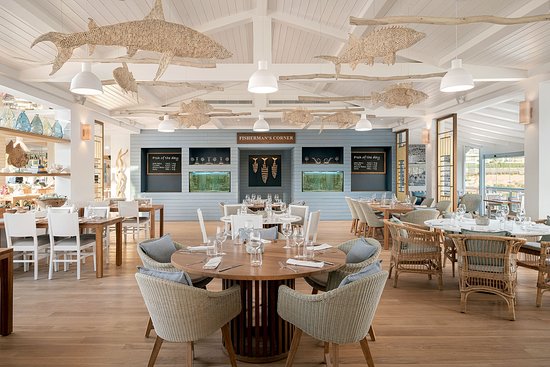 Casa do Lago is a relaxed lakeside restaurant in the heart of Quinta Do Lago. Perfect for casual lunches, post-golf snacks, and family dinners, Casa do Lago is a great place to unwind and refuel. Casa do Lago is just next door to the lake's watersports academy. So it's a great place to enjoy a coffee or cocktail while you watch the kids kayak, pedalo, or paddleboard.
3. 2 Passos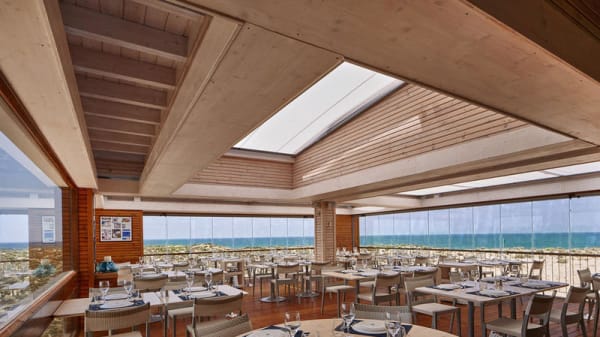 Looking for a taste of the authentic Algarve? 2 Passos is the perfect dining spot. Expect a different menu each day, depending on food availability at the local markets. Lobster, squid, and other seafood delicacies are frequently on the menu. 2 Passos is committed to protecting the local environment. So this restaurant is one of the best in Quinta do Lago for those seeking sustainable dining — and the sea view is spectacular, too.
4. Gigi Praia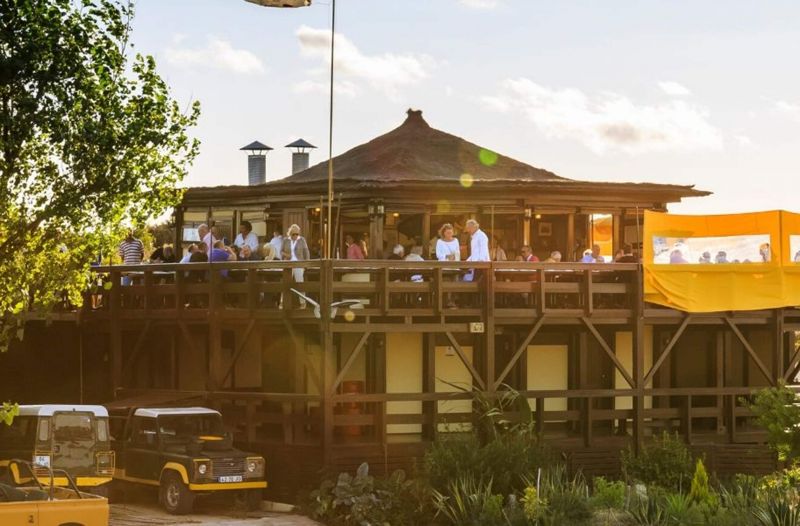 Gigi's can be found within the Quinta do Lago resort, so it's super convenient for guests. It's known for its lively atmosphere and great seafood. Gigi's offers lots of sharing dishes, so it's perfect for families and couples. The rustic environment offers a fabulous view over the Ria Formosa National Park.
5. Gusto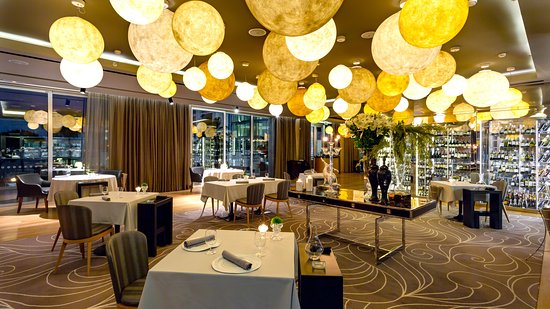 For Michelin-star-rated fare, Gusto is the place to go. Located in the Conrad Hilton, it's ideal if you're looking for a romantic night out. With both tasting and a la carte menus available, you can sample an array of delicious Mediterranean dishes in a stunning setting at Gusto.
6. Amara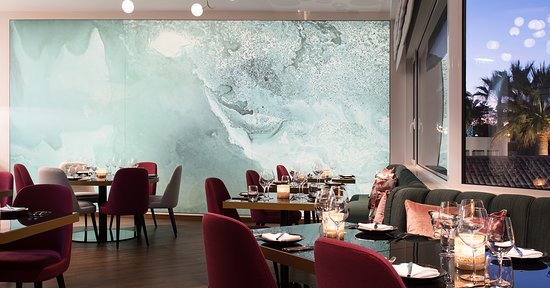 Amara is another fabulous fine-dining restaurant in the heart of Quinta do Lago. With a striking menu and a fantastic selection of Portuguese wines (perfectly paired with each course), expect an incredible meal when you dine at Amara. Amara can be found within the Four Seasons Fairways residential club, so you'll get fantastic panoramic views of the course as you dine.
7. The Bold Octopus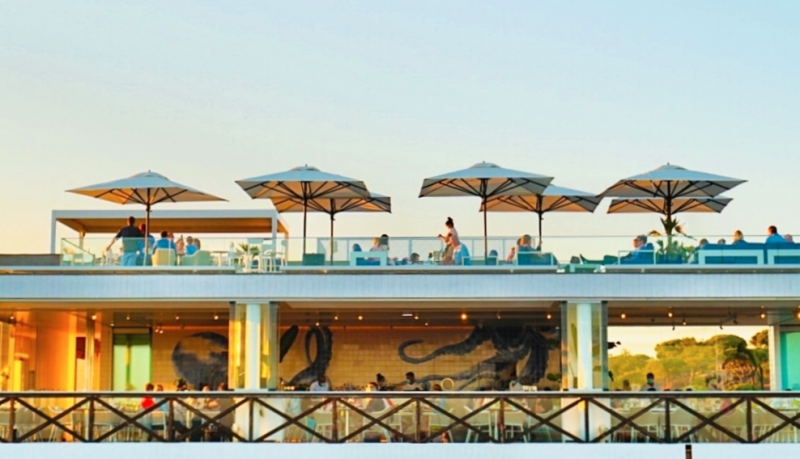 For a more casual option, The Bold Octopus is a great bet. This beach-based Quinta do Lago restaurant and bar offers ocean views, sumptuous cocktails, and a rooftop terrace that's the perfect place to unwind. As well as great seafood and burgers, The Bold Octopus offers a kids' menu, so it's a great family-friendly Algarve restaurant.
8. Bovino Steakhouse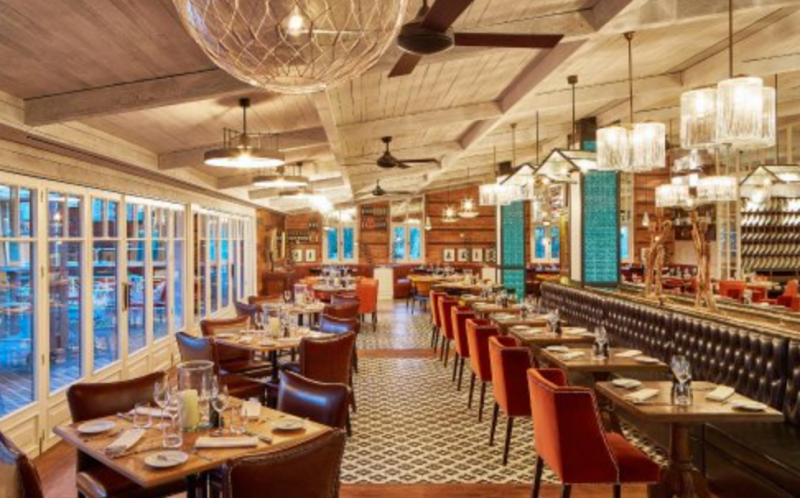 Bovino is the place to go for a great grill in Quinta do Lago. With everything from burgers to ribs to chateaubriand, there's something for all meat lovers at Bovino Steakhouse. And if you're not in the mood for a steak blowout, you'll also find locally sourced oysters and veggie burgers on the menu. Find Bovino nestled between the Quinta do Lago resorts, close to the lake.
9. Chez Jorge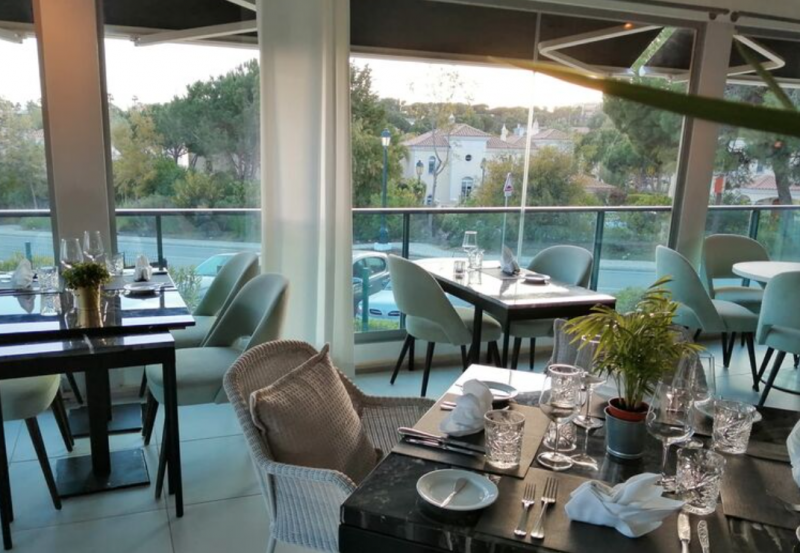 Chez Jorge is known for its excellent food and service to match. After opening in 2022, it's quickly become one of the top restaurants in Quinta do Lago. With a menu specialising in both French and Portuguese cuisine, this is a great spot for those seeking varied flavours. Chez Jorge's bright modern interior makes for a stylish dining experience for adventurous eaters.
10. UMAMI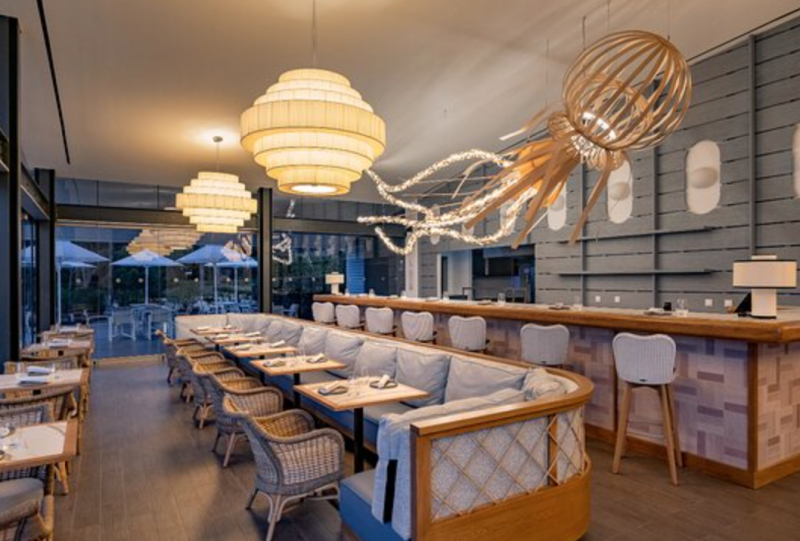 UMAMI is another fabulous restaurant in the Quinta do Lago resort, based just east of the lake. Serving Asian flavours inspired by traditional Japanese cooking methods, UMAMI is a unique restaurant that's quickly become a favourite among Quinta do Lago guests. Despite its central location, UMAMI offers a more intimate, boutique experience than many other restaurants here, making it the perfect spot for couples celebrating a romantic occasion.
Book Your Stay In Quinta Do Lago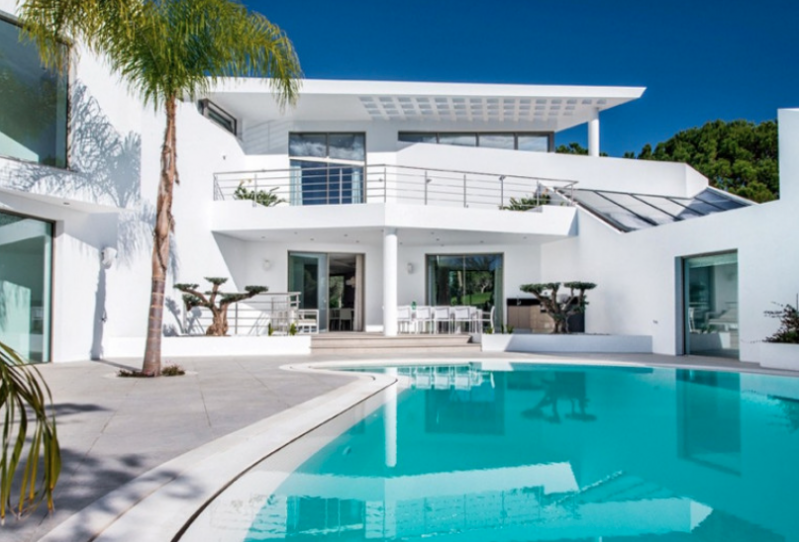 Quinta do Lago is a food lover's paradise, offering an exceptional dining scene that rivals some of the best destinations in the world. If you're planning a trip to Quinta do Lago, take your vacation to the next level by staying in a luxury Algarve villa. A private villa allows you to enjoy the best of this beautiful resort, with spacious accommodations, stunning views, and all the amenities you could ask for. Book your villa in Quinta do Lago with Unique Luxury Holidays.