What To Pack For A Winter Holiday To The Algarve Golden Triangle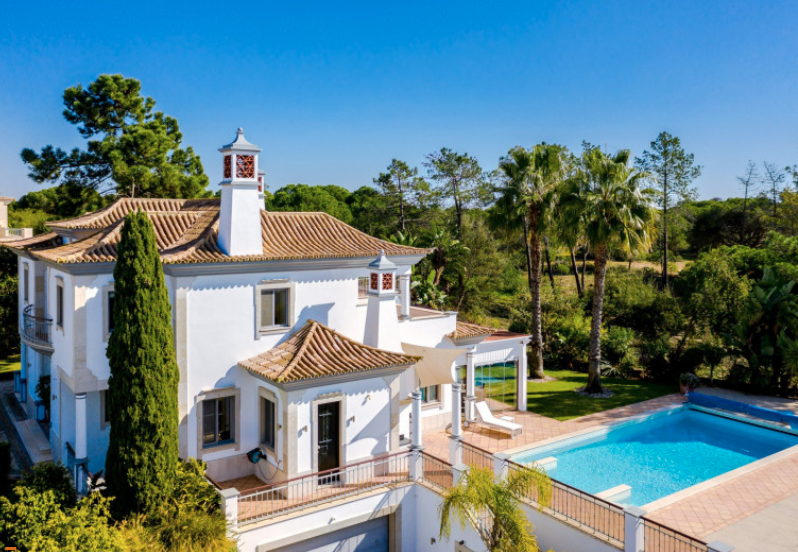 The Algarve is a fantastic winter destination. While it's much cooler in winter than in spring and summer, temperatures hover around 16-18°c. That means winter Algarve temperatures are similar to those in the UK in May or September. So if you want to escape the British chill, the Algarve is a great place to head. It's also far less busy in the winter months than in summer, so tourist hotspots will be clear for you to book activities whenever you want. If you're planning a trip to Portugal this winter, here's what you need to pack for an Algarve holiday:
1. Games and indoor activities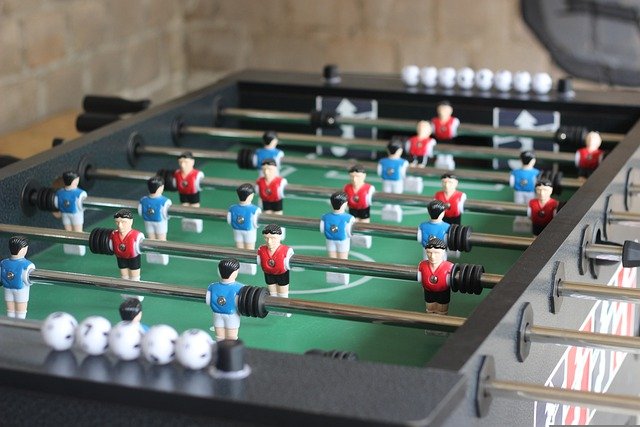 You're more likely to see some drizzle in November to February, so have a contingency plan in place. Bring plenty of books, board games, playing cards, and other indoor activities you enjoy so you can banish boredom in case you get stuck inside
2. Umbrella and waterproofs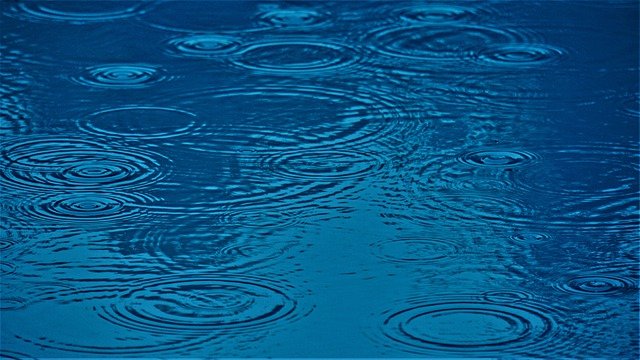 Even the Algarve isn't immune to a little rainfall, so these are must-haves when you're travelling in winter. Don't let drizzly days stop you from exploring the region. Pack a fold-up waterproof jacket and a protector for your backpack so you can head out whatever the weather. Most airlines also allow you to bring small collapsible umbrellas in hold or carry-on baggage.
3. Jackets and jumpers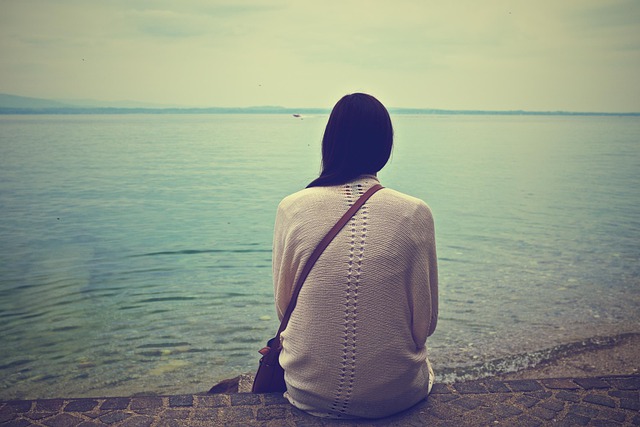 While days are often warm and sunny enough to live in t-shirts, temperatures tend to drop after sunset. Bring a jacket and a few jumpers to keep the chill off, especially if you're planning to be out and about in the evenings.
4. Wetsuit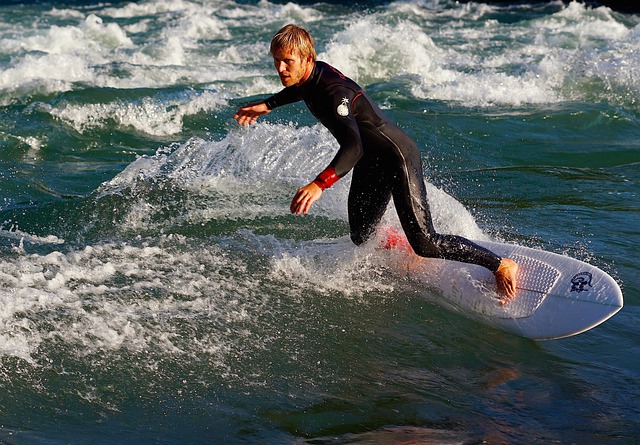 The sea will be very cold in winter — so if you're going in, you need a wetsuit. Bring your own if you have one, as wetsuit hire may be more limited in the off-season. You'll also need a wetsuit if you're planning on doing any marine activities, including stand-up paddleboarding in the Ria Formosa or snorkelling in the Algarve waters.
5. Party clothes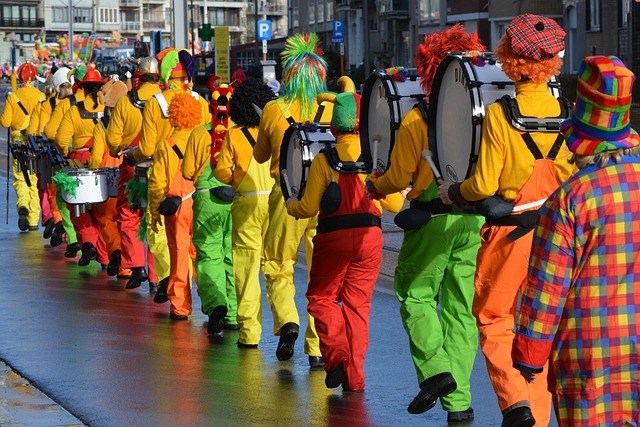 February is carnival season in the Algarve — so bring your finery! There are often parades and parties leading up to Mardi Gras, especially in the town of Loulé (just north of Almancil). That said, it's still chilly in February, so consider this when planning your party outfits.
6. Golf clubs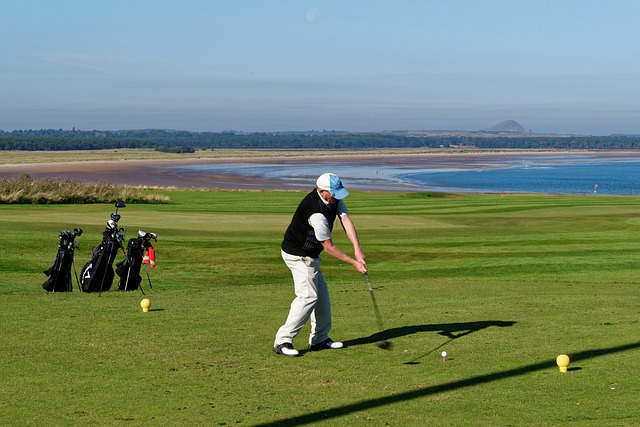 Many courses are still open throughout the off-season, and they're much quieter than at other times of year. That means you can get optimum tee times at some of the most sought-after golf courses in the Algarve. Bring your clubs, as well as warm golfing gear if you're booking early tee times. Learn all you need to know about golfing in the Algarve.
7. Spending money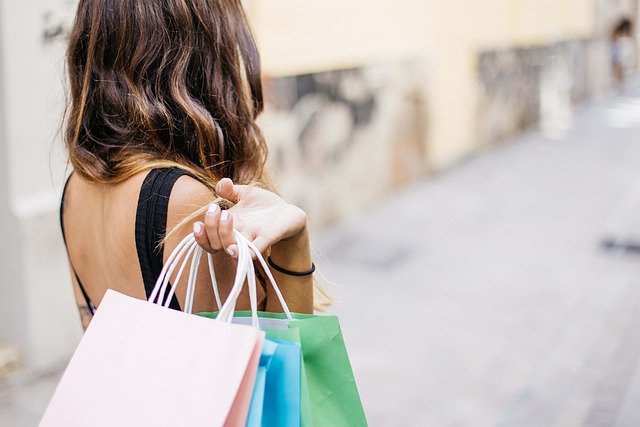 There are tons of fantastic towns for shopping in the Algarve — so it's the perfect place to do a little Christmas shopping. Bring some spends and treat your loved ones (or yourself) at a designer store in Faro, or browse for unique handcrafted gifts in seaside resorts like Albufeira and Lagos.
8. Scarf, hat, and gloves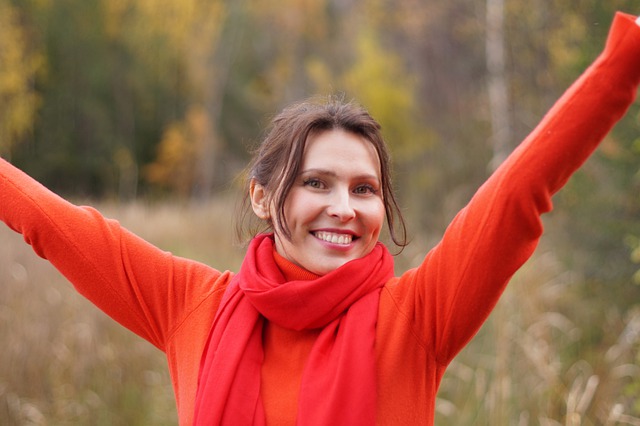 There may be a few days on your trip when temperatures really start to drop, especially if you're visiting in January. So it's a good idea to pack winter essentials like hats, scarves, and gloves just to be on the safe side. This is especially important if you're planning nights out during the winter months.
9. Sturdy shoes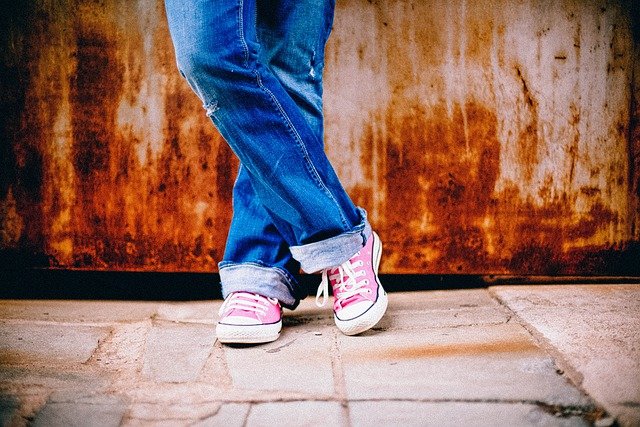 Wet weather can make the Algarve cobblestones more slippery than usual. You can't rely on flip flops and sandals in winter, so bring trainers or other sturdy footwear for everyday use. Plus, they're great for exploring the caves of Algar Seco.
10. Swimwear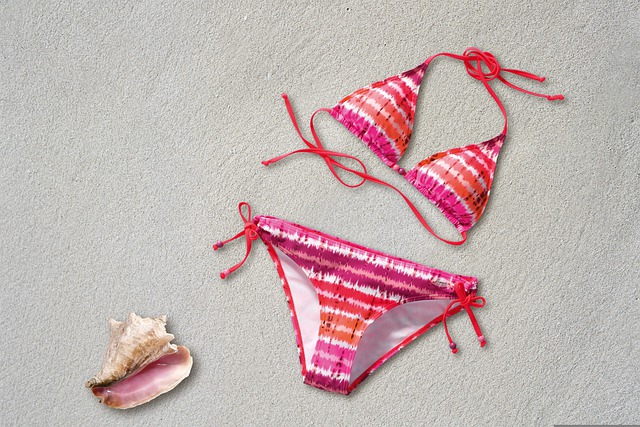 The sea might be too cold to brave at this time of year, but there are plenty of heated indoor and outdoor pools where you can get your holiday swimming fix. Bring swimwear so you can take advantage of these facilities — or even take a trip to the spa.
Book your ideal winter Algarve accommodation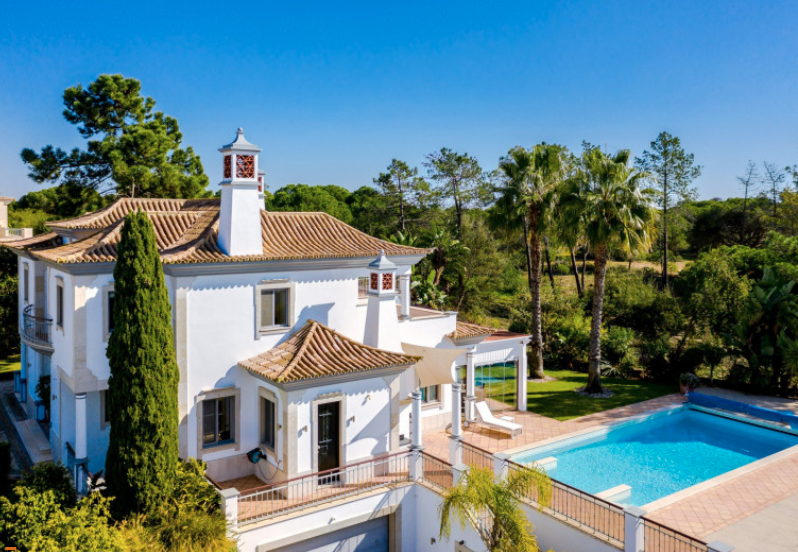 Winter is a beautiful time of year to visit the Algarve. Fewer crowds, cosy Christmas vibes, and February festivals — what's not to love?
Plus, when you book your trip through Unique Luxury Holidays, we can help you find the perfect winter accommodation to make your trip a success. We offer villas including:
Heating and air conditioning
Heated pools
Fireplaces
Private chefs (perfect for a relaxed Christmas lunch!)
Whatever you need, we can make it happen. Browse our range of luxury Algarve villas to get started.